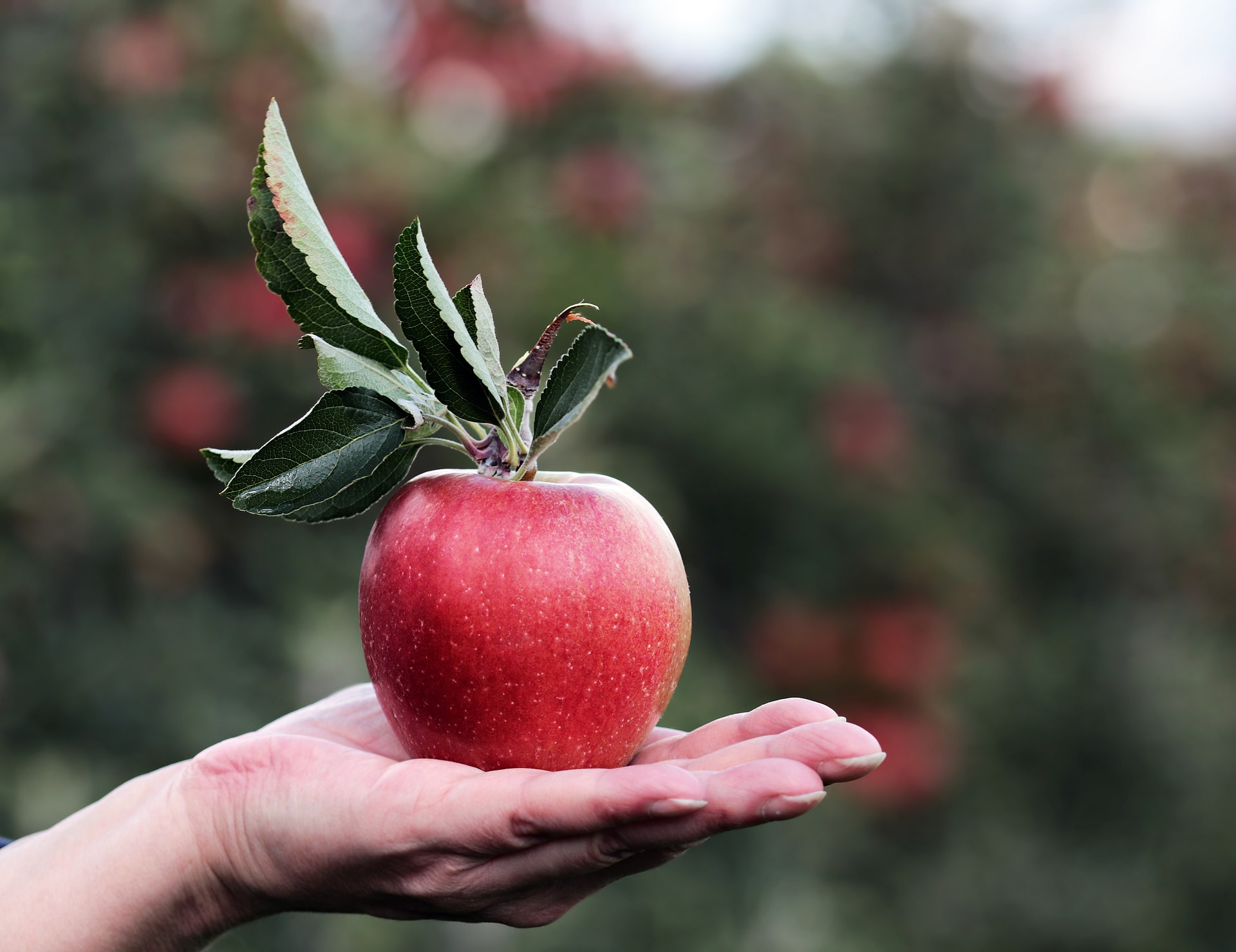 Are you giving your board the correct information to make accurate, informed decisions for your nonprofit? You should be reporting to your board on a quarterly basis, providing them with a clear financial portrait of your programs and operations. Providing accurate information is critical, as it ensures that your board will be able to provide correct advice and proper strategy.
You'll need to provide your board members a detailed packet at least one week prior to your meeting. If you utilize this time correctly, you can sync agenda items and highlight the critical points and desired outcomes that you would like to achieve at the meeting.
This packet should include your executive summary, standard financial reports and any additional reports that the board has requested. These reports should include a higher level of reporting (more extensive than what your Executive Director or CFO view on a monthly basis), including supporting detail.  Example reports could include your statement of financial position, statement of activities, budget vs. actuals statement, and statement of functional expenses. Below are some more concrete definitions of these documents:
Executive Summary: also known as a management summary, this will summarize your longer, more detailed reports. Simplifying this information for your board will give them a preview of what you'll discuss in greater detail in your meeting, and allow them to formulate questions that they will want addressed.
Statement of Financial Position: This report is also known as a balance sheet, and will reflect your assets and liabilities.
Statement of Activities: This report will detail your income versus your expenses. It can also be called an income statement.
Budget vs. Actuals Statement: This report functions as another layer of your Statement of Activities. The projection should include your past and future plans, rather than just the reality of your organization. It should also include any major discrepancies in these areas. You should also take this time to review with your board any line item that has been budgeted, but has no actual expenditures.
Statement of Functional Expenses: This report will measure your nonprofit's efficiency, and is comparative to a net income report in the for-profit world. Its key ratios will measure the percentage your nonprofit spends on programs versus the percentage spent on administration and fundraising expenses.
Providing this information in advance will allow you and your board to make the most of your meeting time. You can also make the most of your presentation by keeping the following tips in mind while you are preparing and presenting to your board:
Plan your approach: Prior to your board meeting, plan in detail what you would like to discuss and focus on the goals you wish to achieve. Writing an outline or story board can help with this difficult task, keep in mind while doing so that context is important. Remember your audience and their backgrounds, and use this information to formulate a PowerPoint that addresses your outline/story board.
Stick with simplicity: Avoid overwhelming your board members with every scenario you've encountered during the last quarter. Your PowerPoint presentation should address the requested reports and their findings, and any information that you think members will find relevant.
Discuss executive summary in detail: Do spend time discussing your executive summary as it provides the clearest picture of your nonprofit's financial health.
Be aware of aesthetics: Keep in mind that your board will not want to be overwhelmed by numbers. Instead of copying entire spreadsheets into your PowerPoint slides, use summary charts and graphs to tell your financial story. Illustrate key performance metrics and ratios with trends and benchmarks, and put the detailed financials in an appendix.
Simplify and educate: Nonprofit accounting is drastically different from for-profit accounting, keep this in mind when addressing your board. If you know that your board consists of predominately for-profit individuals, be prepared to educate or translate nonprofit concepts as you go.
---
This article is provided by our friends at Jitasa. Jitasa provides accounting and bookkeeping software and services exclusively for Nonprofits, K12 School Districts, and Unions. Visit jitasagroup.com for more details.