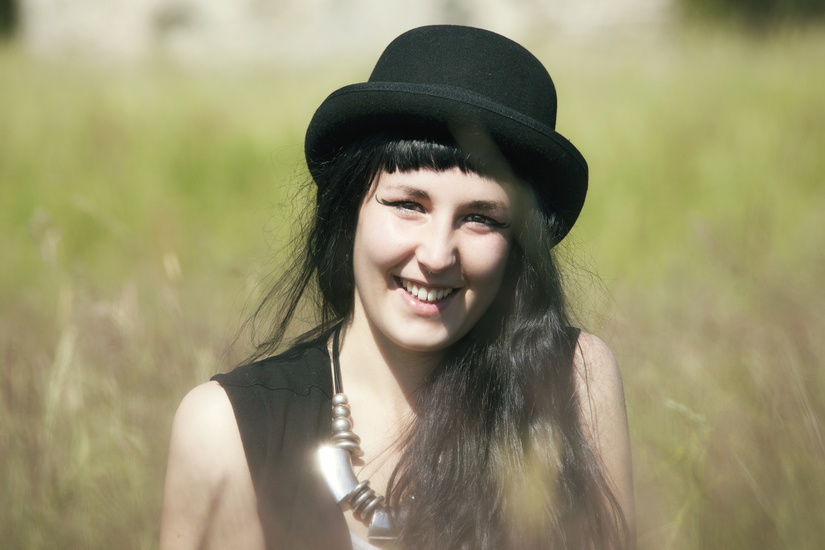 An interesting survey of CEO's was released yesterday by Futurestep, a Korn Ferry company. In the survey nearly two-thirds (61 percent) of respondents said organizational culture is the most important recruiting advantage for organizations, followed by having a leading employer brand at 26 percent.
The survey goes on to report that these same CEO's feel that organizations focusing on offering "higher salaries" and "promoting quickly" may not be as competitive when recruiting talent, with responses at 6 percent and 5 percent respectively.
Is it cynical to roll our eyes when a survey of CEO's says promotion and salary are not close to the top of the list of things to do when recruiting talent? Are they disconnected from what is best for their organizations?
The survey goes on to report that this same pool of 1,000 global CEO's feel that finding talent is getting more difficult (61 percent of respondents say it's harder to find qualified candidates than it was a year ago). It also reports that salary continues to be the "top negotiation sticking point" at 51 percent, "flexibility" comes in second at 33 percent, followed by "title" at 11 percent and vacation at 4 percent.
The survey reports two things that appear to be at odds. First the top sticking point for new hires is money. Second the survey reports that the best thing an organization can do to compete for new hires is "organizational culture" with higher salaries way down the list at 6 percent.
It is well known that salaries have been stagnant for decades – especially in the U.S. So why is that not a top recruiting tool that these CEO's think they should be using? Instead they want to push organizational culture?
(Author Note: Everyone is aware that budgets can be tight, but everyone also knows that some organizations pay in the 40th percentile and wonder why they cannot compete for top talent. Top being the key word.)
We can maybe assume that the sticking point of "flexibility" mentioned by the survey could be associated with organizational culture. It is number two on the list, so maybe this group of CEO's are on the right track. Money is not everything and everyone wants to obtain a bit of contentment from their place of work. But if half of these CEO's feel that salary negotiation is the top sticking point when hiring a new employee maybe they should also check their compensation strategies as well.
Just a suggestion.