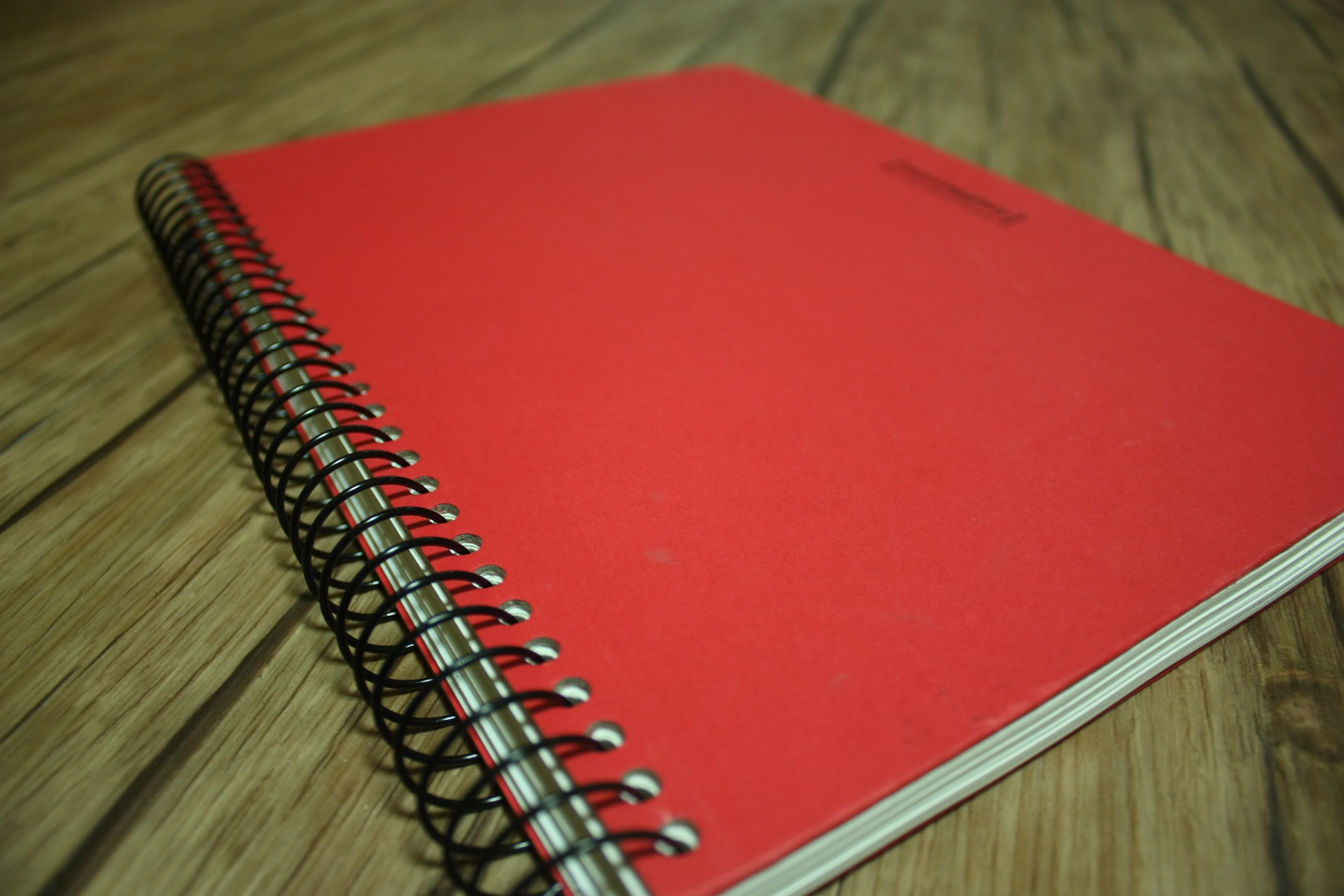 A new year typically means new employment laws and new laws often mean it's time to update your policies and procedures. In last month's Connect, we shared some important changes and additions to the employment law landscape. It's important to remember that your employee handbook and policies should be a living breathing document. They need to evolve as the laws and your organization does.
Set aside time each year, perhaps in January or July, to review, insert and/or rewrite those out-of-date policies and procedures. Some years you may make very few changes and in other years, many. Here are a few good reasons to take another look at your policies:
Changing laws, local, state, and federal
Updates in FMLA, state leaves, and overtime
Legalization of marijuana
You added staff and have surpassed the 50-employee mark
States have adopted more anti-discrimination laws
#MeToo and retaliation (read EEOC claims)
Social Media policies and more employer friendly NLRB guidelines
Although February is a bit late for New Year's resolutions, it's never too late to do something good for yourself or your organization. Try getting a head start on next year's changes and making a resolution to make the time and dedicate the resources to reviewing and updating your policies and handbooks each and every year. Don't leave your managers and organization vulnerable. Set them up for success by ensuring your handbook is up to date.
---
Need More Assistance?
All members of 501(c) Agencies Trust are welcome to contact HR Services about this topic or any other HR related subject matter. Also, attend our employee handbook webinar on February 13, 2020.