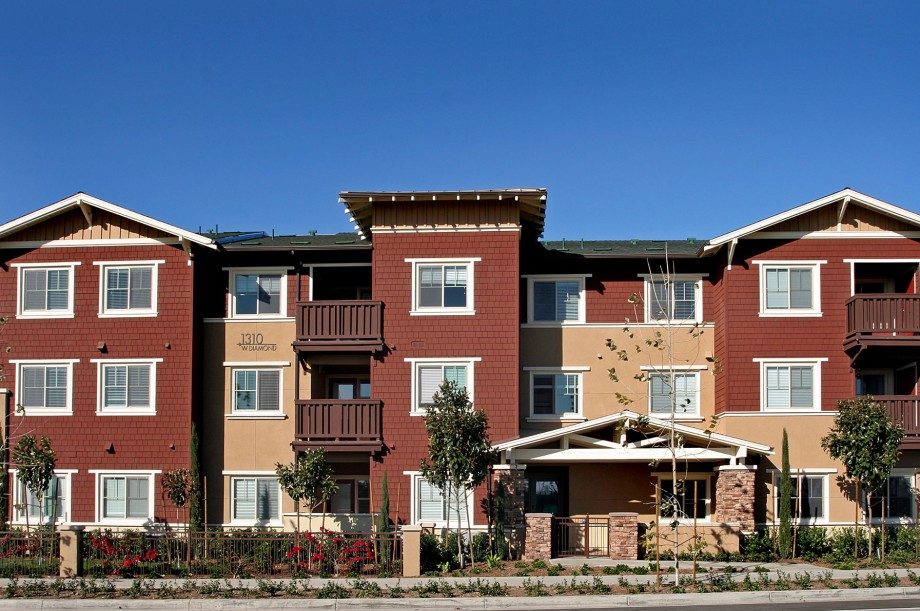 Today, we welcome Jamboree Housing Corporation as a new program participant of 501(c) Agencies Trust.
Jamboree Housing Corporation is a broad-based nonprofit housing development company that develops, acquires, renovates and manages permanently affordable rental and ownership housing for lower-income families and seniors throughout California.
Jamboree began with a single dream in one city: build quality housing people can afford. Today, that dream is an expanding vision across the state of California with a corporate strategy that generates jobs, promotes healthy living, and creates supportive housing. Jamboree is building stronger communities.
From their first $1 million federal grant to a more than $1.1 billion portfolio, Jamboree is changing perceptions of affordable housing – a vision that began more than 25 years ago. A need that is greater than ever in today's housing crisis.
Jamboree Housing Corporation is now returning much of the money they had been sending to the state in the form of unemployment taxes to their programs and services. It's a solution that all 501(c)(3) nonprofits with more than 15 employees should consider.
They chose 501(c) Agencies Trust from a suite of programs provided by 501(c) Services that are designed to help them save money on their unemployment taxes. Federal law allows 501(c)(3)s to stop paying their unemployment taxes and to self-fund their own programs. Doing so can save organizations 40 to 60 percent on those unemployment insurance costs.