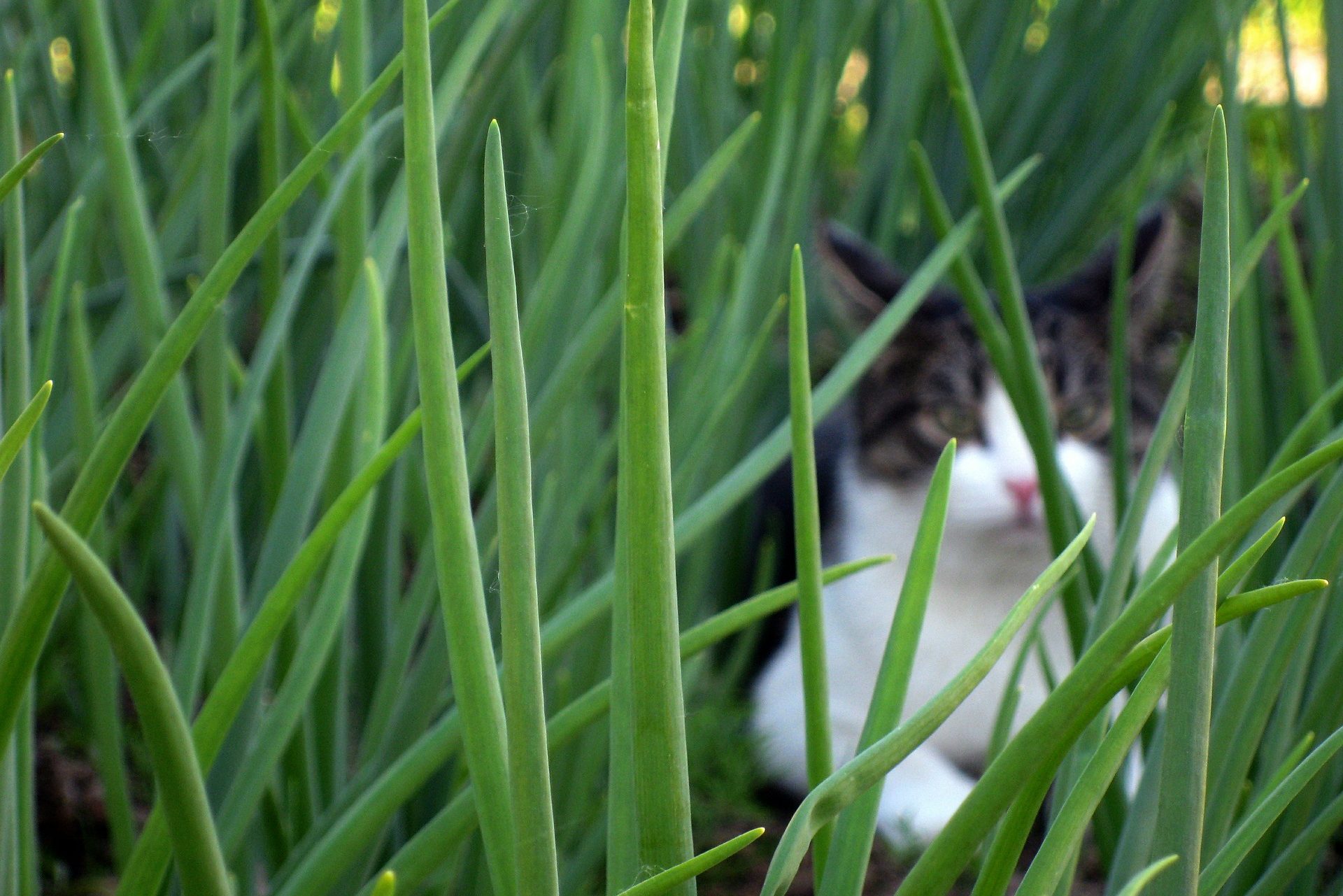 Every month up to five million US jobs remain open – waiting for the right job seeker to show up. At the same time, our unemployment rate ranges between four and six percent, with 7-9 million workers looking for jobs and nearly a third of them stuck in long-term unemployment – over six months without work.
Why the disconnect?
One reason jobs aren't filled more quickly is that at least half of all job openings are "hidden" according to experts. That's about 2.5 million of the open jobs that aren't advertised publicly and over 25 million annually that job seekers don't find unless they know where to look. And, in our studies of over one thousand job seekers, most don't know where to look. Indeed, job seekers rated their job search readiness at between a C- and a D+.
When job seekers see only half of the opportunity, it can be depressing and cause a switch from a proactive to reactive job search. This reactive approach causes an integrity problem in our nation's unemployment insurance system, where "work search integrity" is the number one cause of "overpayments." Lack of work search education, is not only costly in human terms, contributing to long-term unemployment, it also costs employers about $1.3 billion in overpaid benefits a year.
Through our work in outplacement services we found several reasons why employers aren't advertising:
Waiting for the proactive job-seeker to come and find them
Too busy to write an ad
Reluctant to spend ad money
Hoping to find the right person through their personal network
Not sure what they're looking for
Not in a big hurry to fill the position
How to effectively advertise and find the employees you want
Employers can increase their chances of making a good match by posting their job openings on well trafficked sites such as Indeed, Monster, GlassDoor or CareerBuilder and getting very specific in their job postings. (Also consider using nonprofit dedicated sites such as Idealist and Bridgespan to locate talent.) Recruiting and talent acquisition blog, Undercover Recruiter, has five simple steps that can help you produce an effective job ad. Job seekers are likely to apply for a posting if there is even an inkling that an opportunity might be for them. Time spent really honing the language in a job posting can really reduce the amount of time spent sifting through stacks of resumes later.
What can you do to help your laid off employees succeed in their job search
501(c) Agencies Trust is pleased to provide FREE reemployment services to our members (also known as outplacement) through our partner NextJob. NextJob can help your former employees navigate the complexities of the job search more quickly after a separation. When former employees find work faster, you save money through reduced unemployment benefit charges. Members needing reemployment services should contact Gary Casey.
---
Content provided by NextJob. NextJob provides creative solutions for employers to deliver state-of-the-art reemployment services with an emphasis on efficiency, effectiveness and return on investment. Their services are a FREE benefit available to members of 501(c) Agencies Trust.