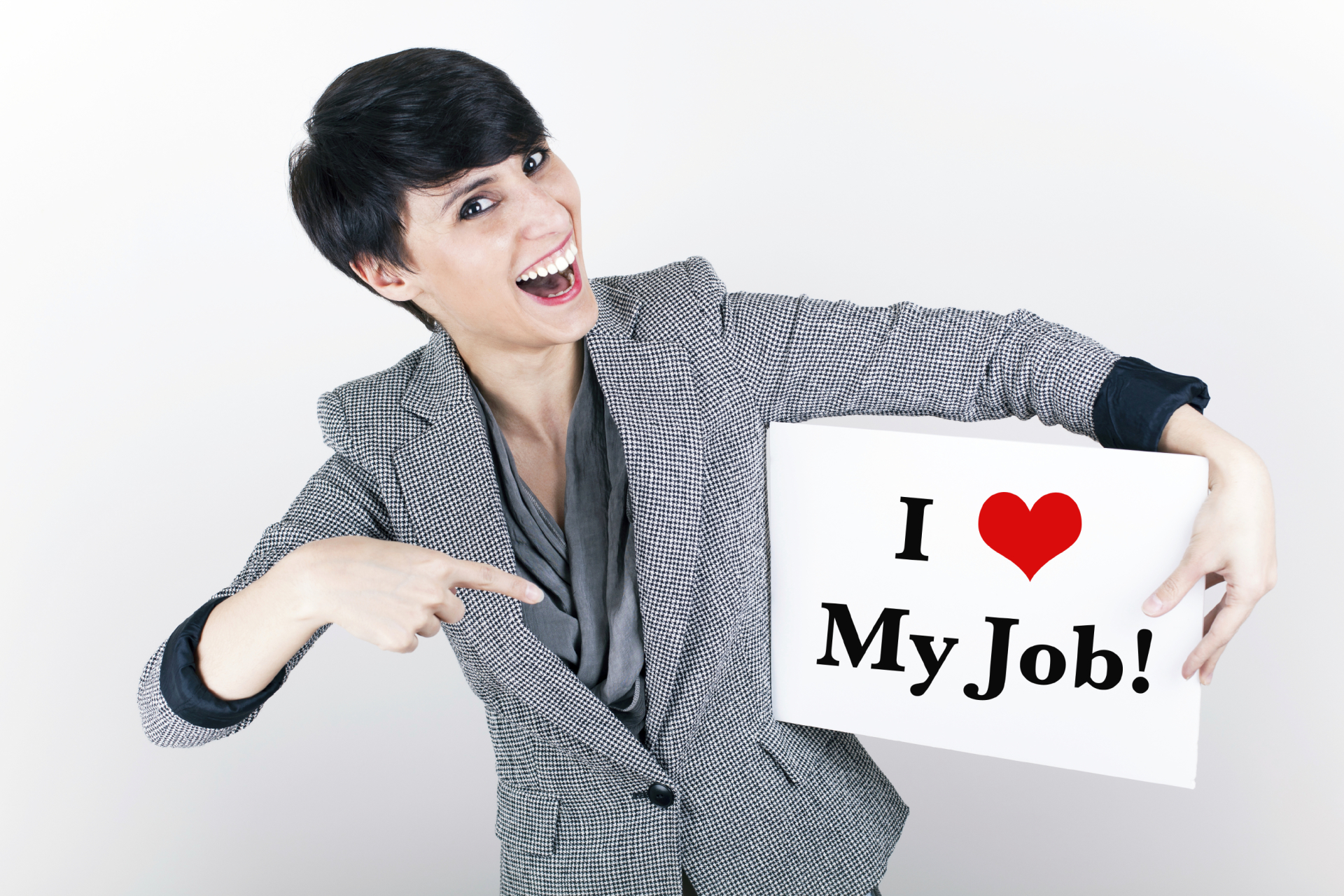 The past decade has seen employee job satisfaction rise as the country continues to shake off the stresses of the Great Recession. The greatest jump in satisfaction surrounds health benefits and vacation time. Both have increased the most since 2005, each rising at least 10 percentage points. However many workers are still concerned about the security of their wages.
According to Gallup, 57 percent of Americans are completely satisfied with their job security, near the high of 58 percent recorded in 2014. (Gallup has been tracking employee job satisfaction since 1993.)
Despite these positive improvements, only one in three workers are completely satisfied with their salaries, stress levels, chances for promotion and retirement plans. One in five are worried their wages will be reduced in the near future. The number of workers worried about wages is down from record numbers in 2009, but remain the chief concern for the employed.
In a recent survey Gallup reported,
Since 2003, shifts in workers' fears of employment cutbacks have closely paralleled changes in the U.S. unemployment rate, which peaked at 9% or higher from early 2009 through late 2011, and has subsequently dropped about one point each year.
The Gallup numbers provide more evidence that the economy continues to improve and that workers are beginning to finally see the effects.