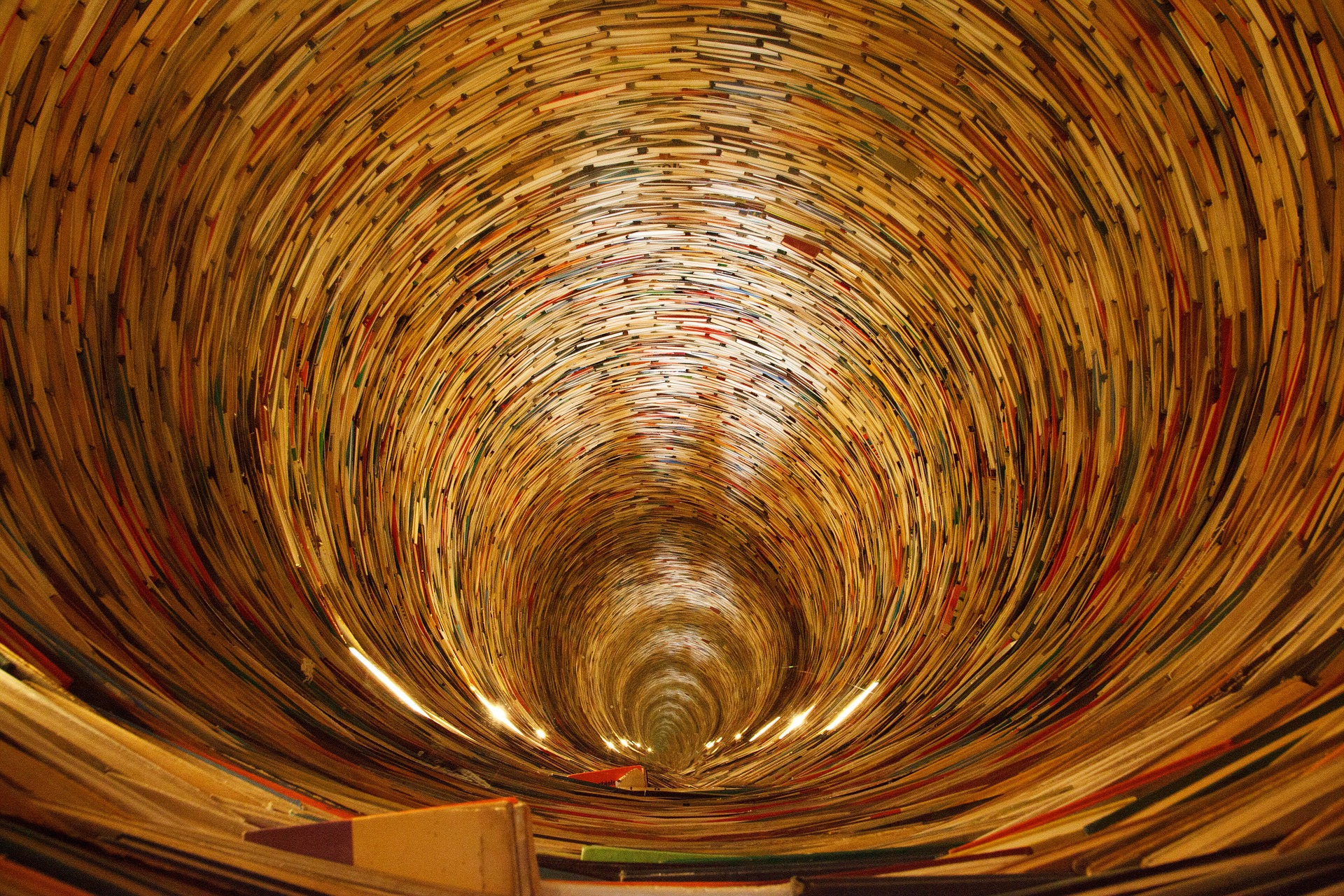 Every organization needs an employee handbook. And every organization needs to keep their handbook up-to-date.
The main purpose of a handbook is not to protect your organization from litigation or wrongdoing, but to provide a template for the documentation you need to defend yourself if such cases occur. A handbook also outlines the employee/employer relationship – hopefully clearly.
Once you have your handbook in place it is extremely important to keep it updated – annually. Laws and regulations change every year. Your handbook will need to change with them. In addition, as your organization grows or shrinks and changes staff levels, you need to alter the handbook to reflect the new needs.
Every time your handbook is updated, redistribute copies to employees and require signatures acknowledging the updates.
Your organization also needs to follow handbook policies consistently. If a handbook is distribute but its practices and procedures aren't followed, you will have a weak defense if a dispute arises.
Steve Bates has a great top ten list posted over at SHRM outlining ways your handbook can be brought inline with new laws and regulations in 2016. Here are the simple details:
Collective Bargaining
Social Media and Data Privacy
Reasonable Accommodations
Retaliation
Wages and Payroll
State-Specific Laws
Leave Benefits
Attendance
Smoking and Marijuana Use
LGBT Rights
Participating organizations of 501(c) Agencies Trust can use HR Services to help with updating their employee handbooks. For further information, please contact us.