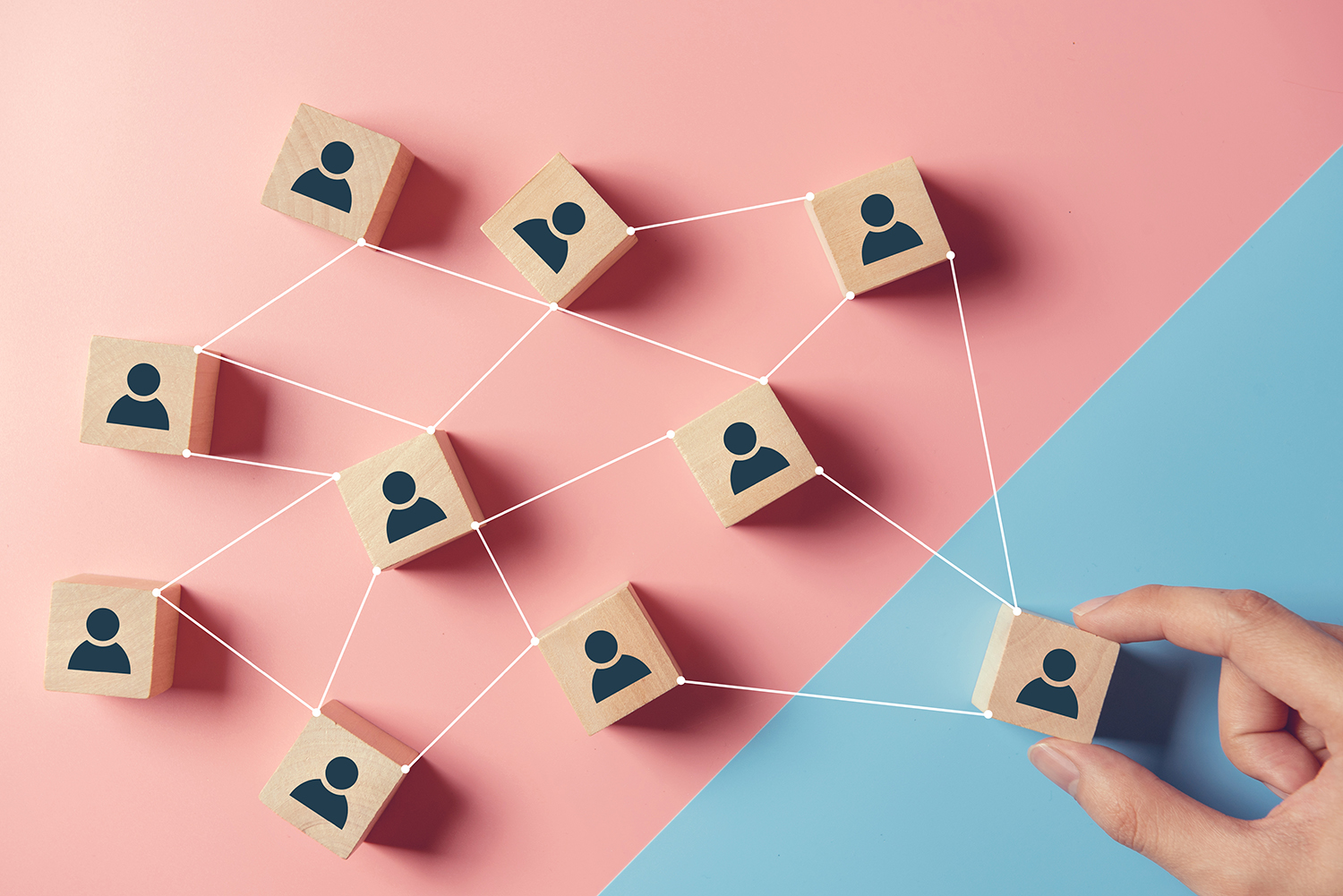 How do you make a final hiring decision without bias or emotion when there are multiple qualified candidates?
Unfortunately, hiring is not an exact science and there is no crystal ball to determine what the right decision is. That said, there are concrete things that can be done to help guide hiring decisions and increase the possibility of a good hire.
First, clearly define what you are hiring for and write it down. This should be done prior to interviewing.
What are the technical and soft skills required?
What are the short and long term goals for the person in this position?
What is the career path for the person in this role?
How will the person in this position drive the mission, vision, and culture of the organization while providing a unique voice?
Second, when you do engage candidates make sure the process is structured.
All candidates should be fielding the same questions.
All interviews should have a scorecard.
All interview processes should include a diverse interview panel and a comprehensive debrief.
Additionally, if possible, include an assessment or audition.

Example: If hiring a Youth Recreation Counselor, ask them to write a detailed activity plan for how they would introduce a new sport to children 7-10 years old or if possible, then have them spend a few supervised hours interacting and leading an activity with the youth.
Third, be aware of your biases and reflective on past hires.
Examine who has been successful and why. Also look at the other side, who has not been successful and why.
Listen to the other members of the interview team and review the scorecards.
Next, talk through the decision with a trusted and objective party as very often when verbalizing the case to hire one person vs. another person, the clarity is flushed out.
Finally, don't be scared to make the decision.
To discuss your talent acquisition concerns and needs, contact HR services at any time.
Click here for more details about your talent acquisition services.
---
This article is provided by our friends at Weiser Innovations.