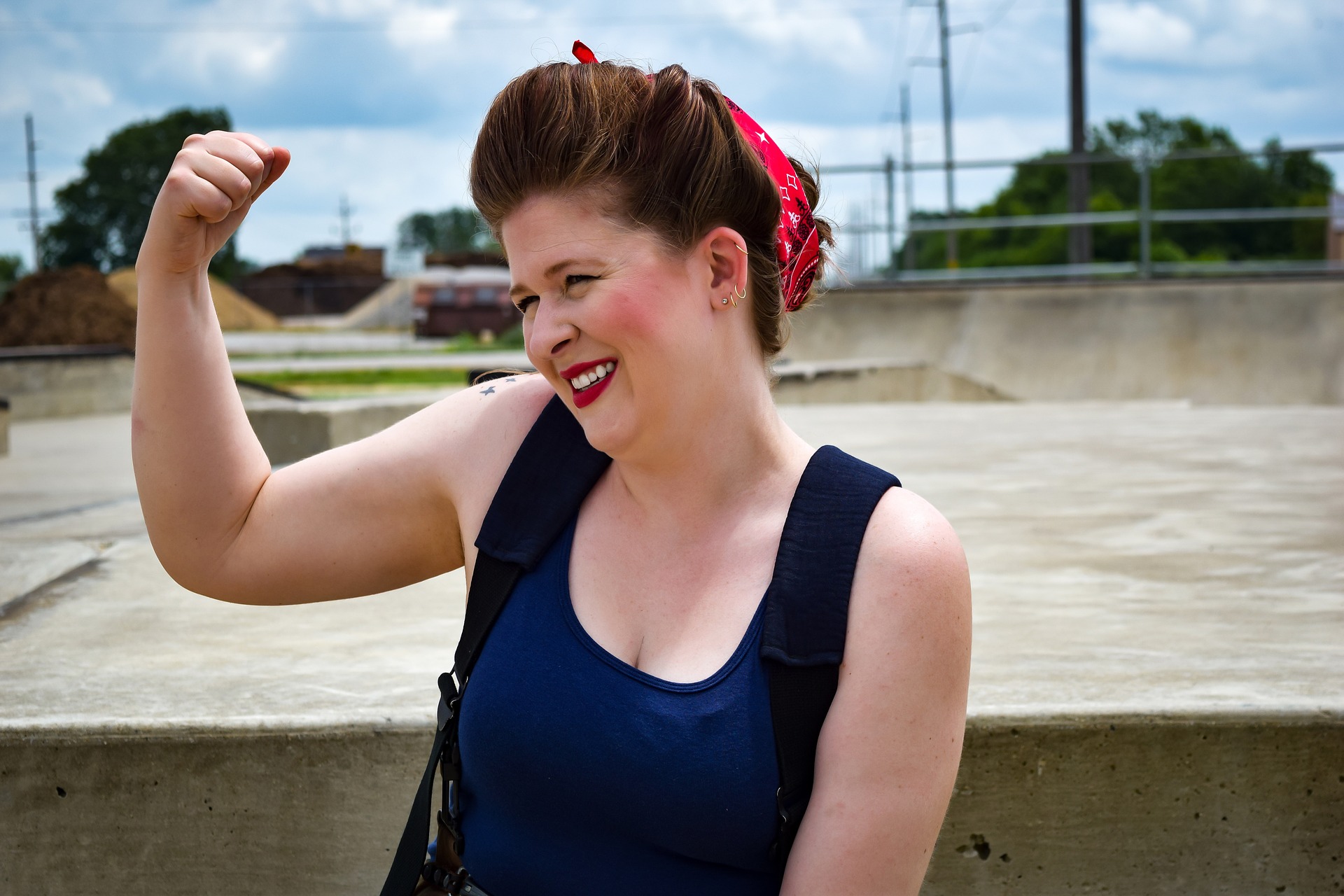 Indeed.com, the employment-related search engine for job listings, has released its latest list of top nonprofits to work for as ranked by the site's users. Among the top 15 employers are a few members of 501(c) Agencies Trust. Here are the 501(c) Agencies Trust members in the top 15 as rated by reviews at Indeed.com. Congratulations to everyone making the list.
#3. Boy Scouts of America
The Boy Scouts of America is the largest Scouting organization in the United States of America and one of the largest youth organizations in the country, with more than 2.4 million youth participants and nearly one million adult volunteers. Over 100 Boy Scouts Troops are members of the Boy Scouts Unemployment Plan, a sister organization of 501(c) Agencies Trust. Both programs are administered by 501(c) Services – a 100 percent employee-owned company created to administer these programs.
#6. YMCA
YMCA of the USA has been a member of 501(c) Agencies Trust since 1993. Hundreds of YMCA affiliates use 501(c) Agencies Trust as well to save money on their unemployment expenses. It is the national resource office for the nation's more than 2,000 YMCAs, which serve nearly 20.2 million people each year, including 9.4 million children under the age of 18. Through a variety of programs and services focused on the holistic development of children and youth, health and well-being for all and family strengthening, YMCAs unite men, women and children of all ages, faiths, backgrounds, abilities and income levels. From urban areas to small towns, YMCAs have proudly served America's communities for nearly 160 years by building healthy spirit, mind and body for all.
#8. YWCA
The World Young Women's Christian Association (YWCA) is a movement working for the empowerment, leadership and rights of women, young women and girls in more than 120 countries. Dozens of YWCA's from across the country are members of 501(c) Agencies Trust. The members and supporters include women from many different faiths, ages, backgrounds, beliefs and cultures. Their common goal is that "by 2035, 100 million young women and girls will transform power structures to create justice, gender equality and a world without violence and war; leading a sustainable YWCA movement, inclusive of all women."
#13 Easter Seals
Easter Seals (founded in 1919 as the National Society for Crippled Children) assists more than one million children and adults with disabilities and special needs (including autism) through a network of more than 550 service sites in the United States, Canada, Australia and Puerto Rico. Sites provide services, therapies and treatments tailored to meet the specific needs of the particular community they serve. The organization assists children and adults with physical and mental disabilities and special needs resulting from any cause, whether diagnosed at birth or incurred through disease, accidental injury or the aging process. Numerous Easter Seals agencies from across the country are members of 501(c) Agencies Trust.
#14 Planned Parenthood
Indeed specifically ranked Planned Parenthood Great Plains as number 14 on their list of best nonprofits to work for. Though Great Plains is not a member of 501(c) Agencies Trust, we do count several other agencies of Planned Parenthood as members. Planned Parenthood is a nonprofit organization that provides reproductive health care in the United States and around the world.
Indeed has over 15 million company reviews on workplaces around the world. The companies on their list are the most highly rated on overall employee experience. Criteria includes: compensation/benefits, work/life balance, job security/advancement, management, and culture.