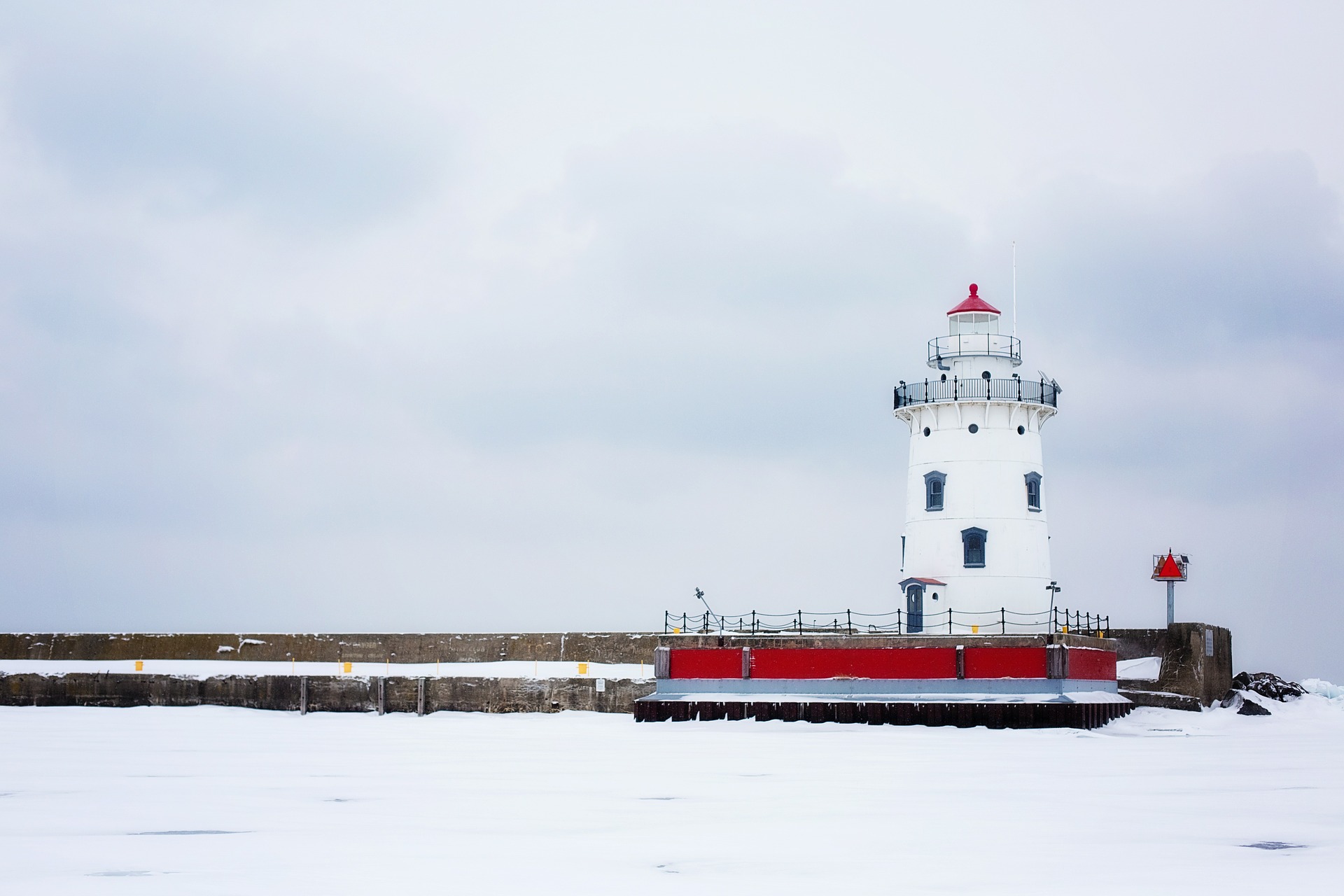 Michigan has amended its Employment Security Act for 2016. 
The state seems to be comfortable with its current unemployment trust fund balance of approximately $2,500,000,000. The state is also projecting that its balance will remain above that level. Therefore, they are lowering the taxable wage limit from $9,500 to $9,000 for employers who are not delinquent in the payment of unemployment contributions, penalties or interest.
However, if the unemployment trust fund balance does not meet expectations during a reassessment on June 30, the $9,500 taxable wage limit will again apply to all employers in the next calendar year.