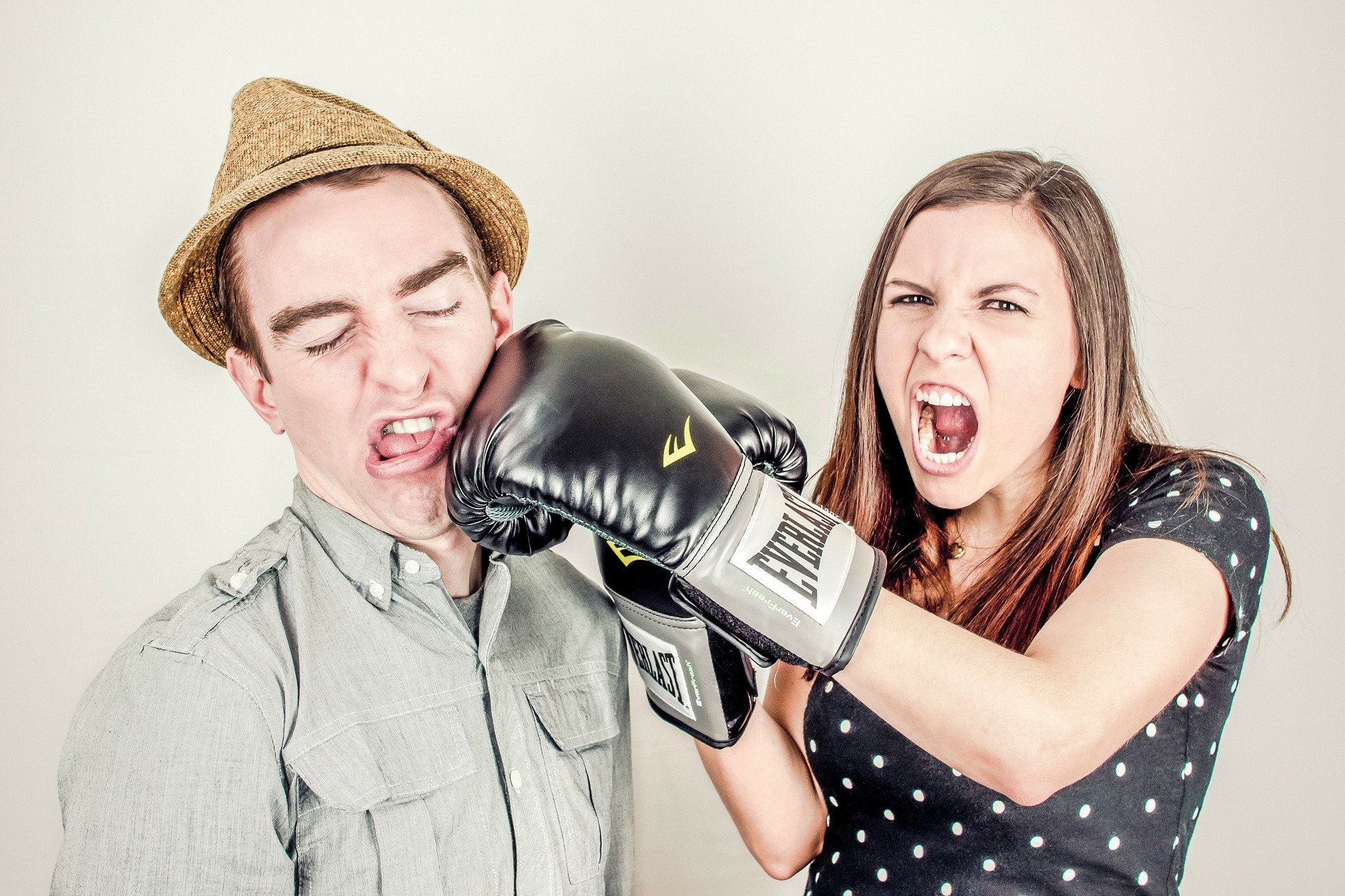 According to recent research from staffing firm OfficeTeam, about one in three (35 percent) workers say they've had an office bully. More than one-quarter (27 percent) of human resources (HR) managers interviewed said they think workplace bullying happens at least somewhat often at their company.
When employees were asked how they responded to a bully, 32 percent stated they confronted the person. Another 27 percent told their manager, and 17 percent did nothing.  
The Workplace Bullying Institute has a three-step approach to dealing with bullying it in the workplace.
Name it and legitimize yourself. Often times because bullying is not technically illegal employees are told there is not a problem. This makes people feel illegitimate. Don't fall into that trap. Calling bullying by its name is the first step in dealing with the problem.
Take time to heal and prepare to confront the bullying. Bullying can have real psychological effects. Victims need to take time to identify how they are being hurt and then address those personal issues. Victims then need to determine who they are going to deal with the bullying. This can be anything from a personal confrontation with proper supervision, a formal complaint, a lawsuit or even a job switch.
Expose the bully. Even if a victim decides to leave the job for a new position they should make it clear that the reason they are leaving is because of the bullying. For those who are staying it is recommended that the victim make the "business case" against the bully. Bullying affects employee moral and productivity not to mention that many bullying cases involve some kind of discrimination. The complaint should go to the highest level employee that can be reached not just human resources.
"Workplace bullying often flies under the radar because employees tolerate or fail to report it," said Robert Hosking, executive director of OfficeTeam. "Managers and staff alike should be supported in addressing bullying issues. This includes not giving anyone a pass for negative behavior, no matter how valued that person may be."