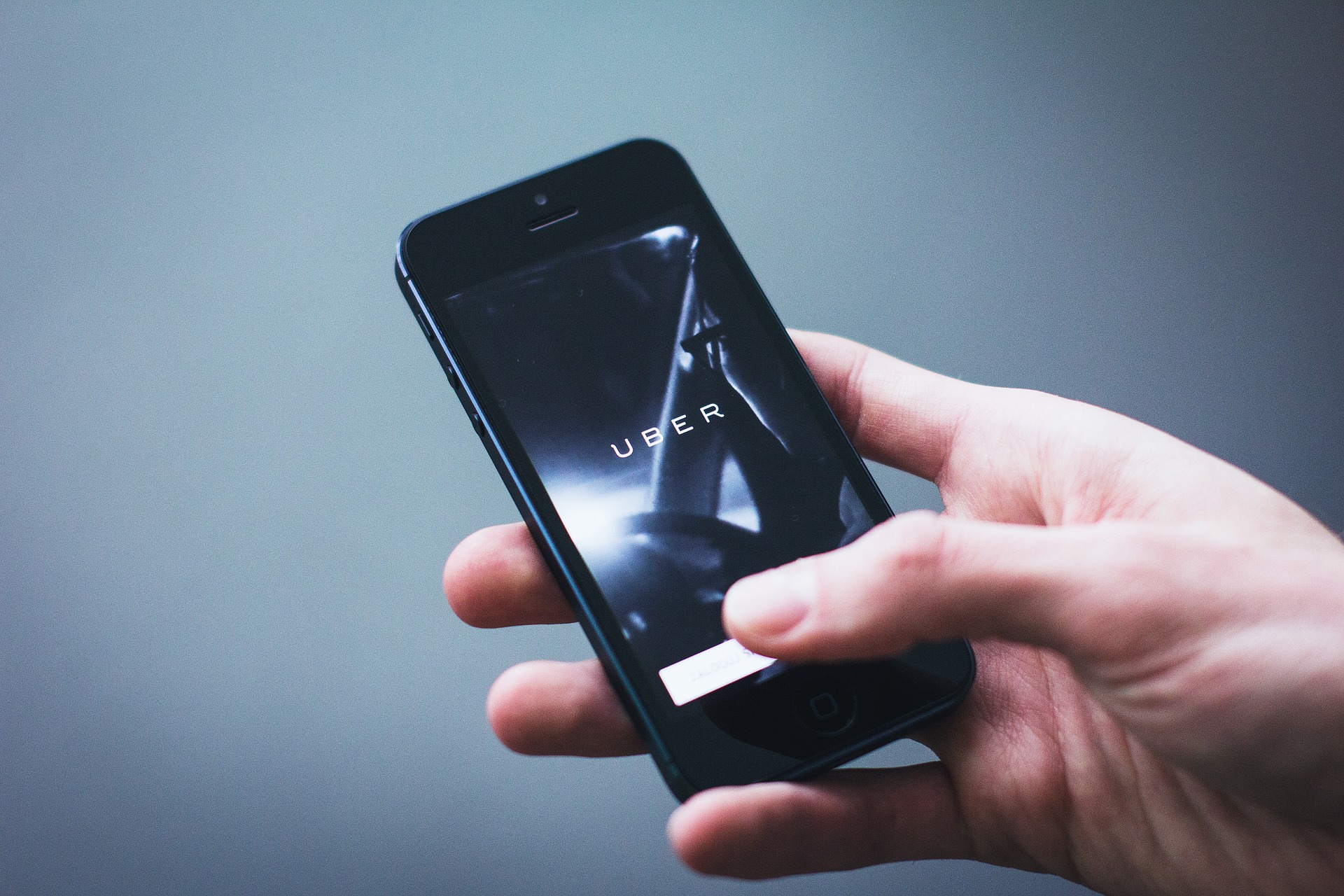 A big question mark about independent contractors in the gig economy is unemployment insurance. State lawmakers and judges are currently trying to determine if these contractors – like Uber drivers – are eligible, or should be, for state unemployment benefits after a separation.
For the time being, New York is providing unemployment benefits for certain independent contractors. In a much watched ruling, the New York State labor review board has determined that three former Uber drivers—as well as all "similarly situated" drivers—should be eligible for unemployment just like full-time Uber employees.
This is yet another instance where a state has provided unemployment to Uber drivers. Previously, California and Florida have done so, while dozens of other states have moved to prevent employees of transportation network companies from obtaining benefits. (Largely after lobbying by these employers.)
"Although Uber contends that it is merely a technology platform that connects riders to drivers, its business is similar in many respects to other more traditional car service companies," the unemployment board stated. "Here, the technology merely replaces much of the duties of an employee-dispatcher to dispatch a trip request solely to the nearest driver who may accept the dispatched assignment…The record, as a whole, demonstrates that the claimants and other similarly situated drivers were covered employees for purposes of unemployment insurance."
Uber for their part fought the initial 2016 application for benefits until an administrative judge in New York ruled that "the overriding evidence establishes that Uber exercised sufficient supervision, direction, and control" over the three drivers in question to establish an "employer-employee relationship."
Uber appealed the ruling and then eleven months later tried to resend its appeal. A move that many observers believed indicated that the case was not going well for the ride-sharing company.
"We disagree with this ruling and we are reviewing our options," Uber spokeswoman Alix Anfang said in a statement. "We are confident that the ruling uniquely applies to the three claimants because many of the practices cited in the opinion never applied to one or more of the claimants, are no longer in place, or never existed at all."