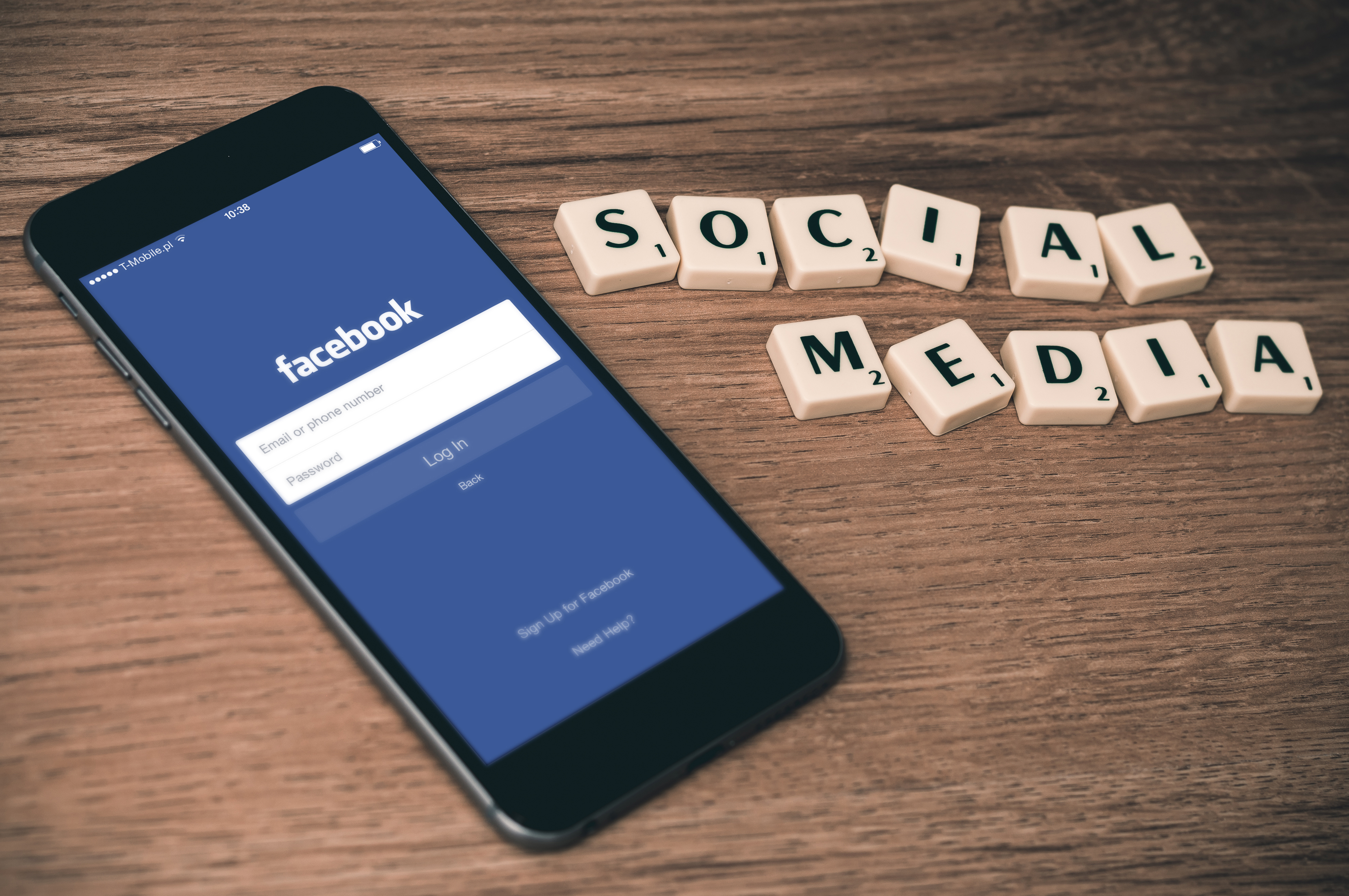 The firm, Landry's Inc., produced a social media policy that the National Labor Relations Board's General Counsel rejected earlier this year. The reason for the rejection was due impart to the following portion of that social media policy.
While your free time is generally not subject to any restriction by the Company, the Company urges all employees not to post information regarding the Company, their jobs, or other employees which could lead to morale issues in the workplace or detrimentally affect the Company's business. This can be accomplished by always thinking before you post, being civil to others and their opinions, and not posting personal information about others unless you have received their permission.
NLRB's General Counsel believed that the above language was unlawful because employees could reasonably construe that the language prohibited protected activity under NLRB. 
Landry appealed the initial decision to an Administrative Law Judge. Their appeal was upheld. That decision was just affirmed by NLRB thereby reversing NLRB's initial decision. 
You can read the NLRB affirmation here. 
Even though NLRB eventually sided with the employer on this case, organizations should still produce their social media policies with care. A post over at The National Law Review explains.
While the Board's decision in this case is a positive development for employers given the NLRB's generally hostile approach to social media policies that seek to restrict or set specific boundaries regarding what issues employees can discuss, it probably should be viewed as an outlier rather than as a sign of any real change in the NLRB's position. Employers should remain particularly careful not to include language in their social media policies that reasonably could be interpreted by employees to prohibit discussion of workplace complaints, compensation issues or personnel information.