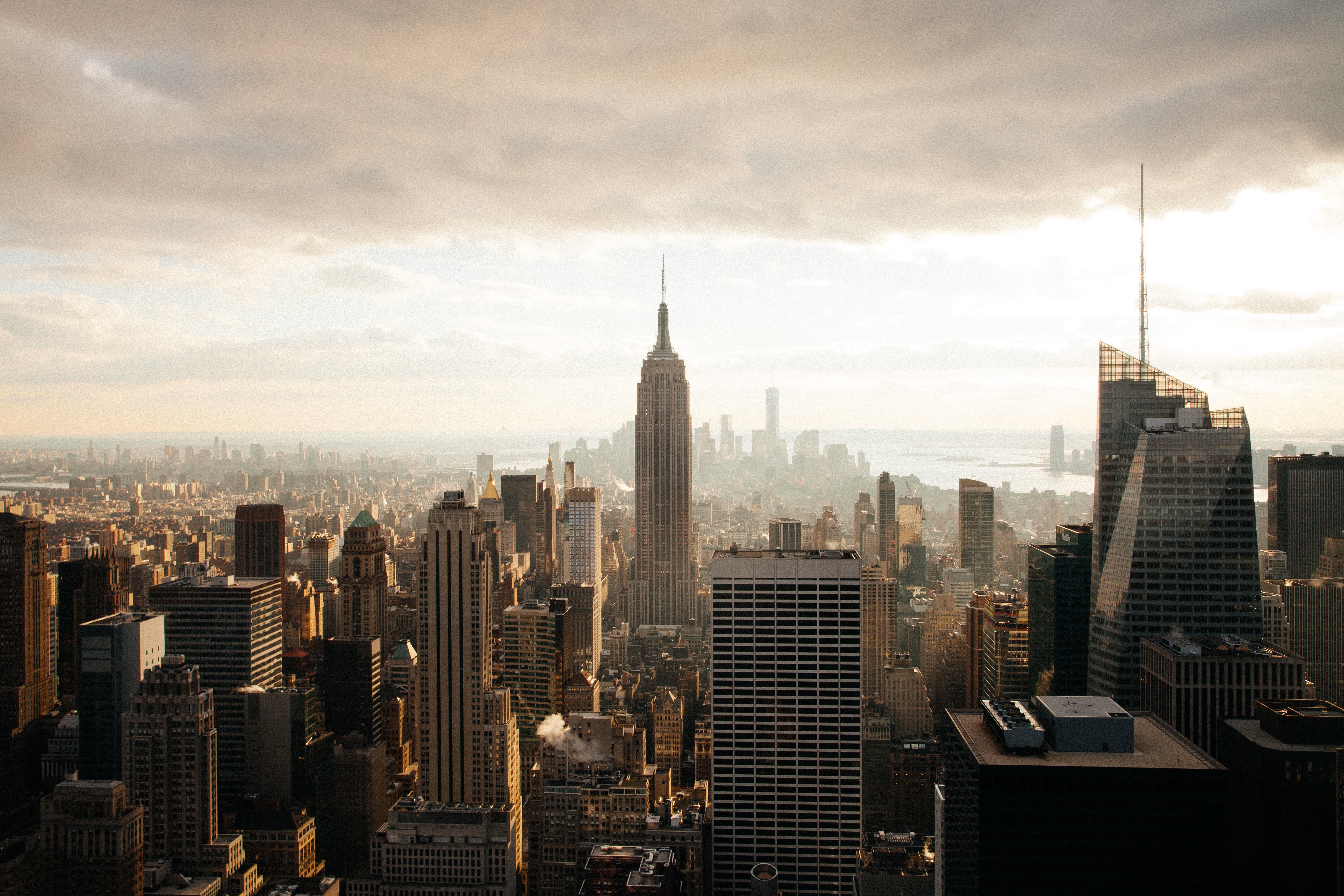 Last week the New York Attorney General's Office ruled that employers in that state cannot require their employees to waive unemployment benefits.
The ruling stems from an arbitration filed by On Location Education Inc against a former employee who made an unemployment claim. The company staffs teachers for students that work on film sets or for traveling theaters. On Location Education, as a part of their on-boarding, required its teachers to waive their right to unemployment insurance. The state sided with the former teacher against the employer.
"Unemployment insurance is such a critical safety net that the law does not allow workers to waive their rights to apply for benefits," Attorney General Eric Schneiderman said. "My office will keep fighting to ensure that companies are playing by the rules when it comes to workers' rights. Unemployed workers should not have to worry that an employer will sue them if their benefit claims are denied."
The settlement requires On Location Education to drop the claim against the teacher and remove the waiver from its contracts.