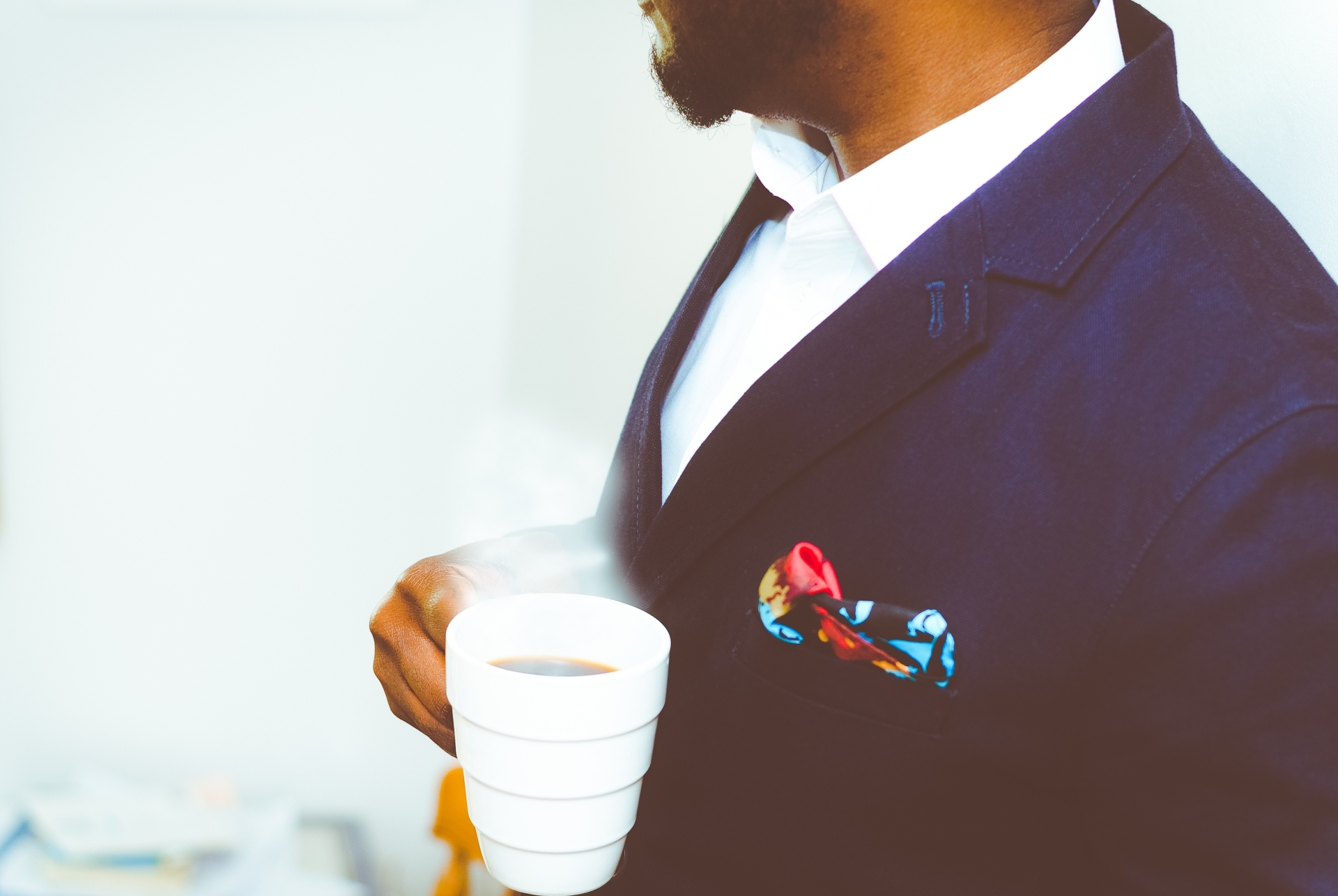 An industry leading HR department benchmark and analysis report seems to indicate that the post-recession HR department health is recovering but that sectors outside of for-profit businesses continue to underfund their HR departments.
The three-decade-old Bloomberg BNA HR Department Benchmark and Analysis report is showing that human resources departments that suffered with staffing and budget cuts during the recession have seen a steady return of resources for businesses but not other sectors.

Bloomberg BNA says sectors outside of for-profit businesses continue to underfund their HR departments. According to their 2015 report, HR's per capita expenditures in hospitals, schools and other nonbusiness establishments – like nonprofits – continue to fall well short of annual outlays per worker in the business sectors, and that disparity has only widened over the last 10 years.
The report also shows the inefficiency of smaller organization's HR functions — on a per capita basis, organizations with fewer than 250 employees spend four times as much on the HR function ($3,372 per employee) as organizations with at least 2,500 workers ($816 per employee). 
According to the report, after reaching all-time highs in 2013 and 2014, human resources staffing relative to the workforce tumbled a bit in 2015. Currently, the median ratio of human resources staff to total employee headcount is 1.1 full-time equivalent staff members for every 100 employees served by the department, down from 1.3 HR staff per 100 employees in both 2013 and 2014.
That decline and its precursing increases are due to staff levels lowering during the recession and rising in the current economy. The current ratio of HR staff is still historically high.
When it comes to budgets HR's seems to be growing and slowly returning to historic norms.
Bloomberg BNA also reports that in each of the last four years (2012-2015), the median annual adjustment to HR budgets has been an increase of about 4 percent. For 2015, the median budgeted change in HR's appropriations—the percentage difference between actual expenditures in 2014 and budgeted outlays for 2015—is a boost of 4.2 percent, little changed from the midpoint figures for 2014 (+3.9 percent), 2013 (+3.8 percent) and 2012 (+3.6 percent).
Lastly, recruitment and retention remain at or near the top of most HR professionals' agendas, with nearly 90 percent of respondents saying that hiring and keeping employees are extremely or very important. Controlling healthcare costs was cited by roughly three-quarters of respondents, down from 86 percent four years ago.