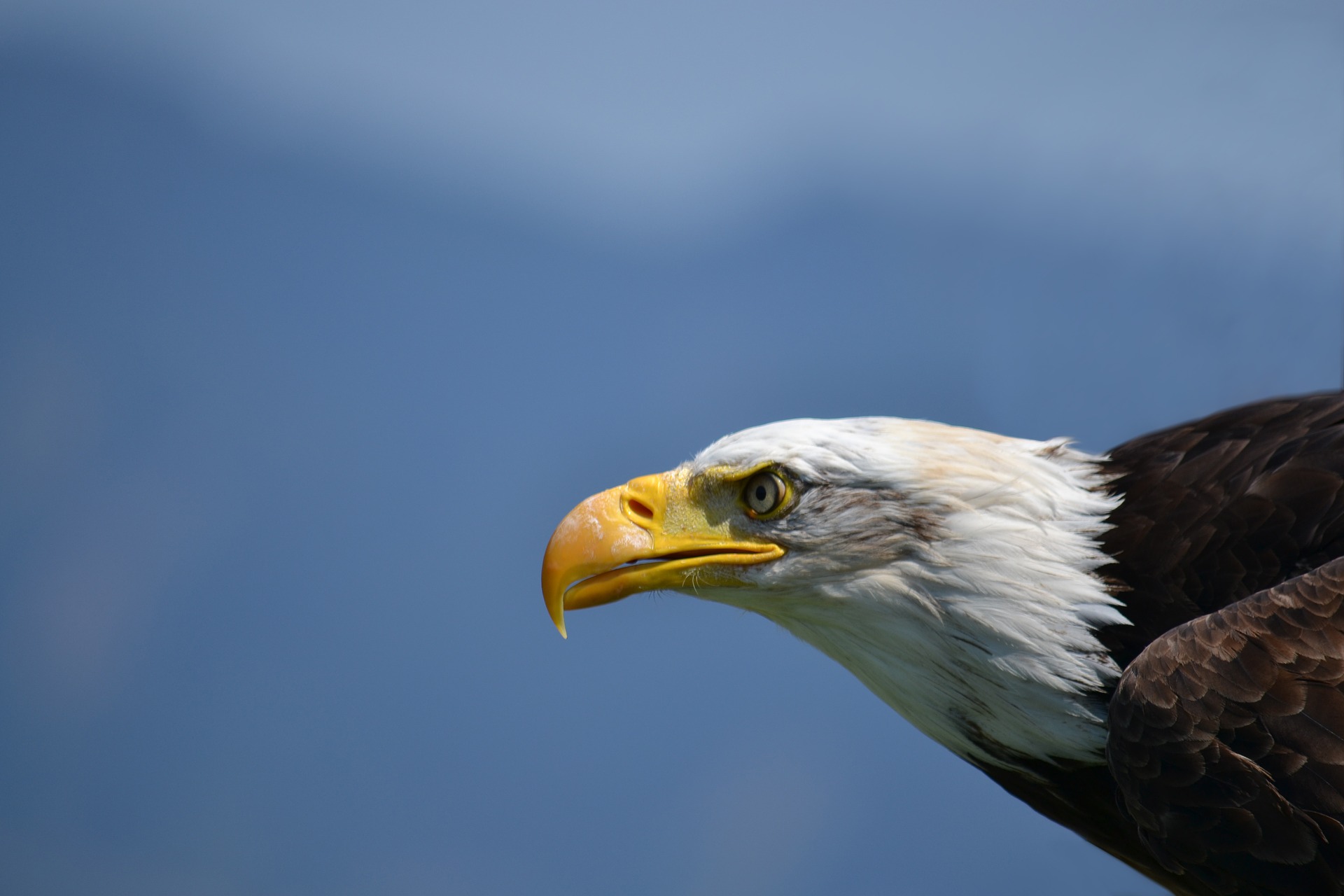 The Bureau of Labor Statistics, with help from Johns Hopkins University and the Urban Institute, has released the results of a study combining employment data from state and federal unemployment insurance programs with IRS tax filings to paint a very accurate picture of nonprofit employment in the United States. For probably the first time, we now have a comprehensive view of just how large and important the nonprofit sector is to the country.
For example, BLS noted that 2 out of every 3 nonprofits fall under the  501(c)(3) classification according to the U.S. Internal Revenue Code. This classification includes organizations engaged in charitable, educational, literary, animal welfare, child welfare, public safety, religious, or scientific pursuits. The new BLS report is focused only on 501(c)(3)s.
 When reviewing the growth of the sector over the past decade years BLS found this:
Nonprofit employment, total annual wages, and the number of establishments grew steadily each year from 2007 through 2012. Over this period, nonprofit employment increased 8.5 percent, from 10.5 million jobs to 11.4 million jobs. Nonprofit employment increased every year during the 2007–12 review period, even during the 2007–09 recession. Total annual wages (not adjusted for inflation) increased from $421 billion in 2007 to $532 billion in 2012, a nominal increase of 26 percent. During this same period, the number of nonprofit establishments increased 15 percent, from 232,396 to 267,855.
When compared to the private sector, nonprofits remained relatively healthy during the recession. Greatly outperforming their for-profit peers.
Another interesting nugget from the BLS study is where nonprofit organizations employ the most workers. Sector employment varies widely across the country, with the Northeast and Midwest having a much higher proportion of workers employed by nonprofits than the West and South. One of the factors leading to this higher nonprofit employment in the Northeast is attributed to the historical development of nonprofit private colleges and universities in that part of the country; public universities predominate further west and south.
The overall condition of the nonprofit sector allowed BLS to come to this conclusion,
The resilience of the nonprofit sector during the 2007–09 recession demonstrates its importance to the U.S. economy.