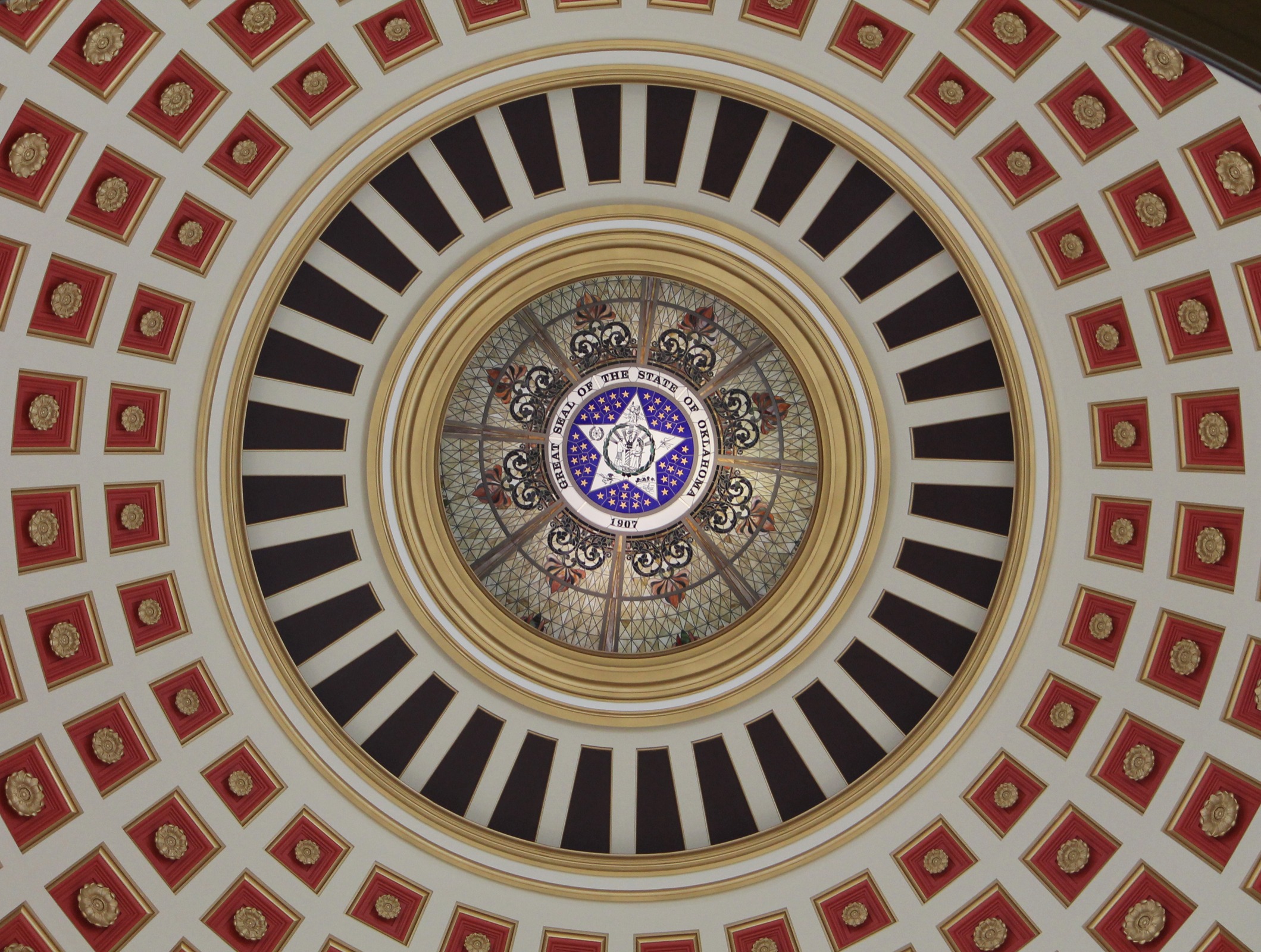 Oklahoma signed into law this month an Unemployment Insurance Reform Bill. The bill changes how employers handle unemployment compensation claims.
The biggest change for employers is that they are now allowed to challenge a potential claim for unemployment benefits immediately after an employee is fired for cause. Previously employers had to wait for a claim to be filed. Employers are also allowed to file for a receipt of the notice of the claim from the Employment Security Commission before filing an objection.
The new rules also allow new Oklahoma employers to reduce the rate paid for unemployment insurance to just 1.5 percent for the first two years of operations in the state. In the past, the rate was based on a rolling formula based on the average of all taxpayer rates over the previous calendar year.