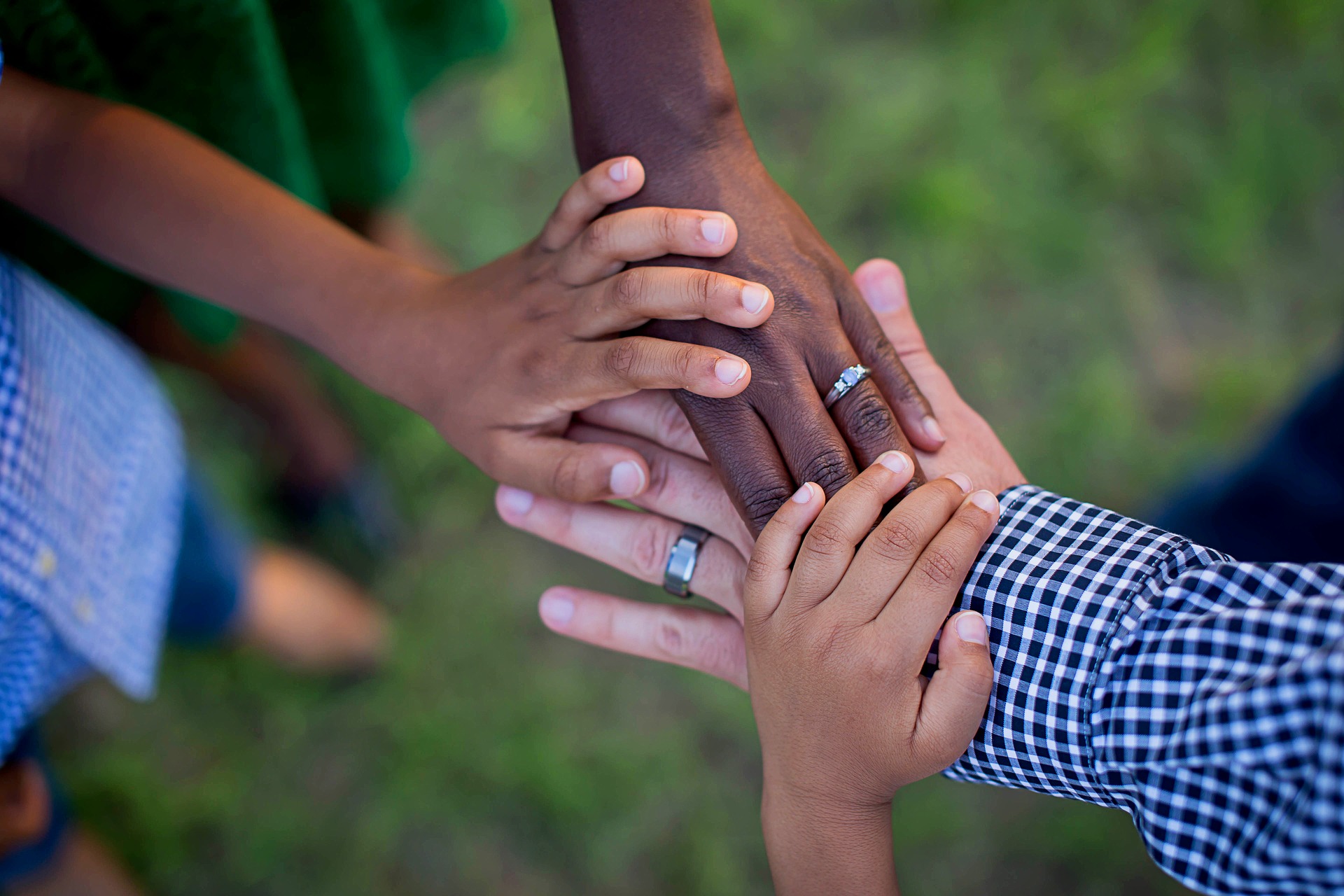 Today, we at 501(c) Agencies Trust announce the addition of Pajaro Valley Prevention and Student Assistance, Inc. as a new program participant.
501(c) Agencies Trust is a group of 1,500 nonprofits that have elected to not participate in the state unemployment tax system. Instead, we have chosen to become employers who reimburse the state for our unemployment costs. 501(c) Agencies Trust began in 1982 and collectively we save more than $20 million annually.
Pajaro Valley Prevention and Student Assistance (PVPSA) is a nonprofit agency dedicated to providing education, training, and counseling and prevention services to students, families, and staff of the Pajaro Valley Unified School District in California. By helping prevent criminal behavior, gang involvement, truancy and school dropout, and drug, alcohol, and tobacco use, PVPSA promotes student success and enhances the quality of life in their community. Currently, PVPSA public policy efforts include directing multiple community projects and activities that address tobacco and alcohol related inequalities. PVPSA staff plays a key role in promoting prevention services and intervention activities for local youth and families in our schools and in throughout the community.
Federal law allows 501(c)(3)s to stop paying their unemployment taxes and to self-fund their own programs. Doing so can save organizations 40 to 60 percent on those unemployment insurance costs. At 501(c) Agencies Trust, we help organizations
manage their unemployment expenses,
provide their separated employees with reemployment services,
offer employers a certified educational series,
and provide additional HR Services including unlimited access to a staffed hotline.
501(c) Agencies Trust consists of members of large national agencies such as Boys and Girls Clubs, Y-USAs, Feeding America and United Cerebral Palsy as well as smaller stand-alone organizations – like PVPSA.
Related Video