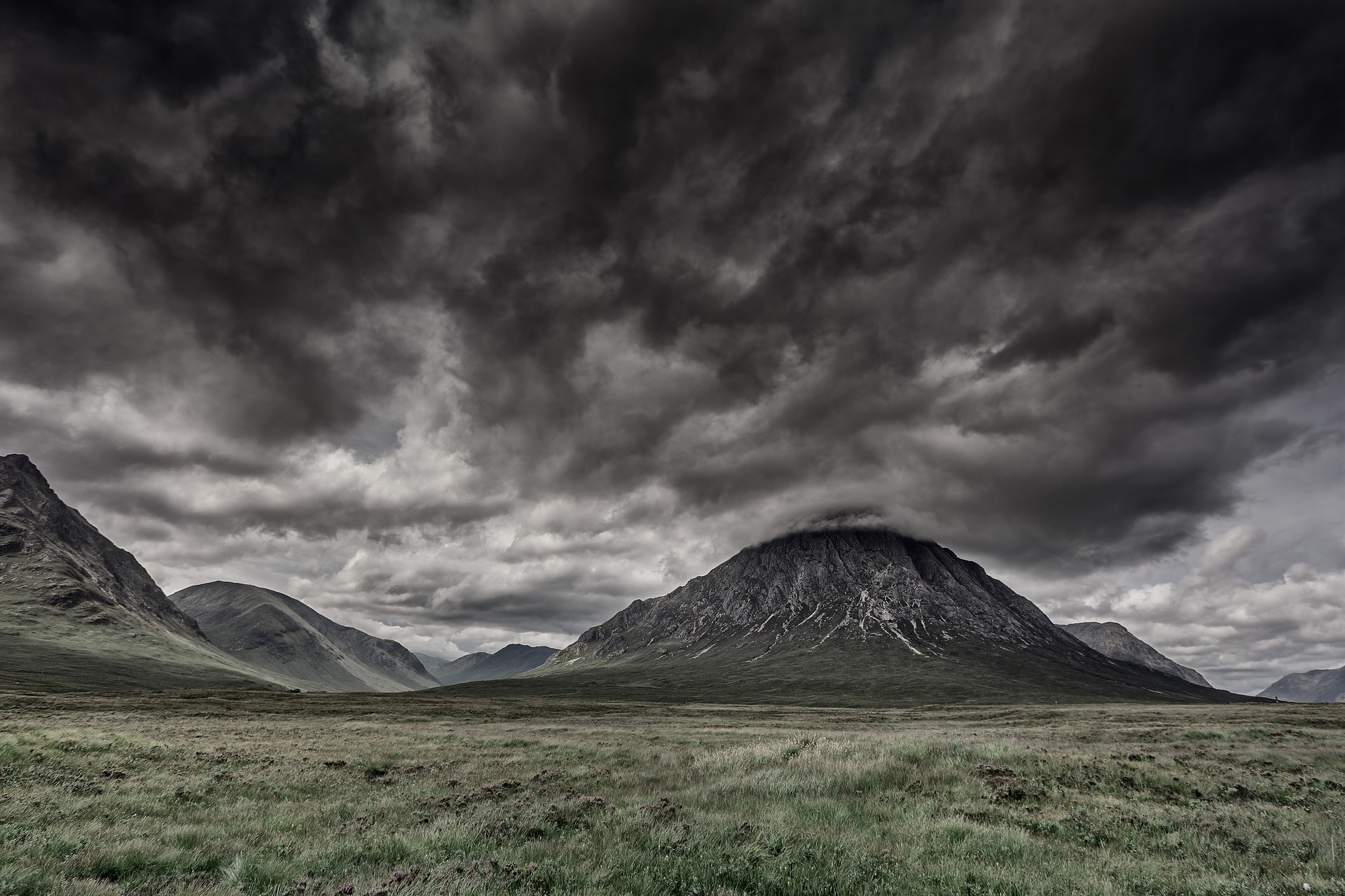 There have been recent cycles of economic fluctuation, stock market ups and downs, global political change, and more news headlines anticipating the next recession. As we ride out what will be the most robust and historic U.S. expansion on record, and as we also recover from lingering effects of the last Great Recession, it's helpful to consider preparing your 501(c) Agencies Trust reserve account for what may lie ahead.
Because of the cyclical nature of recession and unemployment, it's best to take a long view when assessing unemployment costs. Out of every ten-year period, there tends to be seven to eight years of high work employment and two or three years of increased unemployment. With joblessness low and unemployment down, right now is the time to prepare for the inevitable spike in future claims. No one can predict precisely when the next recession will happen, but what we do know is that it is coming.
When you make deposits to your reserve account and work toward meeting your organization-specific "reserve account goal," you build your safety vehicle for paying future unemployment claim charges instead of paying state unemployment taxes.
Understanding how much you need to budget for unemployment is increasingly crucial, so that you can best direct funds toward your programs and for spikes in future claims. You can review your reserve balance on your emailed quarterly account activity reports that come from trustadministration@501c.com.
To get a preview of likely charges in upcoming quarters, you can create what is called a "period charge report."  This can be done by following the instructions at the bottom of the account activity report. If you track what's in your reserve account balance throughout the year and review your charge activity reports, including remaining potential liability, you can avoid being surprised by your reserve balance at year-end.
Call us at (800) 442-4867 with any questions about your reserve account or as soon as you begin considering any possibility of larger than usual staff reductions or turnover. If you involve us at the earliest stages of the process, we can help you forecast potential liability, give you advice on how to reduce your liability and help you assess if your reserve account is adequately funded.