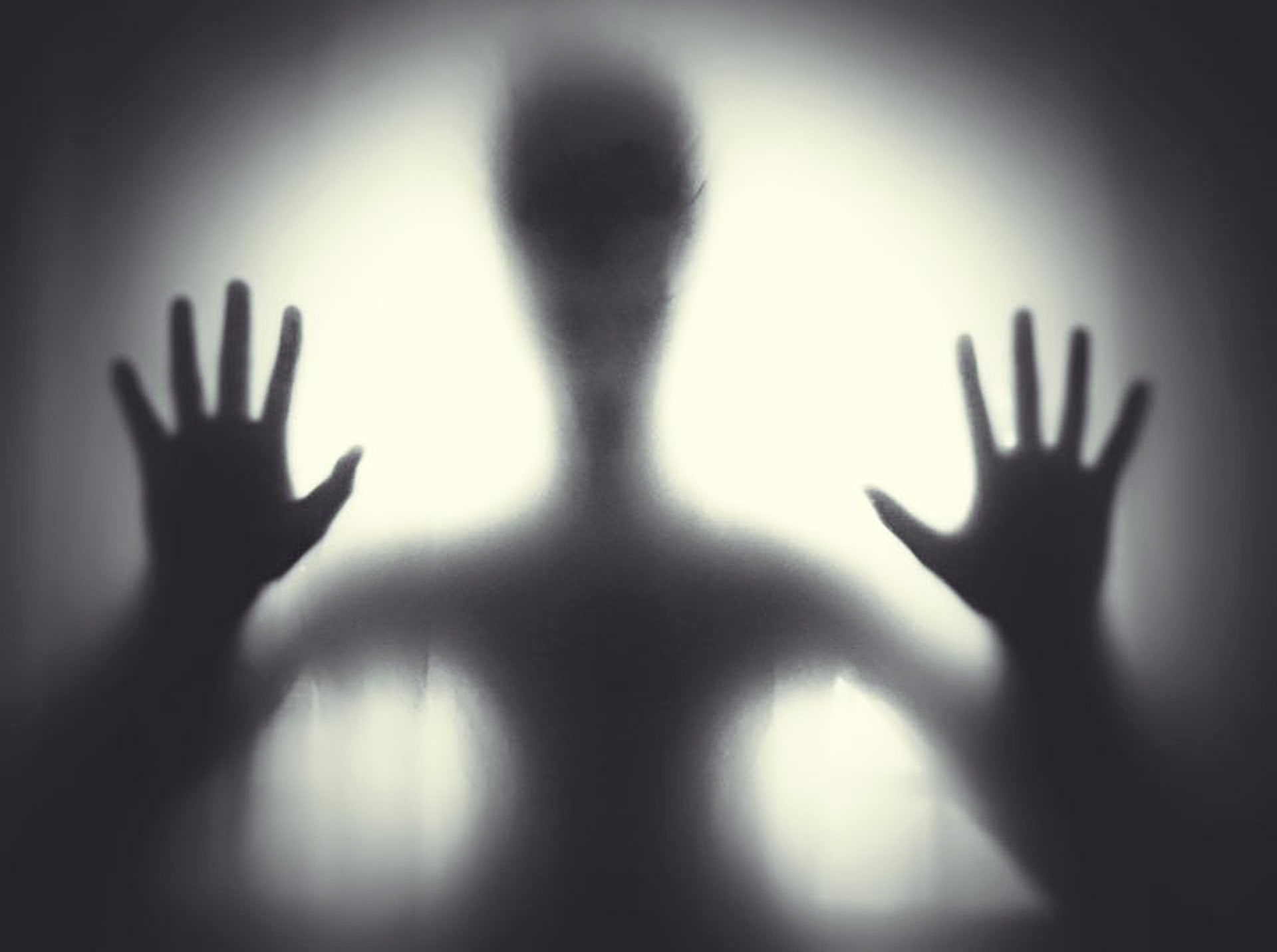 Has someone you know, be it a supervisor, hiring manager, or maybe even you, ever been ghosted at work – meaning an employee just disappeared from the job? Maybe it was a temporary worker who got up for a break and never came back; or maybe it was someone who resigned via text message?
One Trust member recently had an employee quit by text after getting another job. Later, the manager lost access to the text. Fortunately, the manager was also sent a resignation letter which could be submitted in support of the unemployment claim. The takeaway from this separation is to keep copies of all communications related to a separation, including text messages, notes from conversations about a possible resignation, as well as written correspondence.
These situations might sound unusual and unprofessional in a workplace that's grown accustomed to the traditional practice of giving two weeks notice. In the Federal Reserve's December Beige Book they note that "a number of contacts said that they had been 'ghosted,' a situation in which a worker stops coming to work without notice and then is impossible to contact." One global staffing firm has already noticed a "ten to twenty percent increase in ghosting over the past year."
The strong labor market is one reason for this change between employers and employees. This month's Bureau of Labor's Employment Situation Summary points to a historically low unemployment rate and the biggest increase in hiring in three years. Marketplace explains, "for years, workers have grudgingly accepted not hearing back from potential employers after applying or even interviewing for jobs. But with a stronger job market and record low unemployment rates, the tables have turned." A national human resources consulting firm agrees, "It's absolutely being directly impacted by the unemployment level, the lack of available talent and the number of positions companies are trying to fill." This firm also stated that with "more job openings than there are people looking for jobs," workers are emboldened "to skip the awkward conversations with their bosses and move on to other opportunities."
A note for members of 501(c) Agencies Trust
Regardless of the manner and the reason why an employee separates from your organization, there are always steps you can take to improve your unemployment claim outcomes. Document everything so that you can provide concrete data to your claims consultant if an unemployment claim arises. As you know, documentation is important when supporting your employer side of an unemployment claim. For a refresher about documentation practices, sign up for an upcoming Documenting Employment Events webinar and learn more supervisory, wage, and retention strategies, among others, by visiting the 501(c) Agencies Trust Knowledge Library Training Center (you may be prompted to create a one-time login).