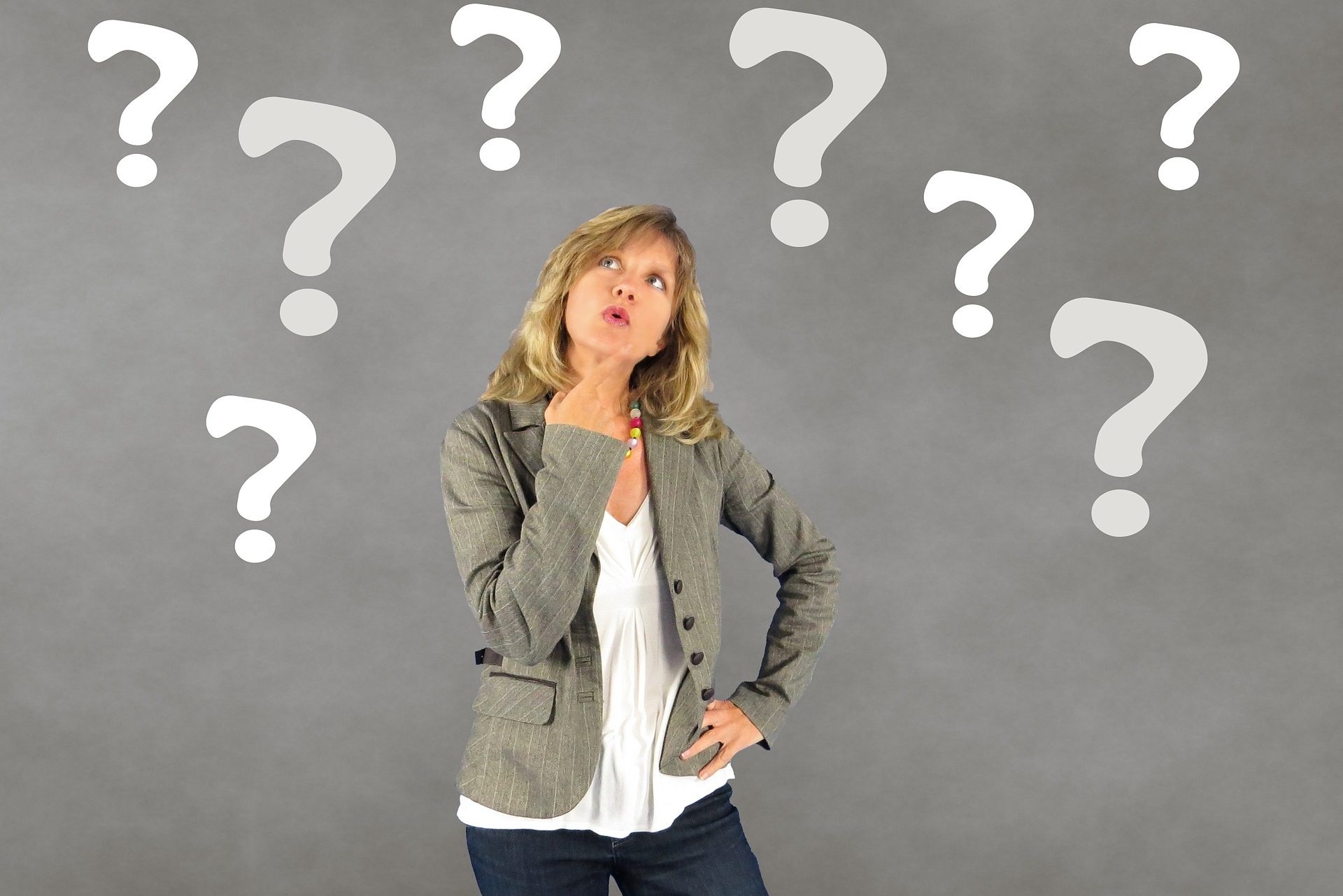 The point is money. It's all about saving you money, money for your mission. We know how hard it is to make due with limited funds and one of our primary goals at 501 (c) Agencies Trust is to help the nonprofit community save money by offering opportunities to better utilize those dollars.
What Exactly Is PurchasingPoint?
PurchasingPoint is a very large group of nationwide nonprofits who have banded together to negotiate substantial savings on thousands of everyday business products from hundreds of name-brand vendors. With over $20 billion worth of collective buying power, they have been able to negotiate prices so low the savings are typically reserved for Fortune 100 companies. PurchasingPoint is backed by Advantage Trust, a division of Health Trust Purchasing Group (one of the largest GPOs in the country).
Hundreds of your fellow Trust members have enrolled and found fantastic savings on the everyday, and not so every day, items used in running their nonprofit organizations: office supplies, computers, medical supplies, appliances, vans, furniture, insurance and so much more.
Does This Have an Additional Cost to Us?
No! The Trust believes strongly in bringing the best to our Members. All you need to do is spend a few moments of your time to join.
How Do I Sign Up?
Simply log on to httpss://501ctrust.purchasingpoint.org and click on the registration button.
Enter your organization's zip code. If you find your organization isn't currently enrolled, click on "My facility is not listed".
Follow the system prompts; sign the electronic agreement; sign up with vendors; and start saving!
If you currently have an account with some of the most popular vendors like Staples and FedEx, we can convert your existing account to the discounted pricing.
Your group purchasing organization identification number (GPOID#) should arrive via email within 48 hours. This (GPOID) number lets the vendors know you are registered with the program and you can begin receiving the discounted pricing.
Will I Really Save Money?
You may already be receiving some good discounts through affiliations or regional partner groups. However, our negotiated discounts are typically better than any organization or smaller group can get on their own. Not so sure, we can also provide an apples-to-apples comparison for you so that you can determine that yourself.
Want More Information?
Log on to httpss://501ctrust.purchasingpoint.org and check it out. You can also attend one of our 30-minute informational webinars on PurchasingPoint. Sonya Llewellyn is also happy to talk you through the process and answer any of your questions. Contact her at (800)442-4867×172 or email her at sllewellyn@501c.com.