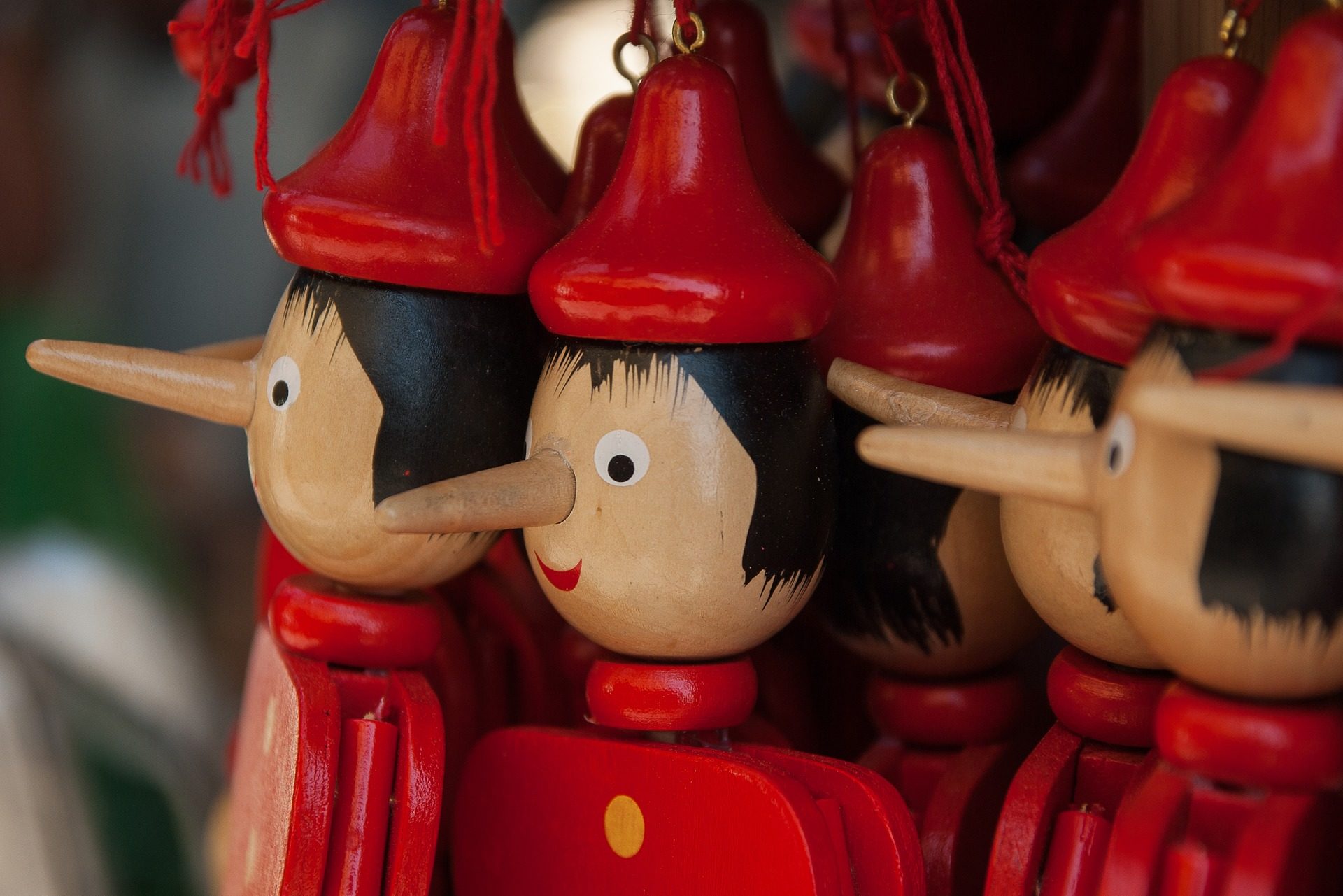 The Rhode Island Supreme Court this week returned unemployment benefits to an employee who was fired after posting negative comments about his supervisor on Facebook.
A driver for an auto paint and body equipment dealer was fired after he posted a message on Facebook that compared his supervisor with Geppetto (from the novel The Adventures of Pinocchio). After he was terminated for the comments, the driver filed for unemployment insurance.
The unemployment claim was protested by the employer and benefits were initial denied by the state Department of Labor for "disqualifying reasons." That denial was appealed  to District Court by the employee but upheld. The case was then appealed to the R.I Supreme Court earlier this year.
In a 5-to-1 ruling, the court found that the Facebook comments did not make the employee ineligible for unemployment coverage under state law. The court ruled the case lacked "legally competent evidence" connecting the posts to the employee's employment because they were not made in the workplace and were not accessible to the superior. Since the employee had "blocked" his supervisor from seeing his Facebook posts (the supervisor found out from a third party) and did not author the message on any electronic device that belonged to the employer, the court found in favor of the employee. The court also ruled that since the employer did not have a social media policy for employees, they are limited in their ability to terminate employees for their actions on social media.
From Scott MacKay:
Chief Justice Paul Suttell and Justices William Robinson III, Gilbert Indeglia and Francis Flaherty joined the decision. Justice Maureen McKenna Goldberg dissented, saying that the case was about "nothing more than a disgruntled, recalcitrant employee, who tearfully begged his employer for another chance to keep his job and then smugly baited him into viewing his Facebook posts."

McKenna Goldberg also noted that Beagan may "learn a hard lesson based on the law of unintended consequences; because anyone, including potential employers with internet access, can read this opinion on the World Wide Web."