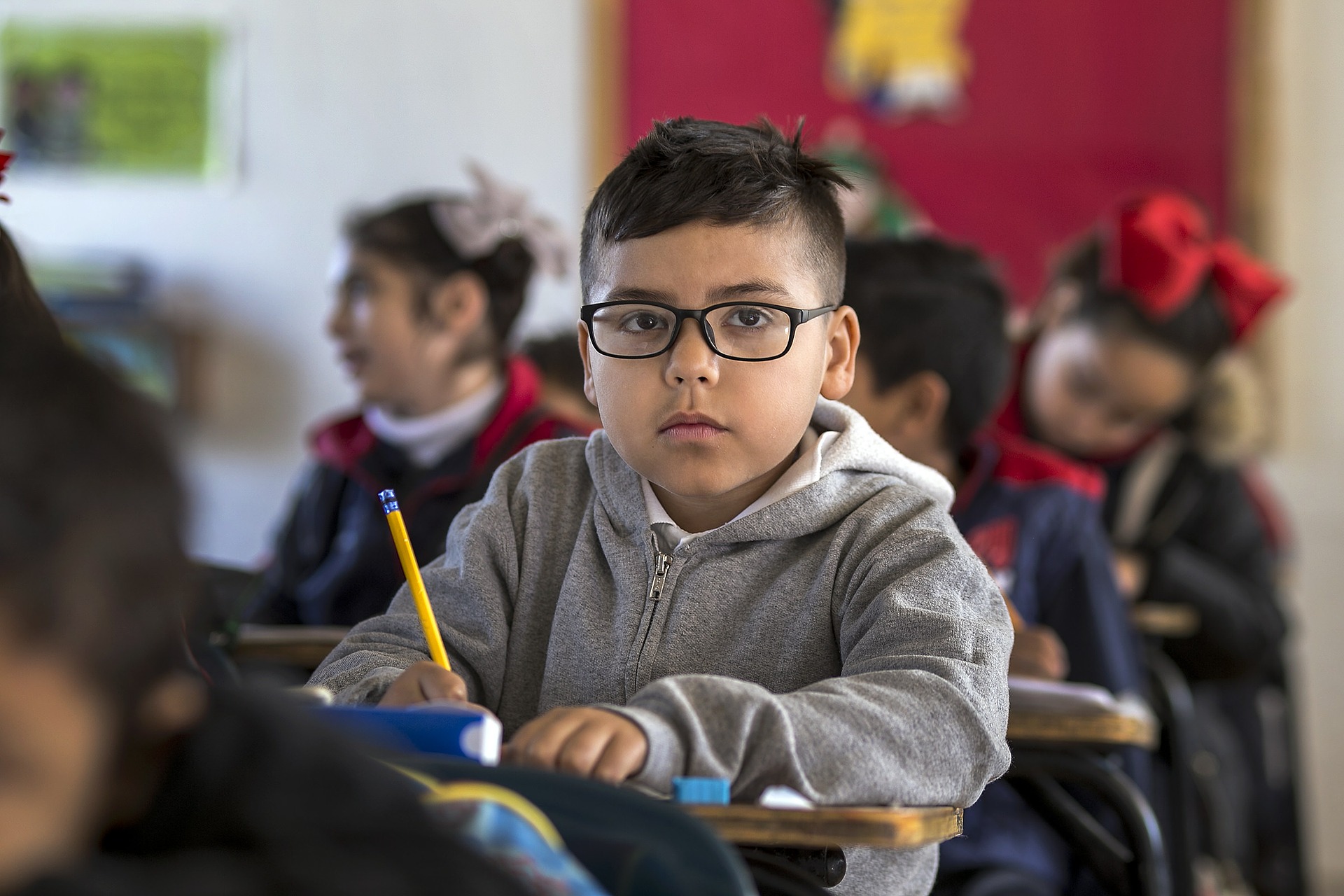 What, you may ask, is a realistic job preview (RJP)? A well-crafted RJP may be one of the best recruitment tools in your proverbial HR toolbox.
An RJP is an honest look at what a job entails and to be successful, it must demonstrate all aspects of the position. It can include the good, the bad and the ugly. An RJP may provide for a better more informed decision on whether the job is the correct fit for the job candidate by reducing or eliminating any discrepancies in how the position is advertised versus the actual details of the job. The impact of a well-done RJP can be tremendous. When we can weed out candidates, or they weed themselves out, before spending time and money on background checks, onboarding and training, we save enormous amounts of time and money. The goal is to bring about a better understanding of what the candidate thinks the job demands and the reality of what the job is all about.
We know that well-crafted job descriptions are essential when hiring (and all through the employment relationship), however, it isn't the whole story. When we give job candidates a realistic look at what the position they have applied for entails, we are apt to get candidates who are likely to be a better fit, both for the position and the organization. For example, if the job is a child care provider and that means working with 12 to 18-month-old toddlers, the candidate could come and observe there is more to the position than reading and playing with the children. There will be a lot of bending, lifting, carrying and diapering of those children. It's also an excellent opportunity to see how someone interacts with the particular age group and potential coworkers. When a candidate has the chance to see what an individual in that job does (and perhaps ask them questions) whether, through videos or a few hours spent at the organization, there is likely to be a better fit for both parties. By involving current staff and providing an opportunity to observe the details and daily aspects of a position, there is an excellent chance for higher job satisfaction and therefore a reduction in turnover in your organization. In the end, this results in higher job satisfaction and less time and money wasted on a bad hire (and potential unemployment insurance costs).
Before implementing RJPs, there are a few things that need to be considered. There are five key attributes, (outlined in The Realistic Job Preview: Five Key Elements and Their Importance for Research and Practice*) of an RJP that are still relevant today.
RJP's will have a significant impact on candidates' decision to either accept or reject a job offer if the information in the RJP:
Is an accurate portrayal of both the positive and negative aspects of the job;
Deals with the role individually, rather than with a broad-brush overview;
Describes the various aspects of the situation, rather than focusing on a few elements;
Is received from a credible source, such as incumbents or someone who has performed or supervised the job; and
Is essential for the applicant to know before deciding to accept the job offer.
Below are a few ideas for designing and conducting RJPs.
Brochures or pamphlets of varying lengths and details.
Pre-application job previews.
Multimedia presentations which involved actual employees engaged in the position.
Structured observation.
You should consider each position when developing your RJPs. Each job has its particulars and may lend themselves better to some designs than to others.
The ultimate goal of the RJP is to help in the hiring process to find genuinely qualified and committed employees that fit into your organization. An RJP is just one tool in your recruiting toolbox that can help lead you to reliable hiring choices and therefore improve retention and engagement in your organization.
If you are interested in realistic job previews or you have any HR related issue, contact HR Services at hrservices@501c.com or (800)358-2163.
---
*Breaugh, James A., and Billings, Robert S. "The Realistic Job Preview: Five Key Elements and Their Importance for Research and Practice." Journal of Business and Psychology 2, no. 4 (1988): 291-305. https://www.jstor.org/stable/25092151