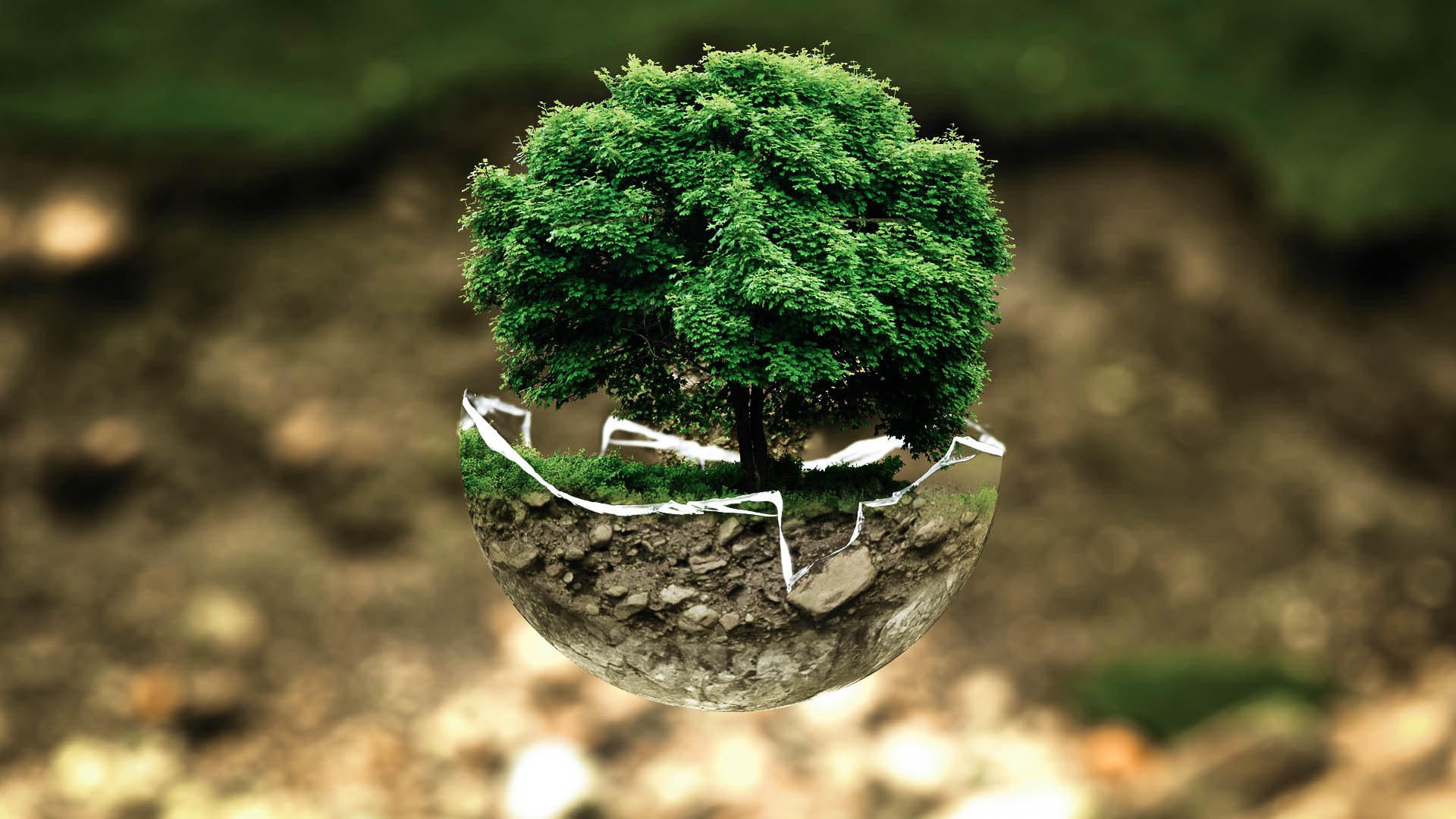 A new report from Third Sector New England seems to indicate that the nonprofit sector's recent successes and current health are not sustainable unless changes are made by and to its leadership.
Third Sector New England's press release says this about its findings,
"The sector's success and impact continue to rely on unsustainable trends, including: overworked, underpaid leaders and staff; a never-ending fight to balance budgets and build stable organizations; a lack of investment in professional and leadership development and organizational infrastructure; and a continuing struggle to work out the optimal role for nonprofit boards. Nonprofits in New England and across the nation will continue to play a vital part in building stronger communities and a more just and equitable society. But the sector's resiliency is at its outer limit."
Is this report an outlier of future trends in the sector or merely more clever click-bait?
The Nonprofit Quarterly's Ruth McCambridge isn't sure.
"This report, along with countless others, as these authors acknowledge, notes that many leaders project that they will leave their posts in the next five years—which, by the way, they do not necessarily do. This is still being used as a selling point for the creation of robust organizations as a kind of prophylactic against time and reputation wasting failure (that might embarrass the funder as well as the organization) rather than to ensure a thriving, self-strengthening body capable of taking on the increasing complexities of our environments…Are we using the fear of a showy failure as a marketing point for strengthening organizations? Maybe."
Whether or not any of this report's findings have identified dangerous trends, it does highlight several weaknesses in the sector and recommends smart changes. Here they are according to Third Sector New England.
Shift the framework for succession planning to deep sustainability: With two-thirds of leaders reporting their departure, it is time to change how the sector thinks about and prepares for change.

Shift the vision for governance: The expectations and responsibilities of boards need to shift in favor of governance over fundraising to develop more capacity for organizations to achieve their goals.

Shift the structural paradigm to robust investment in the sector.
You can find their complete findings here.