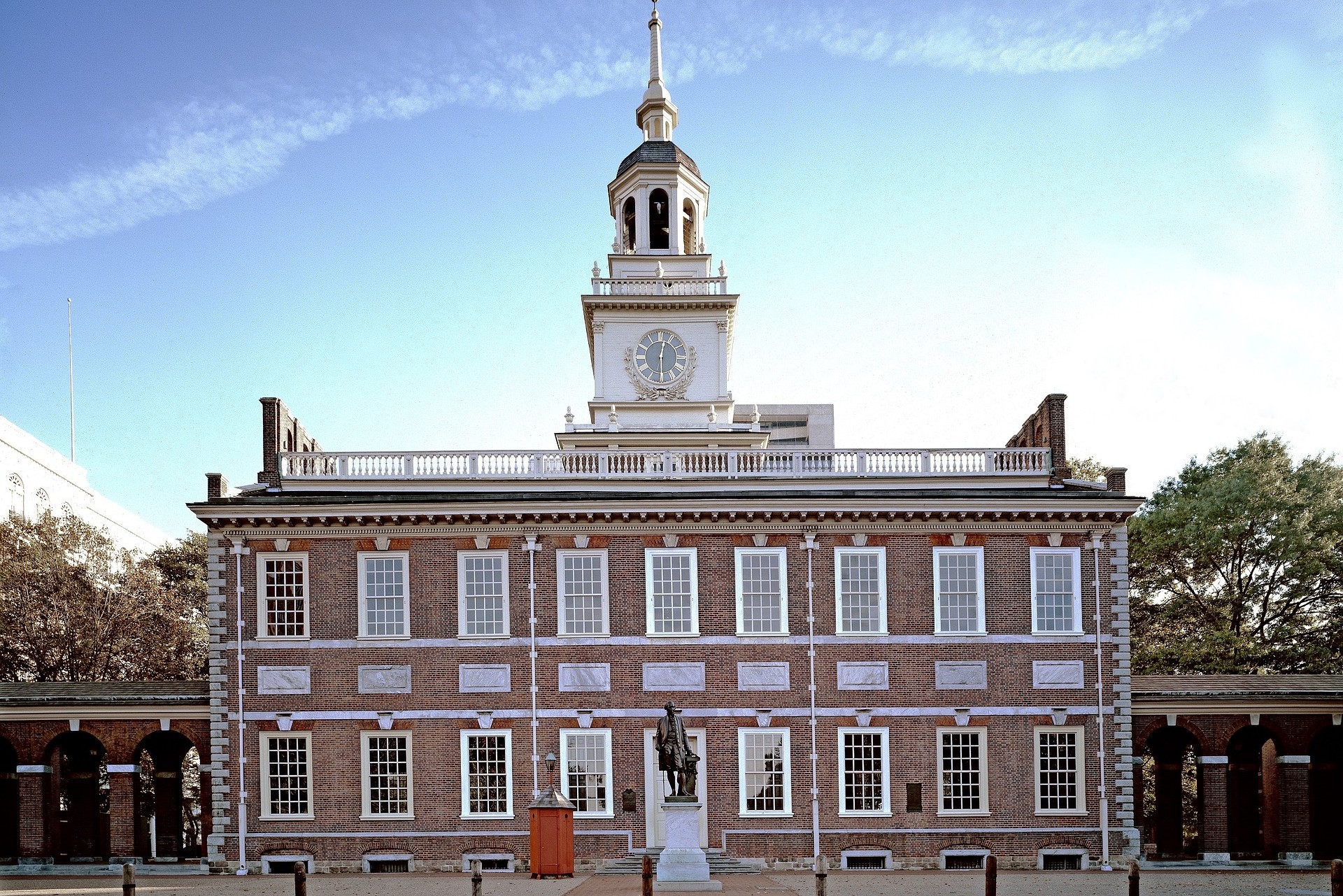 Pennsylvania Gov. Tom Wolf signed legislation (HB-319) this week that restores unemployment compensation for more than 40,000 seasonal or cyclical workers in the commonwealth.
The legislation was a priority for state law makers after the Senate Labor and Industry Committee learned that seasonal workers were disproportionately impacted by a 2012 revision to the state unemployment eligibility formula used to calculate unemployment compensation.
The 2012 revision has helped the state unemployment compensation fund reach solvency. But in the end, the elimination of coverage for season workers proved to be too much for many state workers. 
"Our seasonal workers in industries such as construction use these funds to make it through the winter months," Gov. Wolf said.
State law had mandated that if a worker earned more than 50.5 percent of his/her wages in a single quarter, he/she would not be eligible to receive unemployment compensation. Under HB-319, that restriction is loosened, so that workers could earn up to 63 percent of their wages in one quarter and maintain eligibility. That returns the cap to where it was before a 2012 change in law.
"That labor and employers, Republicans and Democrats, legislators and the administration could find acceptable common ground on a contentious issue is a constructive result Pennsylvanians deserve more of," said Senate Labor and Industry Committee Chair Sen. Lisa Baker. "The unemployment compensation issue shows how state government should operate – attack a big problem, figure out how to combine economic reality and the public interest, put in place a thought out and equitable solution, and move to address the glitches as they become apparent through experience."