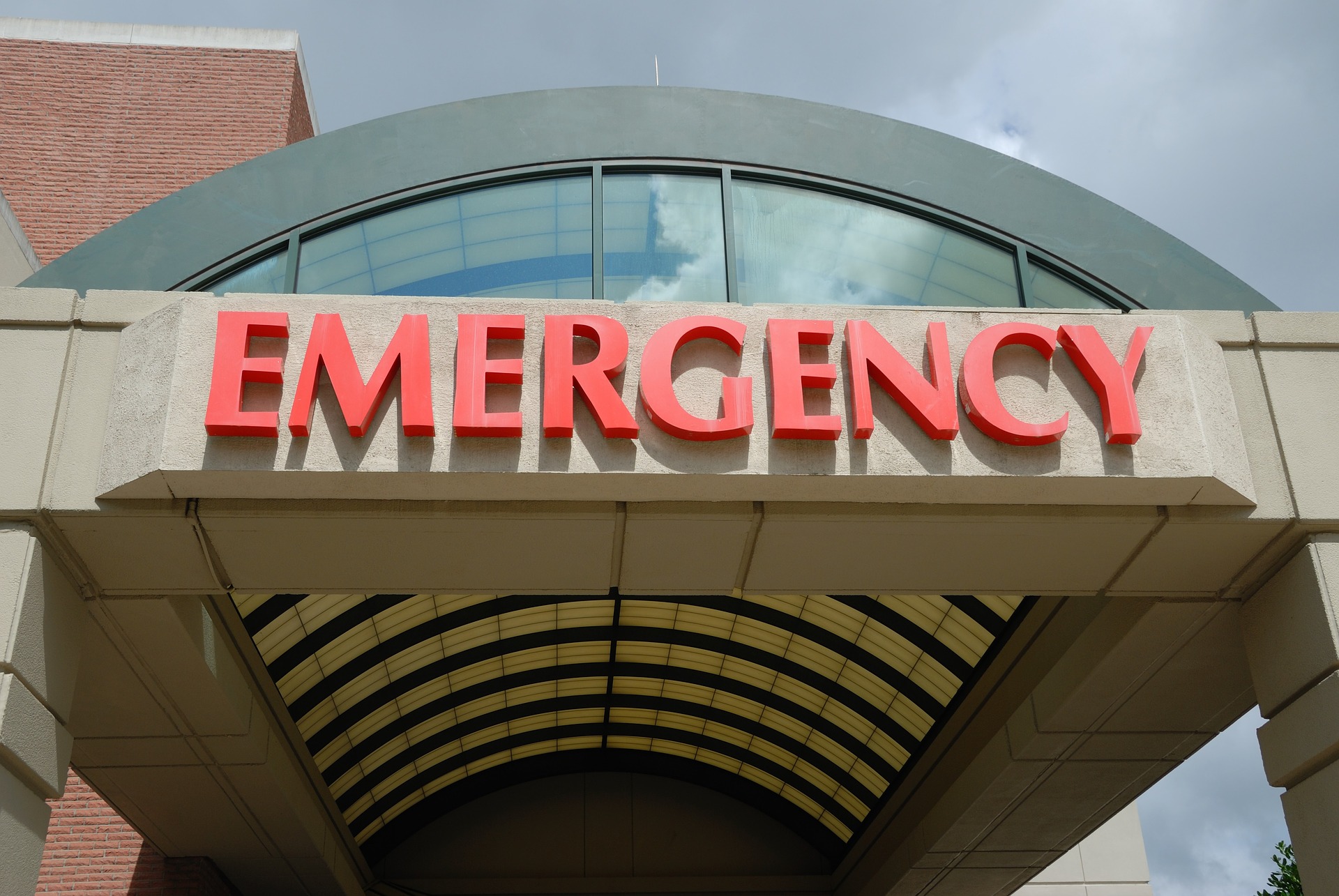 Today, we at 501(c) Agencies Trust announce the addition of Southeast Regional Emergency Medical Services in Pennsylvania as a new program participant.
501(c) Agencies Trust is a group of 1,500 nonprofits that have elected to not participate in the state unemployment tax system. Instead, we have chosen to become employers who reimburse the state for our unemployment costs. 501(c) Agencies Trust began in 1982 and collectively we save more than $20 million annually.
Southeast Regional Emergency Medical Services is a newly formed organization created by the merger of Elizabeth Township Area EMS and Jefferson Hills Area EMS in southwestern Pennsylvania. Southeast Regional EMS is the official provider of emergency medical care and transportation to many of the residents and visitors of the southeastern portion of the greater Pittsburgh metropolitan area.
Federal law allows 501(c)(3)s to stop paying their unemployment taxes and to self-fund their own programs. Doing so can save organizations 40 to 60 percent on those unemployment insurance costs. At 501(c) Agencies Trust, we help organizations.
manage their unemployment expenses,
provide their separated employees with reemployment services,
offer employers a certified educational series,
and provide additional HR Services including unlimited access to a staffed hotline.
Since 1982, 501(c) Agencies Trust has freed up millions of dollars annually for nonprofit organizations – nonprofits that directly serve our nation's neediest citizens. Nearly 1,500 nonprofits across the country benefit from the cost-saving unemployment program we offer. The money they save provides more programs, services and staff for their programs.
To see if your organization would financially benefit from our services, please complete a Free Savings Analysis today. Want more information before you join, check out the below video or attend one of our product demos.
Unemployment Tax Exemption for 501(c)(3)s Explained