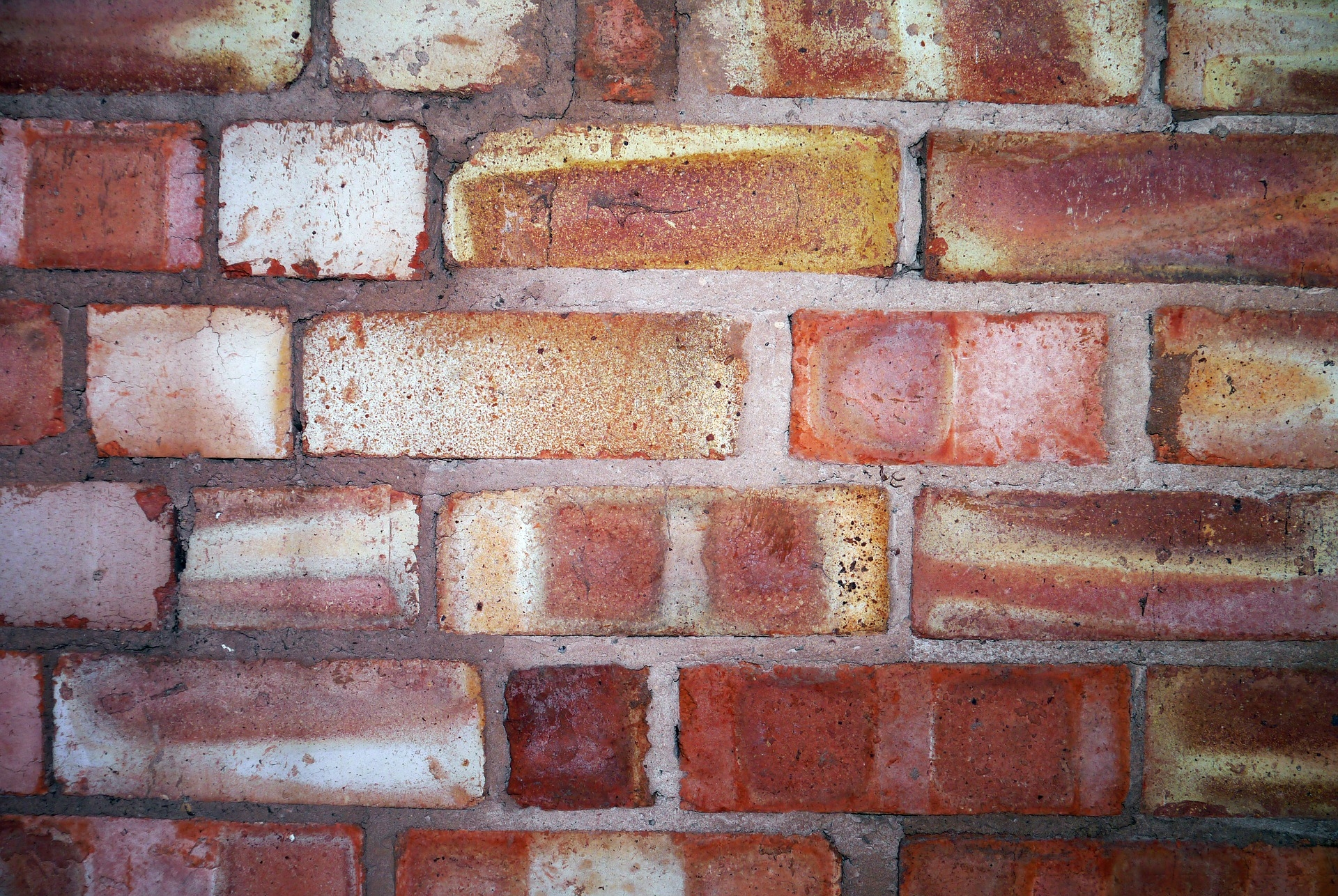 States have begun the process of establishing their unemployment taxable wage bases for 2016. Below is a chart of the taxable wage bases that have been announced so far. We will post regular updates to this blog as more states release their figures.
State unemployment insurance taxes are individually assigned to each employer every year, and states uses their own unique experience-rating systems to determine an employer's tax rate. Although these systems vary in how they're actually administered, they try to assign lower tax rates to employers who have lower turnover and fewer involuntary terminations and higher rates to employers who have a higher turnover rate and more involuntary separations.
The unemployment taxable wage base is the maximum amount of earned income upon which employers must pay unemployment insurance taxes. It varies from state to state.