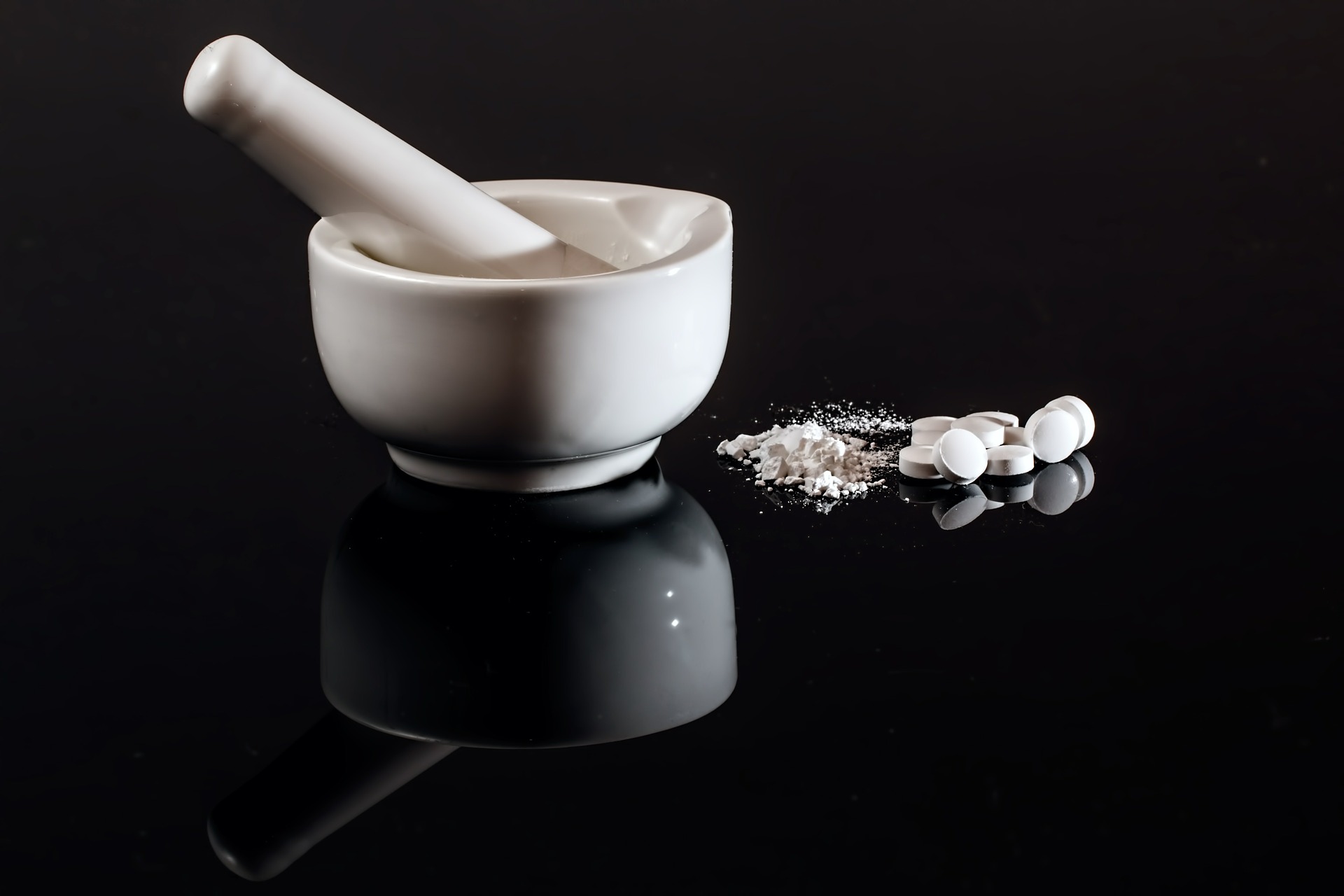 Accenture has released a new study that shows 1 in 3 U.S. workers would leave their job if they lost their health coverage.
"When exploring alternatives to employee health benefits, employers must carefully consider whether the health-insurance cost savings outweigh the projected impact to turnover and productivity losses," said Rich Birhanzel, managing director for Accenture Health Administration Services. "When it comes to employee satisfaction, our findings show that maintaining a relationship with employees may be just as important to companies – if not more important – than the cost of providing those employees with health insurance."
Here some more of Accenture's findings:
Some 82% report high levels of satisfaction with their employer-sponsored healthcare coverage.

An overwhelming majority (94%) are confident their employer will continue to provide health coverage.

Another 76% of workers see health insurance as a primary or important factor for continuing to work at their current employer.

When survey respondents were told, hypothetically, that their employer would no longer provide a group health insurance benefit, 64% expressed dissatisfaction with that decision.

While less than 1% of respondents said they expect to lose employer-sponsored health insurance in the future, roughly one-third (31%) said that, if they did lose their insurance, they would leave their job within 12 months, with half of those (15%) saying they would quit immediately.

Furthermore, nearly one third (32%) of survey respondents declared they would be less motivated to work hard if they lost employer-sponsored health coverage.
Even after an employer dropped heath benefits, three-fourths of employees (76 percent) still preferred that employers help them find health insurance and manage their selections. In fact, an employer's involvement in the distribution channel, such as in an employee-curated marketplace, mattered as much, if not more than, the cost of the health insurance plan. Even when left at a comparable financial position, in terms of the employer contribution, more than half (58 percent) remained dissatisfied with their employer discontinuing their role in facilitating health benefits.