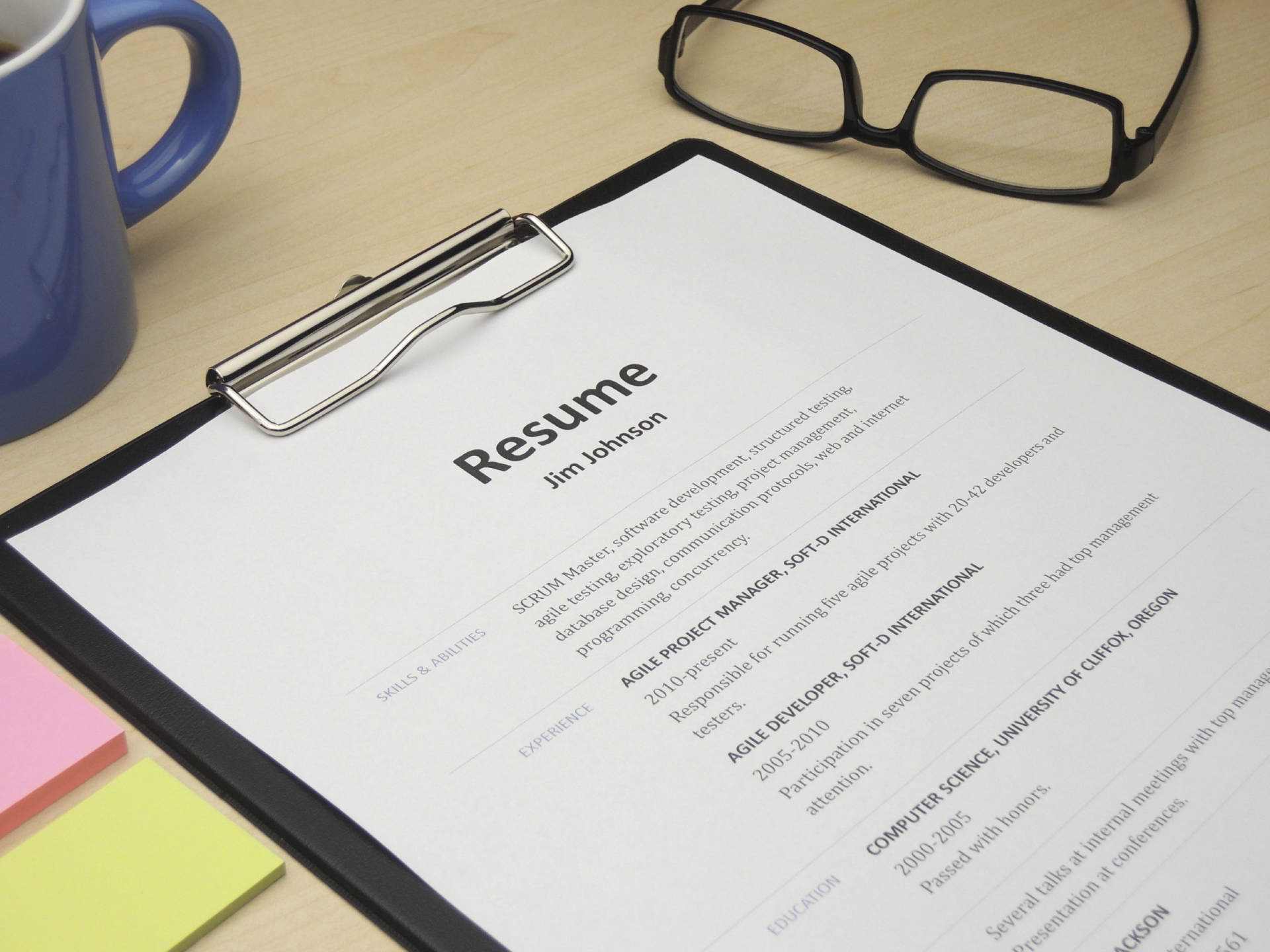 Korn Ferry, the world's largest executive search firm, has completed a global research project on succession planning. The results raise some real concerns about the risks organizations seem to be taking with their futures because they have ineffective or no succession planning. Fortunately, the study also reveals real opportunities for learning and change across sectors.
Korn Ferry's premise in regards to succession planning is that in order for organizations to succeed, they need to identify, develop, and support the leaders that will drive their future strategy. Effective succession planning is therefore essential for continued mission success.
Succession Matters – Development and Readiness from Korn Ferry on Vimeo.
The study and corresponding report, Succession Matters, point to an alarming rate of dissatisfaction among senior leaders and executives, with only 36 percent saying they were satisfied or very satisfied with their company's succession management programs, and only 23 percent saying they have a solid pipeline of "ready now" candidates. 
But as Korn Ferry points out, even when organizations have a great pipeline and are recruiting the right candidates, they sometimes lack the internal training needed to prepare those top candidates to be the future leaders of the organization.
"Succession management programs often fail because they're static," says RJ Heckman, president of Korn Ferry's Leadership and Talent Consulting business. "Programs must look beyond a snapshot in time of current talent and business needs to create an ongoing, systemic, yet agile succession management approach."
And for many organizations that contiunues to appear to be the sticking point. They do not have a complete system. They may be effective at recruitment and on-boarding, but then remain deficient in management training or workplace culture. 
"There's significant risk when succession management programs don't go deep enough into an organization," says Jim Peters, Korn Ferry lead for Global Succession Management. "I often say to CEOs: 'There are several potential CEOs within your organization: you and many others at different levels in the leadership pipeline, with one being an individual contributor in Mumbai. Do you know who she is? And if you know who she is, what would you do to insure that she would have the skills and capabilities to lead the enterprise 15 or 20 years from now?'"