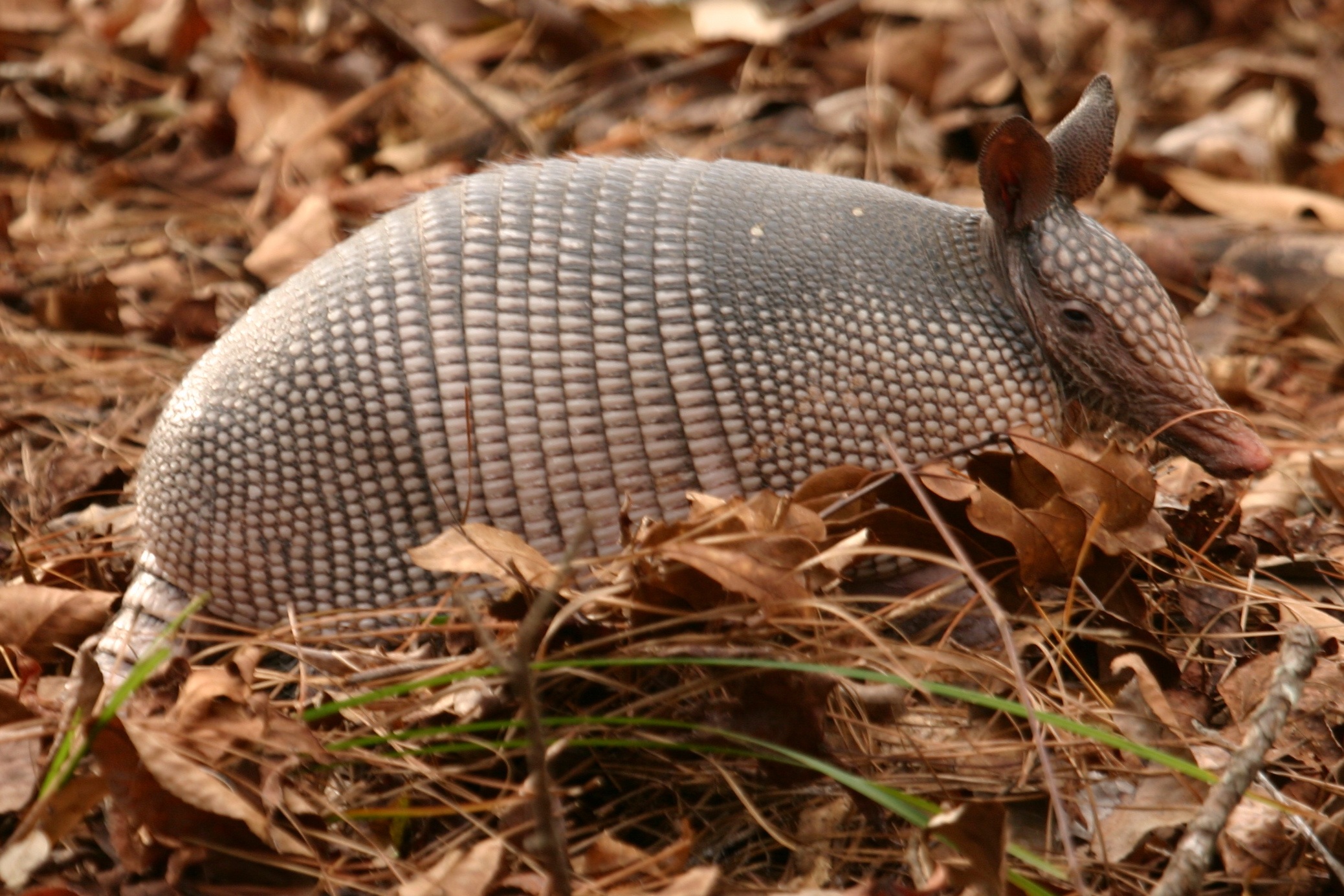 Unemployment taxes are going up for organizations in Texas unless you are a professional employer organization. Gov. Greg Abbott signed House Bill 3150 into law on Saturday. That signature will spark a rate hike on most Texas organizations to help close an $84 million gap created by a separate unemployment insurance tax break for professional employer organizations (PEO).
According to the Texas Workforce Commission, the bill raises unemployment taxes about 90 cents for every employee in Texas. The rates have to go up to make up for the negative impact to the fund created by a tax break for PEO's.
According to The Texas Tribune lobbying by HR services provider, Insperity, created the new gap in taxes.
The legislation, pushed by a politically connected company in Kingwoodcalled Insperity, would give a tax break to about 150 Texas businesses that are licensed and specialize in human resources outsourcing services. Insperity, whose founder sits on Lt. Gov. Dan Patrick's citizen advisory council, did not immediately respond to messages on Saturday.