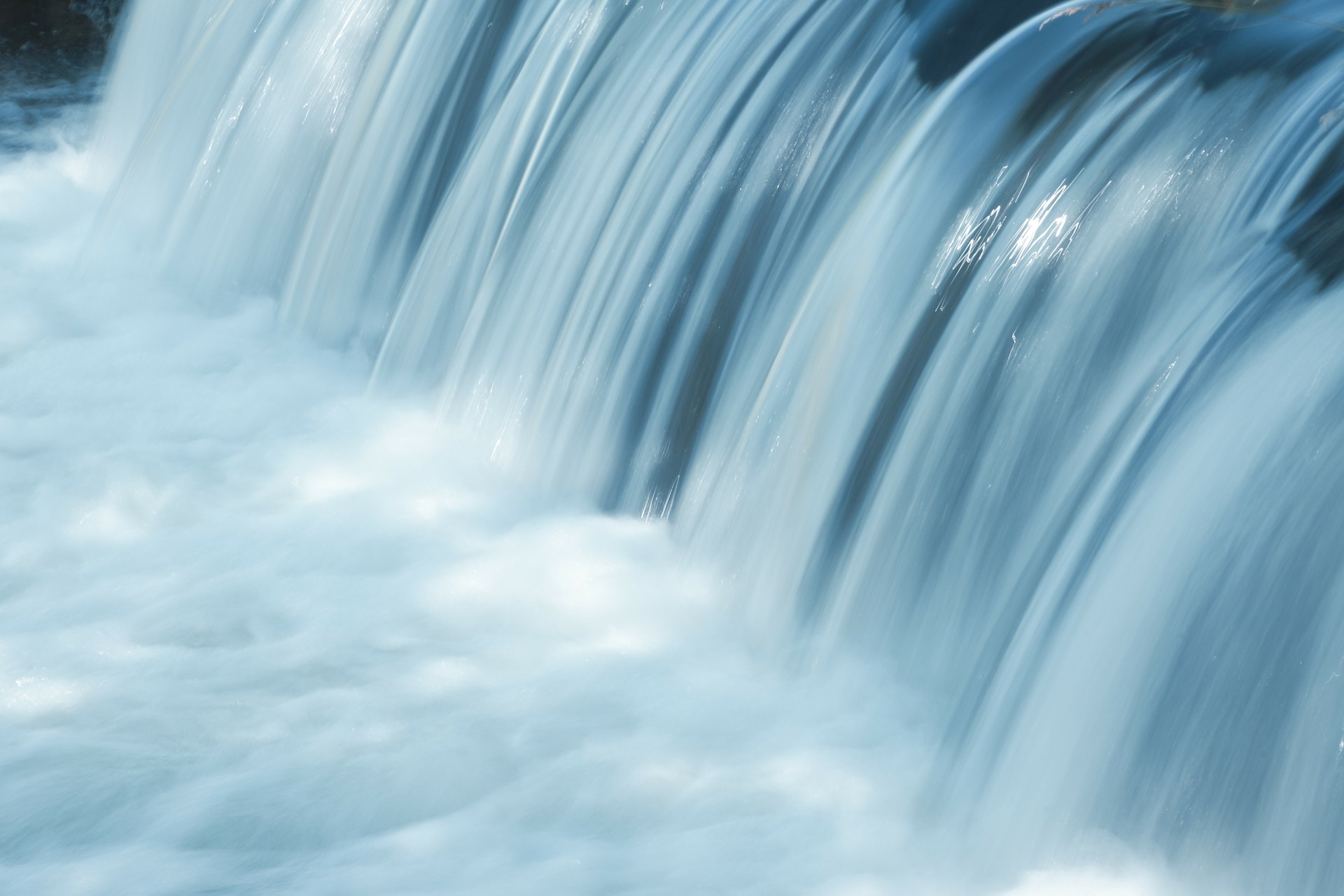 501(c) Agencies Trust announced today the addition of Toccoa Falls College as a new program participant.
501(c) Agencies Trust helps nonprofits across the country leave their state unemployment tax system and become employers who reimburse the state for their unemployment costs.
Toccoa Falls College is a Christ-centered educational institution that prepares men and women for vocational and professional occupations. The college is located in the foothills of the northeast Georgia mountains. The college currently offers 29 majors and 39 minors within three schools: Professional Studies, Arts and Sciences, and Christian Ministries.
By working with 501(c) Agencies Trust, Toccoa Falls College is taking advantage of their option to leave the Georgia unemployment insurance tax system. Federal law allows them and other 501(c)(3)s like them to stop paying their unemployment taxes and to self fund their own programs. Doing so can save organizations 40 to 60 percent on those unemployment insurance costs. 501(c) Agencies Trust helps organizations manage these services and any future unemployment claims.
Toccoa Falls College joins nearly 1,500 nonprofits nationwide as plan participants who collectively save millions of dollars annually on unemployment costs by leaving the state unemployment tax system to become reimbursing employers.
"Toccoa Falls offers a robust curriculum that centers around their student's faith," said John Huckstadt, Founder of 501(c) Agencies Trust. "Through their partnership with 501(c) Agencies Trust, we believe they will have more resources to invest and assistance to leverage in their mission."
501(c) Agencies Trust works closely with both large national organizations such as Boys and Girls Clubs, Y-USA, Feeding America and United Cerebral Palsy as well as smaller stand-alone nonprofits. Nonprofit services center around a program designed to save organizations money by helping them control unemployment costs while being supported by a team of experts with decades of experience.
Visit www.501cTrust.org and complete a free analysis to see if our program is right for your organization.