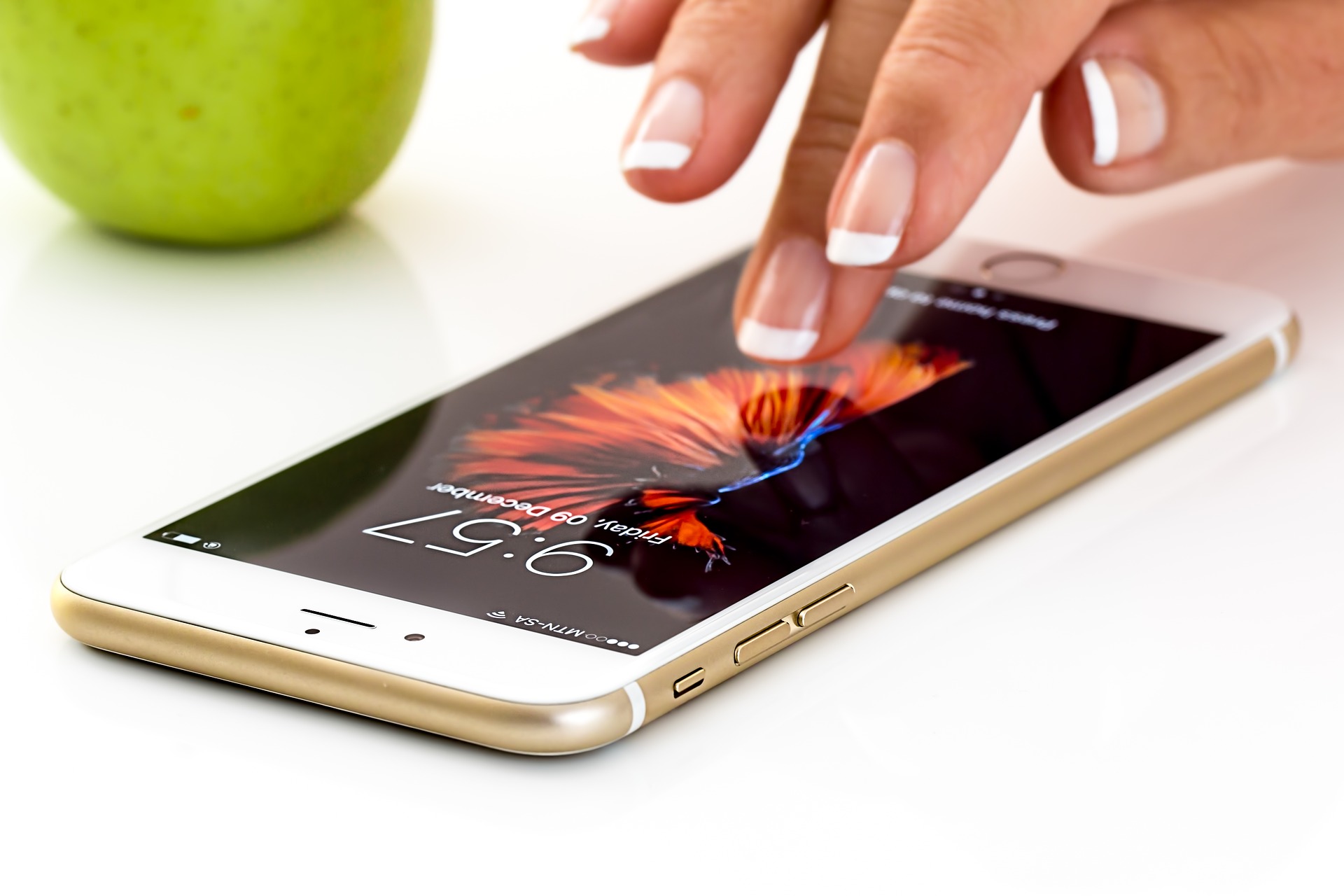 Did you know that you have access to a free and confidential HR Hotline? If you haven't yet called the HR Services Hotline, know that there is professional human resource guidance just a phone call or email away. The Hotline can give you the extra help you need with human resources questions and issues enabling you to run your nonprofit effectively, efficiently, and with fewer HR headaches.
Why should I call?
Federal and state employment regulations, while some are easy to understand, are just fun to chat about.
You know you should document this human resources stuff, but aren't sure what to leave in and what to leave out.
Though it's fun to create your own forms, wouldn't it be a time-saver to have a sample or two to look at?
For hiring, discipline and termination advice. Have you dotted all the i's and crossed all the t's?
One of your employees has been accused of bullying another employee. Now what?
An empathetic ear and the expertise to assist you with the tough situations. (see above)
Reduce any "complications" in the future.
The women who run the Hotline are among the friendliest you'll ever meet over the phone.
Preserving privacy for your employees is important – find out how to best do background checks and deal with sticky situations.
Sound unbiased knowledge from HR professionals familiar with the challenges of running a nonprofit organization.
Contact us at 800.358.2163 or hrservices@501c.com.