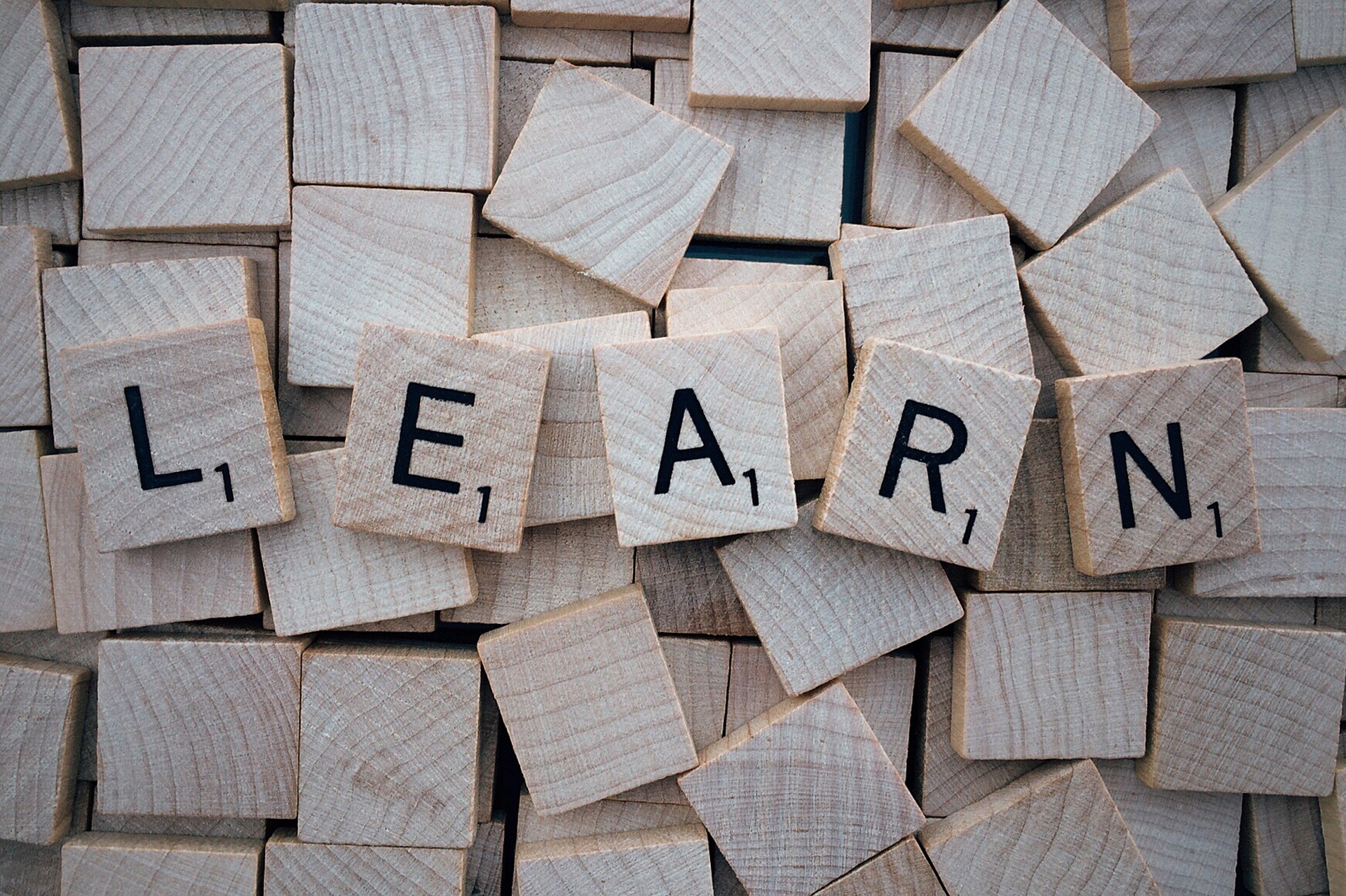 501(c) Services joined the Nonprofit Leadership Alliance as a partner to offer content on their online training platform, Leaderosity. Many of you have taken advantage of the scholarships we offered for their Effective Staff Supervision course.
The Nonprofit Leadership Alliance is a network that includes many national nonprofits as well as academic institutions — all with a single focus: strengthening the social sector by providing evidence-based leadership training. Many of their programs are offered completely online, providing exceptional learning outcomes at a fraction of the price.
As a member of 501(c) Agencies Trust, you are automatically a part of the Alliance network! Your staff and volunteers are eligible to receive 20% off all online professional development programs offered on Leaderosity — as well as many free professional development resources. The courses are all online and all exceptional! To see upcoming courses, visit the Leaderosity course catalog (select "NONPROFITPARTNER" to receive the discounted price). To receive notifications about upcoming opportunities, join their mailing list. If you have any questions regarding these benefits, please contact Katie Rossman, CNP, at the Nonprofit Leadership Alliance.
To learn more about the Nonprofit Leadership Alliance, click here.