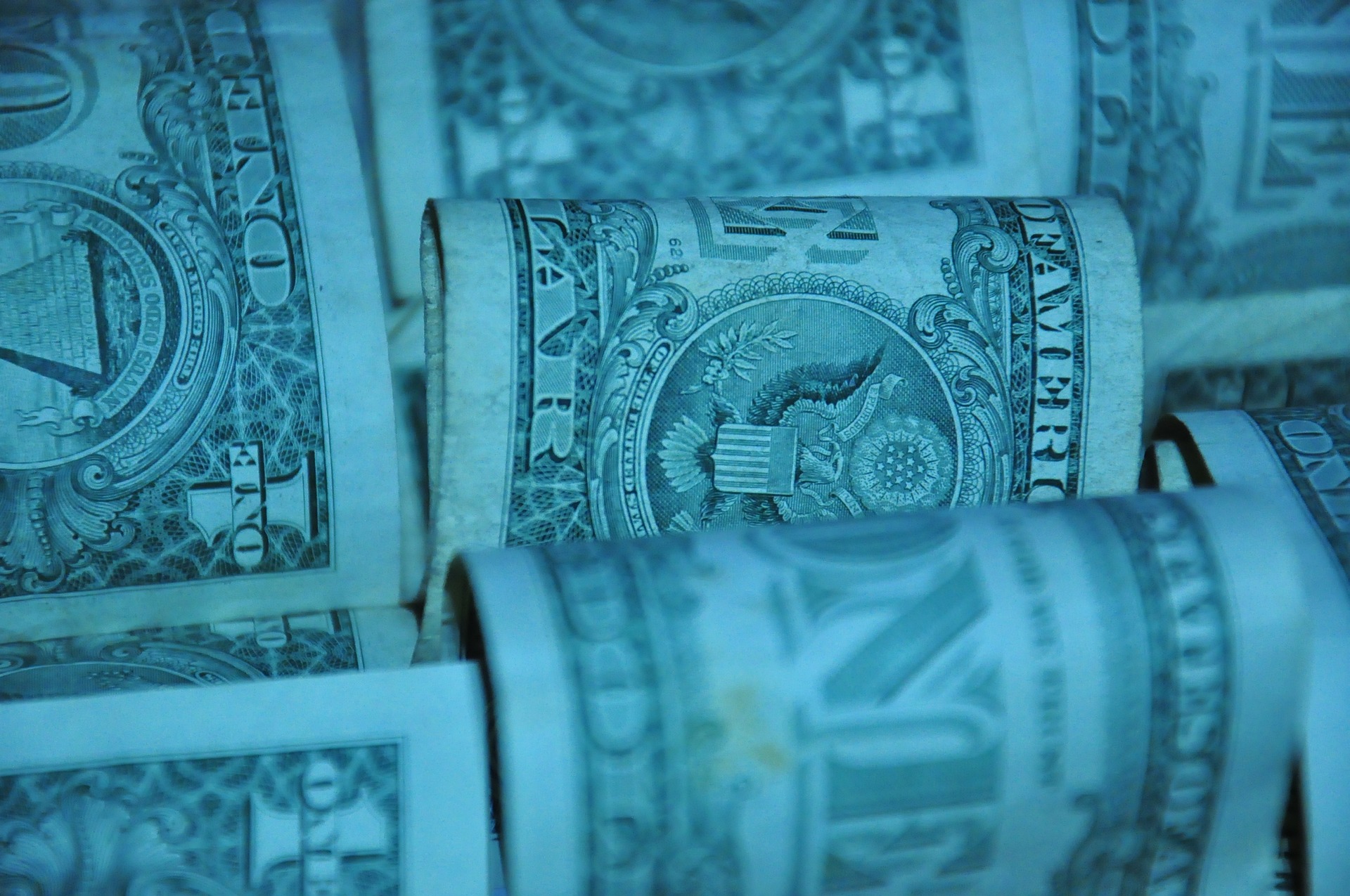 In all states, 501(c)(3) organizations are required to pay for unemployment claims in one of two ways: through state unemployment insurance taxes or as a reimbursing employer paying the state only for claims paid out to former employees.
Many nonprofit organizations still do not realize they have the second option. Here are the pros and cons of paying state unemployment insurance taxes vs. reimbursing the state.
Advantages of Paying Unemployment Taxes
A tax-paying employer knows the tax rate for the coming year and can project the annual cost based on their taxable payroll. If your claims were more than your taxes, the state unemployment department will still cover the claims (but you can probably expect a tax increase in subsequent years). During the recent years of unusually high unemployment, paying state taxes provided good security for agencies that experienced funding cuts and decreased donation dollars.
Disadvantage of Paying Unemployment Taxes
Depending on the state, unemployment taxes currently range from as little as 0.1 percent to over 10 percent on each employee's taxable wages, which vary from $7,000 to $44,000 per employee. Although unemployment has stabilized, unemployment taxes still remain high in many states because those states must rebuild their depleted state unemployment insurance pools. This situation means a nonprofit is probably paying much more in taxes than the state is paying for its claims. Nationally, nonprofits typically pay $2 in taxes for every $1 in claims.
Advantages of Reimbursing
Section 3309 of the Federal Unemployment Tax Act enables 501(c)(3) organizations to opt out of the tax system and reimburse the state only for unemployment claims the state has paid out to the nonprofits' former employees.
Since the national average for nonprofits is over $2 in taxes for every $1 paid in claims, most 501(c)(3)s save money by becoming reimbursing employers. Here is a real example: A human service agency in California with a gross annual payroll of $1.6 million has an unemployment tax rate of 4.8 percent. Their state unemployment insurance taxes are more than $45,000 even though their actual claims have not exceeded $12,000 annually. Assuming similar tax rates and claims history, this agency could save more than $300,000 if they decide to reimburse over the next 10 years.
Disadvantages of Reimbursing
Reimbursing employers are responsible for all the unemployment claims paid to their former employees by the state, no matter the amount. A reimbursing employer can only anticipate liability for claims. Your organization could find itself facing an unexpectedly large tax bill.
Also, reimbursing employers do not get "relief of charges." Thus, if an employee resigned from your organization, went to work for another company, was terminated, and filed for unemployment, your nonprofit could be charged for a portion of that employee's benefits (even though the employee voluntarily left you).
The successful reimbursing employer tracks annual unemployment claims costs and budgets appropriately for unemployment expenses. If your organization is considering becoming a reimbursing employer, management should learn about the base period and benefit year in your state so an adequate amount of money can be set aside to cover all employees eligible for unemployment benefits (generally a claim can be paid out over a maximum of 26 weeks).
Third-Party Reimbursement Options
Approximately 5,000 nonprofits belong to different grantor trusts throughout the country. These trusts have additional features an organization may not be able to get on its own. Initially they help the nonprofit file the paperwork with its state to become a reimburser, and then they handle the reimbursement payments to the state. Other features vary by trusts but may include member-owned reserve accounts, stop-loss insurance (which protects the members' account from unusually high claims), claims management services to reduce costs, training workshops, and personnel services programs. Representatives from the nonprofit membership typically govern the trusts. 
The Joint Unemployment Compensation Trust, the predecessor of 501(c) Agencies Trust, was the first grantor trust of this kind and was created by a dozen nonprofits in 1982. 501(c) Agencies Trust currently has almost 1,500 participants and saves those nonprofits an estimated $20 million annually.
Making an Educated Decision for Your Unemployment Coverage
The reimbursement option works best for agencies that have stable employment and comparatively low unemployment claims based on the size of the organization. Nonprofits with fewer than 10 employees or agencies that have regular layoffs, such as Head Start programs or performing arts groups, may not be the best candidates for reimbursing status. Nonprofits with an annual gross payroll of $1 million or more, however, can generally realize substantial savings over a 5- to 10-year period.
Staff that understands the unemployment system and has the time to devote to claims management is also important. Once a claim is filed, the human resource staff must follow up quickly if they want to protest a claim. Keeping good documentation is critical to a successful outcome. Claims management services offered by some grantor trusts, like 501(c) Agencies Trust,  help keep claims costs low while providing high-level unemployment expertise.
The goal of reimbursing is to save money while maintaining financial stability. Realistically anticipating that you will have claims and budgeting for them is essential. Make sure your annual budget designates funds to pay for annual unemployment claims. Grantor trusts help the nonprofit set up its own reserve account and handle the payments to the state, thus reducing staff time for the nonprofit. The stop-loss insurance feature with some grantor trusts also reduces a nonprofits' exposure if claims are high.
All states have deadlines to change from taxpayer to reimburser status, generally between November and January. California allows nonprofits to leave during any quarter; the most optimum time is before first quarter taxes are due. To find out your state's deadline, contact the state unemployment department. Also, check to see if your state has a time limit for how long you must stay out of the tax system as a reimburser before you can return as a SUI taxpayer (usually one to two years).
Evaluate the Opportunity
The bottom line on unemployment coverage is to investigate your opportunities. Since 501(c)(3) organizations have an option, it makes financial sense to evaluate whether paying taxes, reimbursing on your own, or joining a trust is the best way for your organization to save money safely and securely.
501(c) Agencies Trust is the successor of the first national grantor trust – Joint Unemployment Compensation Trust. We are an organization created and overseen by a board of nonprofit thought-leaders. We are the most experienced organization of our kind with an industry leading team compiled to serve the nonprofit sector through unemployment tax and claims savings.
We are happy to perform an unemployment tax savings audit for your organization. Complete this form or contact us today for your free unemployment cost savings analysis.