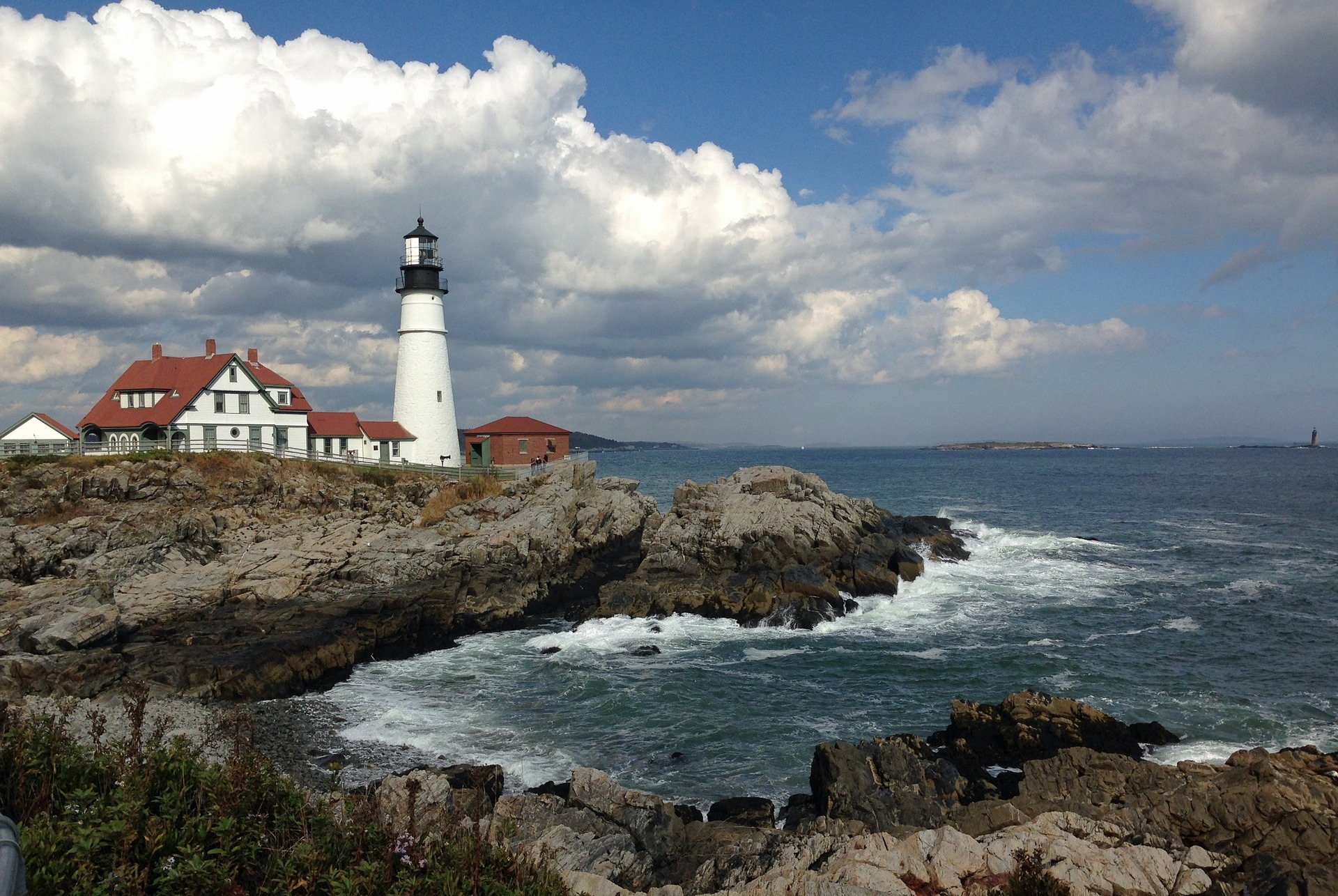 The Maine Department of Labor is reporting that Maine unemployment taxes will fall in 2016 to their lowest rate since 2009 due to increases in employment in the state.
In Maine employers pay taxes on the first $12,000 of annual wages paid to each employee. Unemployment tax rates in the state will fall by one-fifth in 2016. That drop means that unemployment rates in Maine have fallen more than 20 percent since their high in 2009.
Each employer's rate is based upon its unemployment insurance experience, taxable wages and past contributions compared with those of other businesses. The maximum tax rate in Maine is 5.4 percent.
Not all employers in Maine have to pay unemployment taxes. 501(c)(3) organizations are exempt for the Maine unemployment tax.