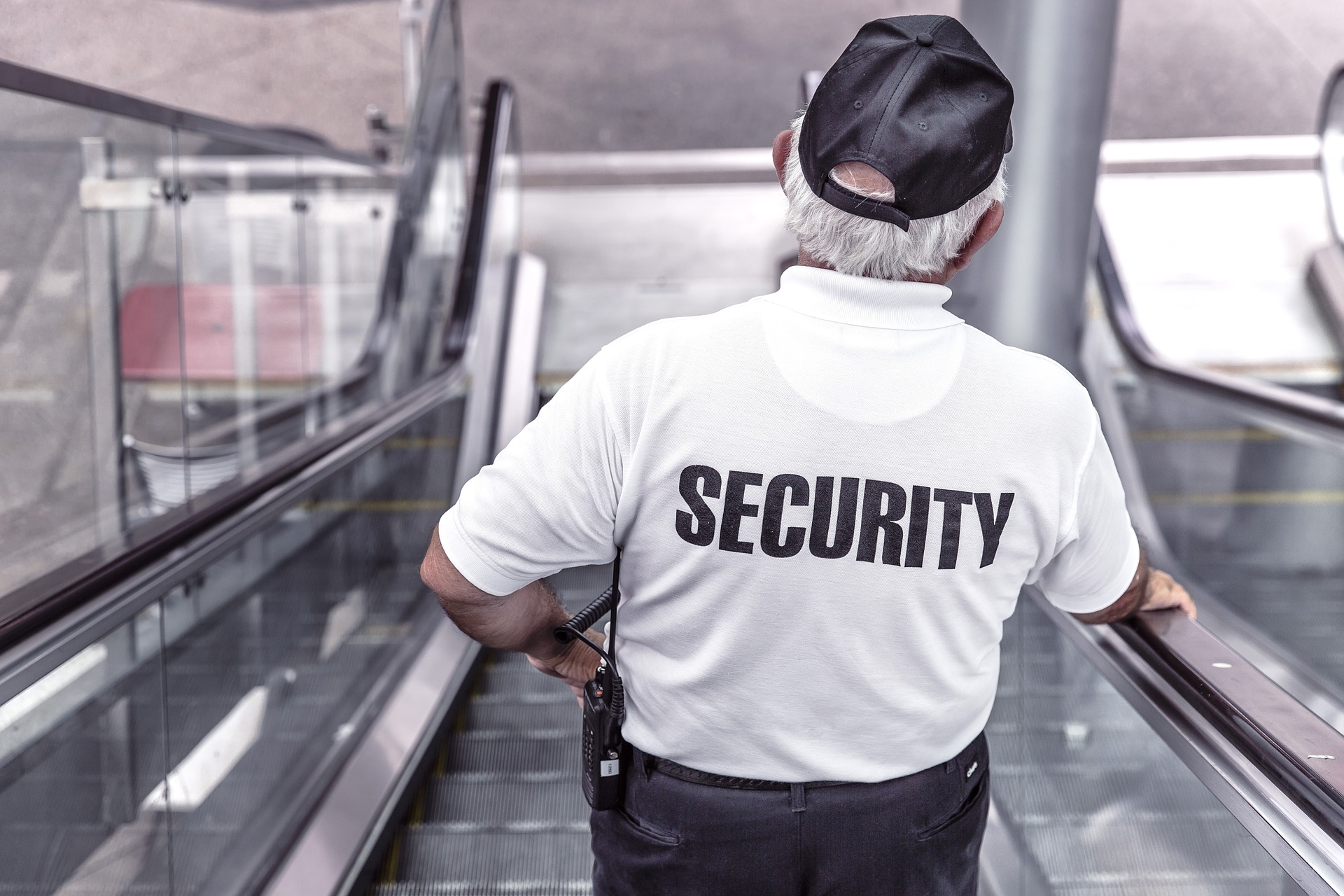 Has your team recently changed? If former personnel had access to your organization's unemployment information via the CaseBuilder and Insight online tools, call us immediately at 800.442.4867 to cancel their passwords and get your new staff set up.
We, as employers, have a duty to protect confidential employee information. Updating your Trust contacts can safeguard private employee information that you possess, such as Social Security numbers and payroll data.
Last year, the Federal Trade Commission (FTC) reported that impostor scam complaints surpassed identity theft for the first time as the second most common category of consumer complaints. Being cautious with employee data can keep you out of the top FTC complaint categories of Debt Collection (859,090 complaints), Imposter Scams (406,578 complaints), and Identity Theft (399,225 complaints).
We protect employees' private information from identity theft exposure and fraud, by using the secure unemployment claim response tools included in your Trust Membership. If any part of your staff had access to CaseBuilder or Insight reports, please let us know when those individuals separate from your organization.
CaseBuilder and Insight reports are the encrypted online tools used for unemployment claim communications, claim information archives, and claim activity reports. You can designate one person as your primary claim contact and have as many copied contacts as you like, at your discretion. Multiple back-up contacts can also be added to your account.
The Trust's Claims Manager, Equifax Workforce Solutions (EWS), is the driving force behind CaseBuilder and Insight reports. EWS only accepts email addresses ending in company-owned domains, for CaseBuilder and Insight report access. Outside email domains such as gmail.com, aol.com, and other popular email service providers are not accepted for claim communications. Keeping CaseBuilder and Insight reports accessible to company email addresses only is another method for keeping your company's information safe.
If a Trust member does not have an organization-owned email address, unemployment claim communications will be conducted by phone or fax.
To update your organization's contacts, please call us at 800.442.4867 and have your Trust ID ready, when possible.
Below are more recommendations to consider, while protecting your organization:
Personal Data – Do not request unnecessary personal information from employees or applicants. When gathering essential personal information, be sure that it cannot be overheard or viewed by others.
Storage – Put measures in place to keep computer systems and hard copy filing systems secure if they contain personal data. Security measures help you avoid a scenario like the one that happened to an employer who paid a "significant six-figure" settlement after 38 employees' records were illegally accessed after being forgotten and left in an unlocked closet, for years.
Access – Assume that all personal data is highly classified. Make that data available on a need-to-know basis and only to staff who can access it using passwords or other similar controls.
Disposal – Always shred or otherwise safely destroy documents and electronic media containing personal information before disposal. Dumpsters are fair game for thieves.
Distribution – Do not publicly display, use, or exchange personal information in your workplace, especially full Social Security numbers.  Do not put it on employee badges, membership cards, timecards, work schedules, licenses, permits, or computer access codes.
Personnel – Train your employees to properly handle personal data. Do not give personal data access to anyone who has not had a background check including temporary workers, facilities crews, mailroom staff, and computer or hotline service technicians.
Visit the Identity Theft Resource Center for tips like these and more at www.idtheftcenter.org.
If you have questions about this topic or about your Trust Membership, please feel free to call Client Services at 800.442.4867 or contact us online.