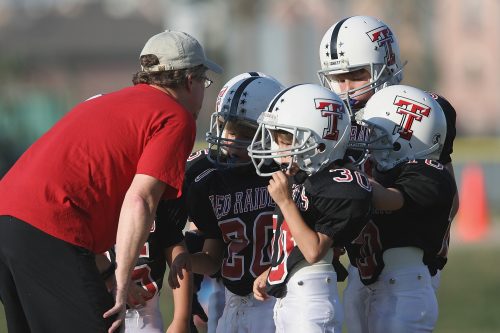 Independent Sector, a coalition of nonprofits, foundations, and corporate giving programs, has announced the latest value of a volunteer hour to be $25.43, up 2.9 percent from 2017.
According to Independent Sectors CEO, Dan Cardinali, the overall hour value of a volunteer shouldn't mask the fact that volunteerism is dipping.
"Total volunteer hours are up, but the percentage of people who volunteer is going down," wrote Cardinali in a post at IndependentSector.org. "According to the University of Maryland's Do Good Institute, the volunteer rate nationally has slipped from about 29% to about 25%. Based on an adult population of 252 million, that means more than 10 million Americans have stopped volunteering for one reason or another."
Currently, 62 million Americans volunteer almost 8 billion hours in the United States. With the new value of volunteer time, these Americans are contributing approximately $184 billion to the nation. According to data from the Corporation for National and Community Service, religious organizations were cited as the type of organization that volunteers worked in the most, followed by educational or youth service, and social or community service organizations.
Volunteers don't just donate their time. They donate cash at a higher percentage as well. Eighty percent of volunteers will donate to the the charity they give time to, compared to just 40 percent who give money but not time.
"One reason we calculate the value of volunteer time is because it reminds us that volunteering may be priceless, but it isn't free," wrote Cardinali. "Volunteers contribute real value, and we need to recognize that. When businesses give workers time off for volunteering, they're making a tangible contribution, and we want to say, 'thank you.'"
Independent Sector also updated the state-level breakdown for the new value of volunteer time. Most states saw increases over the previous year's numbers. The highest value of volunteer time is in Washington, DC at $41.72, and Wyoming saw the biggest increase over the last year. Mississippi is the only state to record a decrease in value over the past year.
An interactive map is available on the Independent Sector website, as well as a table showing data for each state, where the value of a volunteer hour is highest and lowest, and how much the figure has risen or fallen since the previous year. Also included in the map is the complete dataset for the value of volunteer time for all 50 states and the District of Columbia from 2001-2018.
To access state-by-state values of volunteer time and learn more about the national figure, visit independentsector.org/volunteer-time.