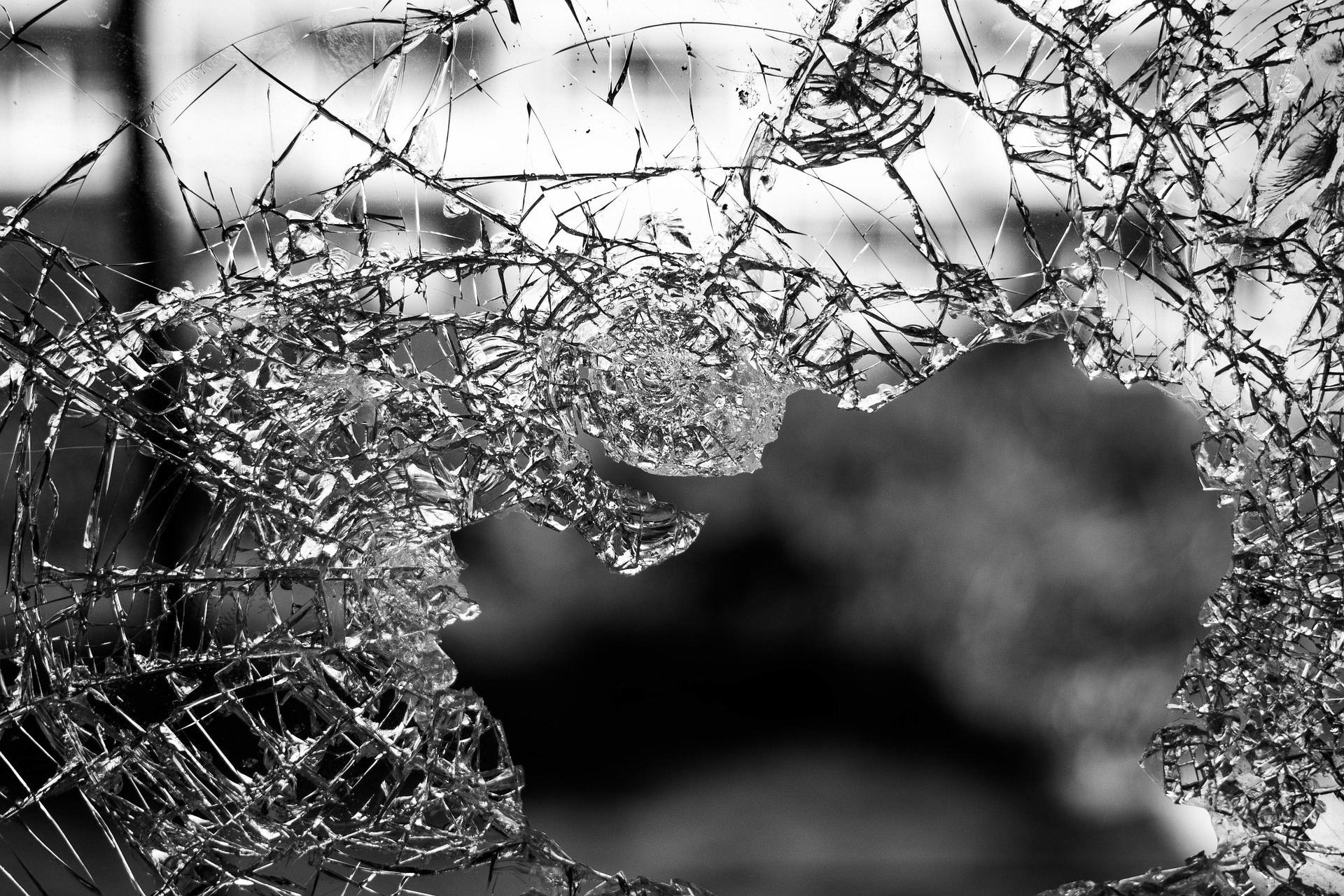 Note: Seconds after being officially terminated, Gary Martin opened fire killing 5 people, including the HR manager, an HR intern and the plant manager at the Henry Pratt Company pant in Illinois. He wounded five police officers and an employee before being killed in the shootout. It was the day after Valentine's Day. Work has now resumed at the facility.
If you've been following this story, you'll see many articles about gun control, including how the shooter was not authorized to possess a firearm. You'll also read about the shooter's history with domestic violence.
But, my focus here is how employers can take proactive measures to reduce the risk of such extreme workplace violence.
While I don't have THE solution, I do have several suggestions that address the root of the problem, before the onset of violence. By that point, it's too late to do anything except run for cover.
Screen your employees
Use a third-party for pre-employment screening. Carefully tailor interview questions, background and reference checks, and drug testing if it is appropriate for the position and consistent with federal, state and local laws and regulations.
Have a weapon-free workplace policy
SHRM has a nice example here.
Train your employees
When workplace violence erupts, the adjective "disgruntled" isn't far behind. Disgruntled employees are often that way because of workplace issues that go unaddressed. The key here is open communication. So, as an employer, ask yourself these questions:
Does your employee handbook explain — in plain speak — how to report claims of workplace harassment — unlawful or otherwise?
Do you then take the next step and train your employees on how to report?
Do you train your managers on how to handle employee complaints?
How often are you conducting training?
Are you following up with employees and managers between training?
Identify the warning signs
According to this workplace violence prevention guide, the following are just some of the indicators that can signal the risk potential of violent episodes:
Sudden and persistent complaining about being treated unfairly
Blaming of others for personal problems
Sudden change in behavior, deterioration in job performance
Statement that he or she would like something bad to happen to supervisor or another coworker
Paranoid behavior
Sudden increased absenteeism
Sexually harassing, or obsessing about a co-worker: sending unwanted gifts, notes, unwanted calling, stalking
Consider implementing an Employee Assistance Program
An Employee Assistance Program, or EAP, is a counseling service administered by a third party which is designed to help employees deal with problems. These programs are often best suited for employees with alcohol and controlled substance addictions, but they also benefit those with emotional issues or, really, anyone who needs to talk about a personal problem.
Remove direct threats
Spotting imminent threats in the workplace is difficult. And many employers — for fear of lawsuit — are reluctant to take adverse employment action against an employee who appears mentally unstable. But remember, under the Americans with Disabilities Act, an employer need not reasonably accommodate an employee who poses a direct threat to either herself or to other employees. Indeed, if that employee is a direct threat to himself/herself or others, remove that employee from the workplace.
Here are some other helpful resources on workplace violence prevention:
Membership in 501(c) Agencies Trust includes unlimited access to HR Services. If you have any questions regarding the information above and want sample policies or sample documents, please don't hesitate to contact us at (800) 358-2163 or HRServices@501c.com.
---
About the Author
You know that scientist in the action movie who has all the right answers if only the government would just pay attention? Eric B. Meyer, Esq. gets companies HR-compliant before the action sequence. Serving clients nationwide, Eric is a Partner at FisherBroyles, LLP, which is the largest full-service, cloud-based law firm in the world, with approximately 210 attorneys in 21 offices nationwide. Eric is also a volunteer EEOC mediator, a paid private mediator, and publisher of The Employer Handbook (www.TheEmployerHandbook.com), which is pretty much the best employment law blog ever. That, and he's been quoted in the British tabloids. #Bucketlist.