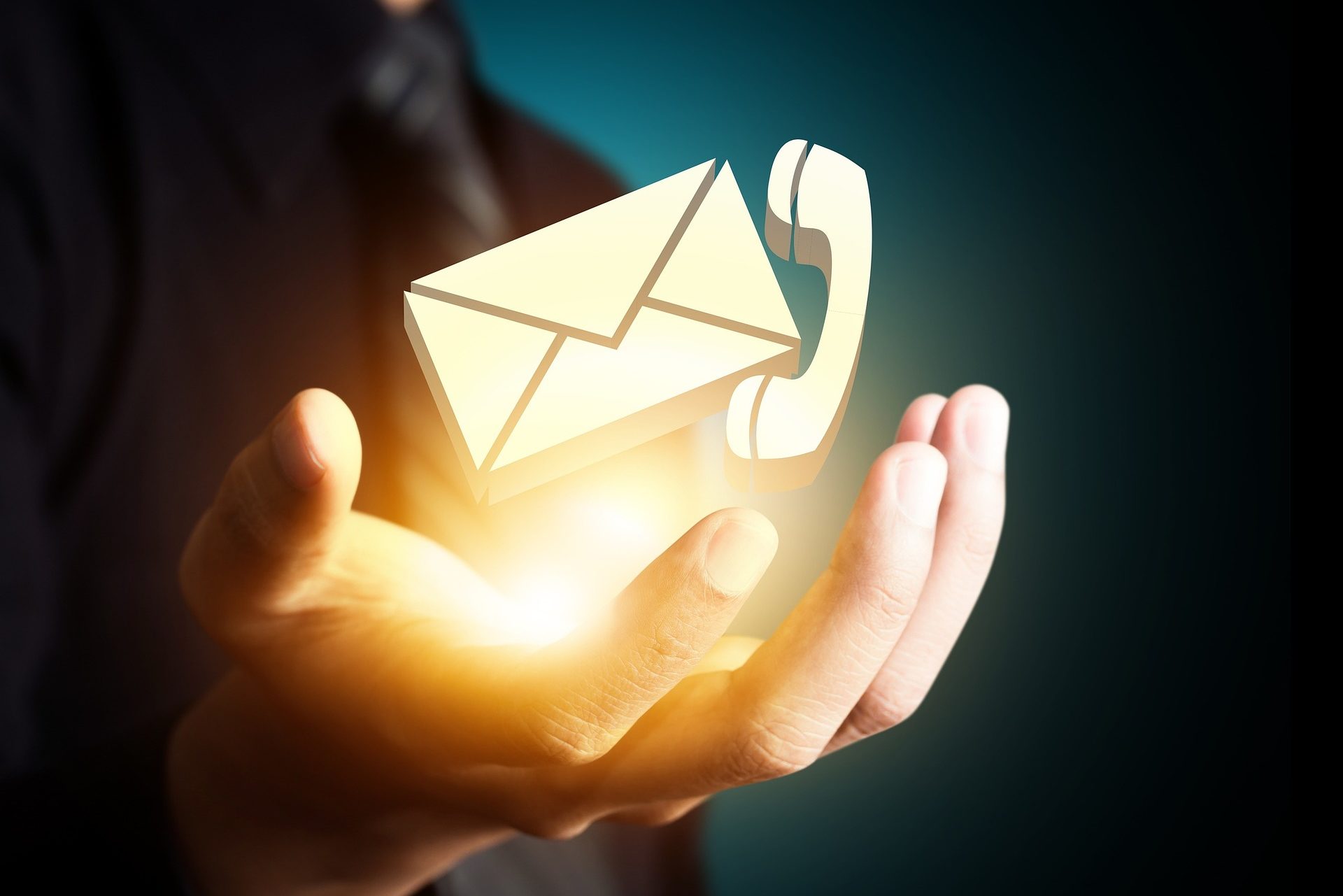 As a member of 501(c) Agencies Trust, you have unlimited access to the HR Hotline and our educational webinars.
Do you wear multiple hats? We understand that at many nonprofits organizations, a single employee often fills more than one role and that human resources often lands at the bottom of a long list of duties. If this sounds like you, then the HR Hotline will prove to be an invaluable resource for your organization, helping you navigate through the complex and often confusing world of HR.
Are you a seasoned HR professional? We can play a key role for you and those with larger HR departments as well. We have the time, resources, expert advice and current legal information to help you make the best decisions possible. Most importantly, we are available as a friendly, knowledgeable "ear" willing to listen. Having another HR expert with whom you can check in can reassure you that you are on the right track, or as one of our members often says, I call in when "I jut need to have my sanity check."
Here's what some of your fellow Trust members are saying about HR Services and our webinars:
"I always appreciate the opportunity for an objective, confidential consultation/listening ear! Thanks for the resource. I always try to take a problem and turn it into an opportunity to improve, and the Hotline helps provide a safe place to do that." 
– Jean Brown, Executive Director, YWCA of St. Joseph
"We just finished the employee handbook training. Thank you for the details. This was a very approachable and realistic presentation. Sometimes employee handbook training/presentations can be full of jargon, law and scare tactics and that was not the case for this presentation. So thank you so much—I don't think I've ever felt so positive and motivated to get this update done!"
– Scott Dinits, SPHR, Human Resources Director, Boys & Girls Clubs of the North Valley
"I would like to take this opportunity to thank HR Services for the support that they give our YMCA. I have had many occasions to contact HR Services for help regarding some very difficult situations that have arisen in our facility. They have been very helpful, and they are always more than happy to help with my concerns. They e-mail additional written material to support their explanation, which really helps for future reference. It is a real bonus having an HR services available to answer any of our HR questions. They provide a very valuable service to their 501(c) clients."
– Rose Wall, HR Assistant, YMCA of Douglas County
Don't hesitate to contact us for sample policies and/or assistance on addressing HR related issues. Call us at (800) 358-2163 or email us at hrservices@501c.com. HR Services is one of the many benefits of your 501(c) Agencies Trust membership.