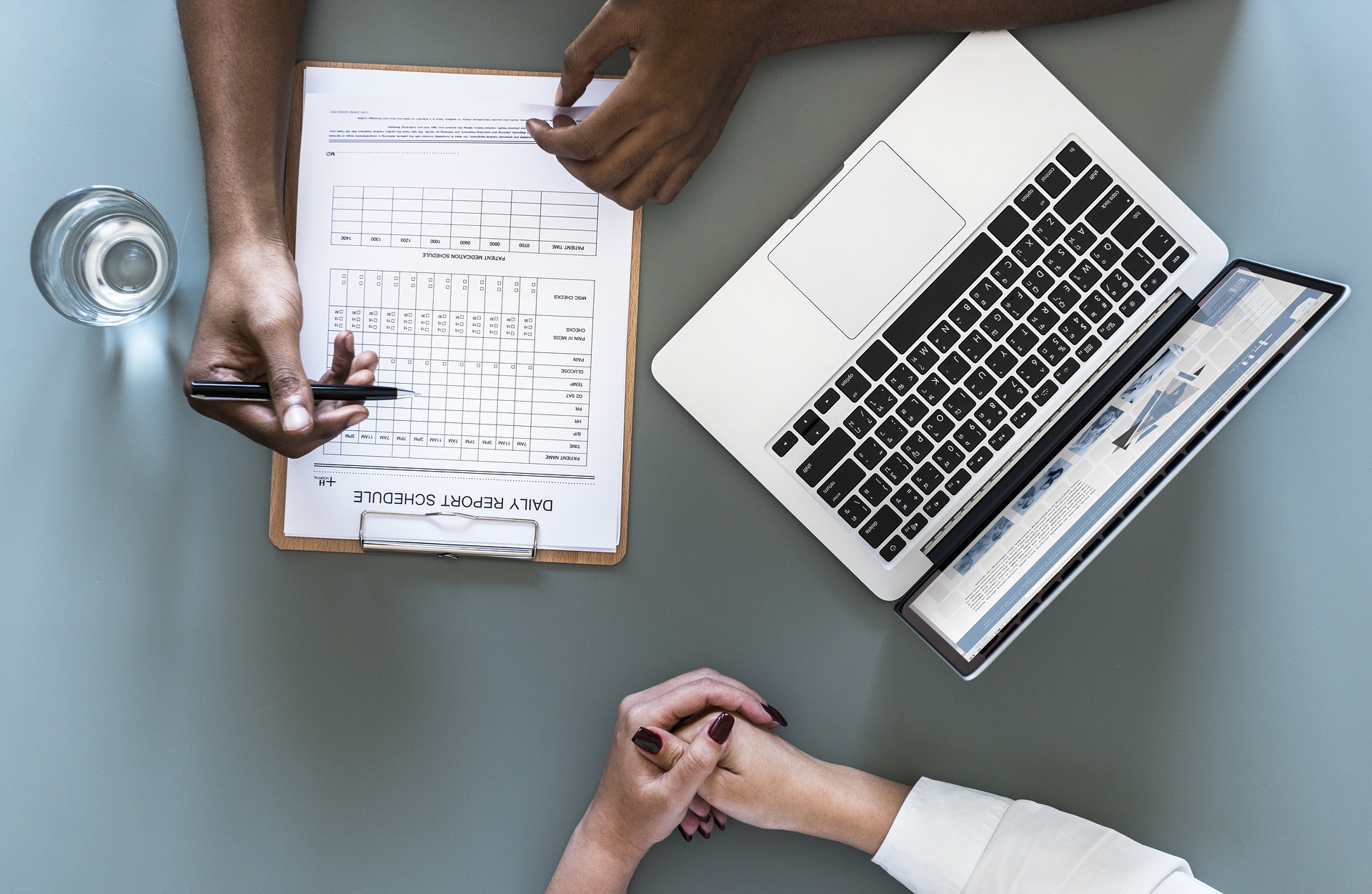 In our last Nonprofit HR Practices survey, we asked, "Does your organization perform a 'postmortem' after an involuntary separation?" Twenty-one percent of the respondents said, "Yes."
This means that seventy-nine percent of the respondents do not perform a "postmortem" after terminating an employee. My goal is to see those numbers be reversed. Let's talk about why.
All organizations should review the reasons behind every involuntary separation. There are numerous reasons to perform one as well as good actionable information from them. But primarily, postmortems can help reduce the number of future separations.
A postmortem offers an organization an opportunity to review and analyze the termination of an employee's job and then take a detailed look at that employee's tenure from multiple angles. (Think CSI without the crime.) Here are a few questions to ask:
Was the employee a bad hire?
Did the employee get the help, support and structure they needed to do their job well?
Did we have the right person in the wrong position?
Did we wait too long to start the corrective action process?
Do we have a corrective action process? Is it clear?
Each question can then be broken down further to encourage deeper discussion and help develop better systems.
Those are all good questions you may think. You may also be thinking, "what's really the value?" The value is, you have an opportunity to look back and see what went wrong when and perhaps avoid those same mistakes in the future. It's a great opportunity to learn and make changes moving forward. By implementing a thoughtful hiring program and evaluating turnover, you are bound to reduce your unemployment claims.
To access the full nonprofit HR survey, click here.
If you have any HR related questions, please don't hesitate to contact us at (800)358-2163 or email us at hrservices@501c.com. Remember, HR Services is part of your membership with 501(c) Agencies Trust.