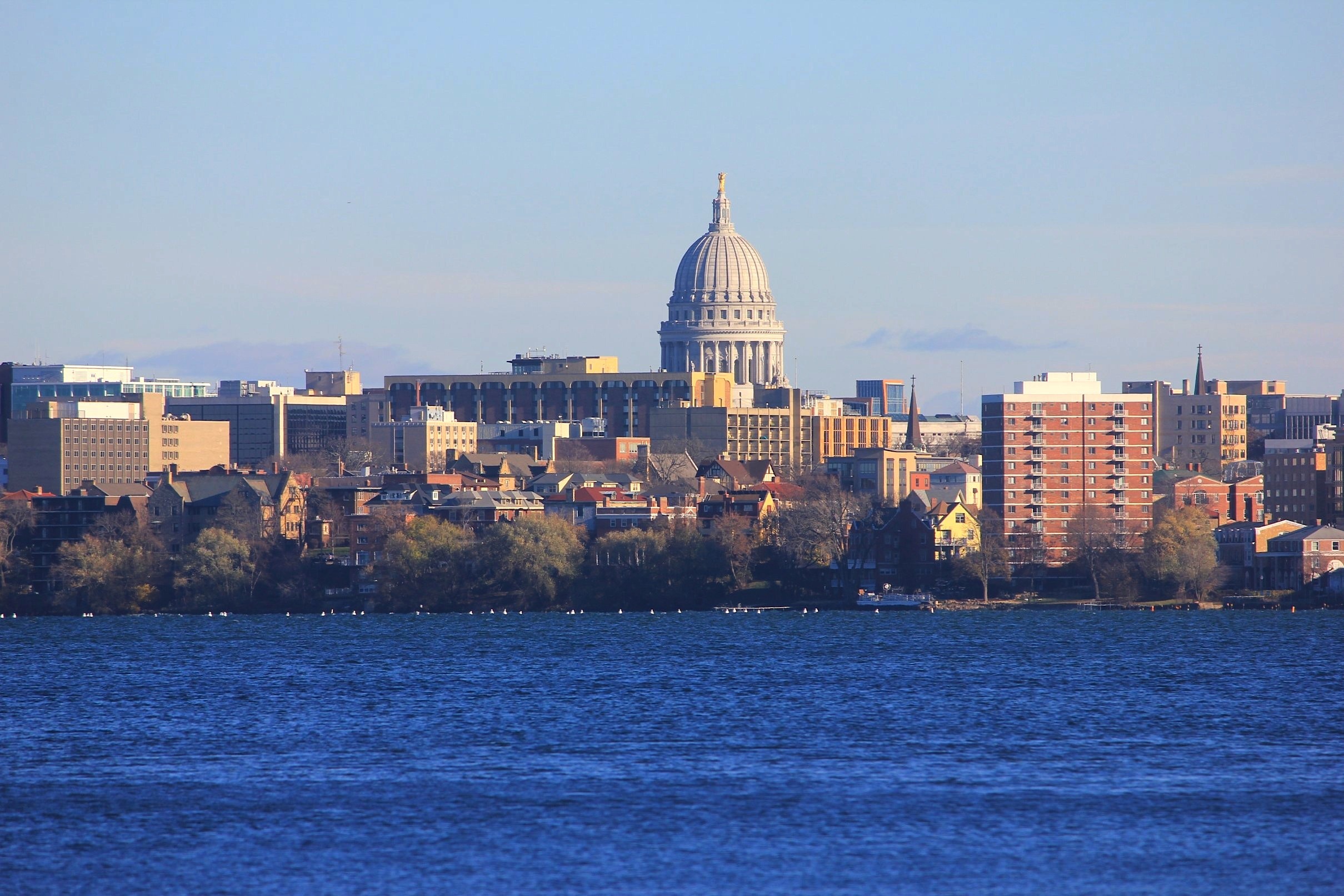 During the Great Recession Wisconsin was forced, like many states, to borrow money from the federal government to meet its unemployment insurance responsibilities. The state's unemployment insurance trust fund reached a deficit of $1.3 billion in 2010.
The fund now carries a $1 billion dollar surplus thanks to better economic conditions in the state and across the country. This surplus is causing some lawmakers to discuss possible unemployment insurance tax cuts for employers. The talk of an unemployment insurance tax cut has some in Wisconsin concerned.
Last year the Wisconsin Department of Workforce Development released a report saying the unemployment insurance system has long-term structural challenges and faces high risks in the event of another recession. 
"We've got to be prepared, because we don't want to be put in the same position we were 10 years ago," said Dale Knapp, research director at Wisconsin Taxpayers Alliance, to the La Crosse Tribune.
The same Tribune piece by Bryna Godar points out that according to the U.S. Department of Labor, Wisconsin ranks 35th among the 50 states, Washington, the Virgin Islands and Puerto Rico for the health of its unemployment insurance trust fund.
Godar goes on to write,
Had the state's fund been in a better condition ahead of the recession in 2007, employers could have saved $369 million during that period, according to an April 2015 Department of Workforce Development financial outlook report. Instead, employers lost federal tax credits and had to cover interest payments, in addition to paying higher fund taxes. Taxpayers also had to cover $25 million in interest payments.