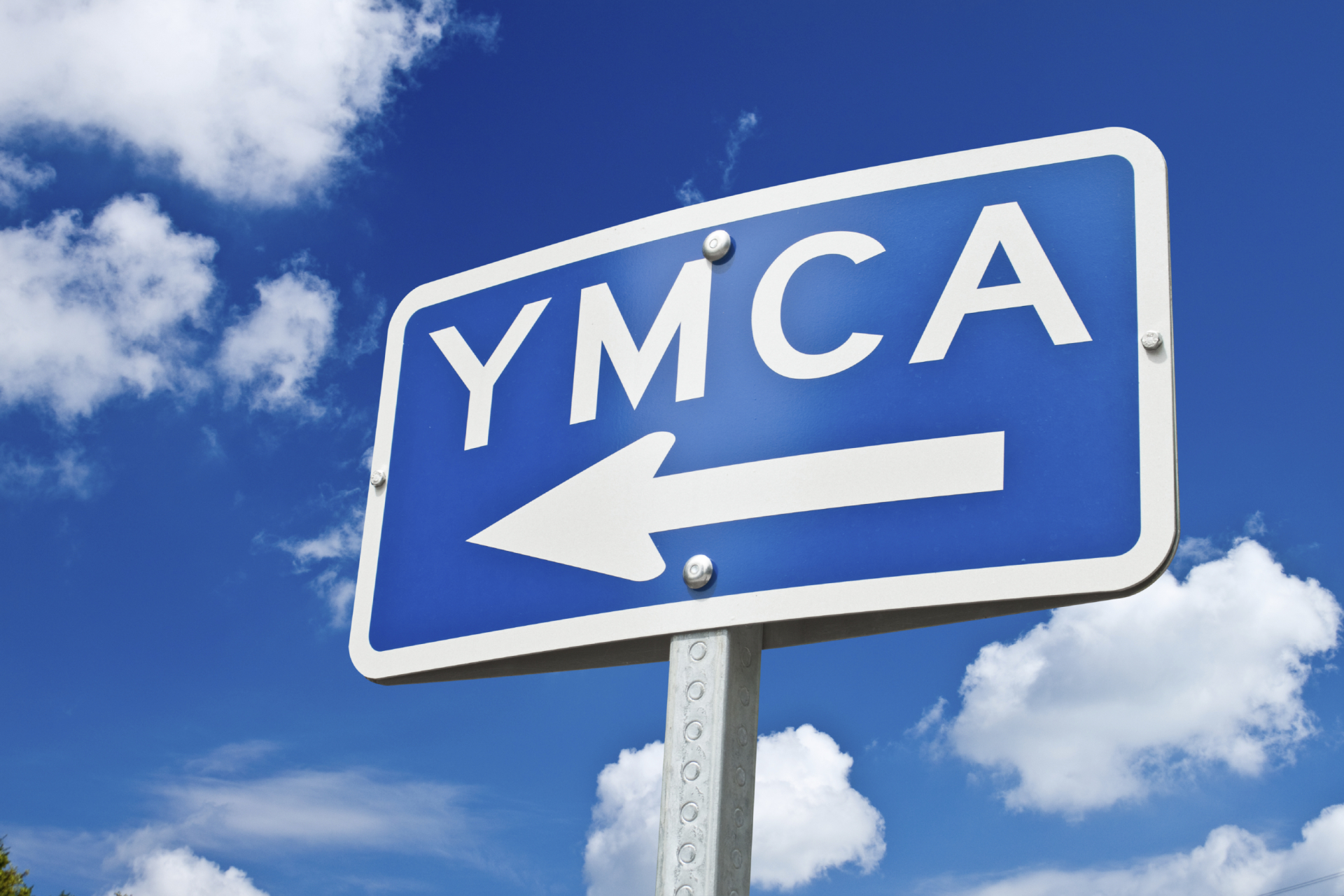 The YWCA of Bradford, PA – a member of 501(c) Agencies Trust – this year is celebrating 100 years of service.
The organization began in the summer of 1915, when founder Marie Brake organized the Young Christian Women's League, the predecessor of the Young Women's Christian Association of Bradford. Since then they have been dedicated to eliminating racism, empowering women and promoting peace, justice, freedom and dignity for all.
"We had this group of women who came together and said 'Look, we need to have a safe place for women to come to after their workday to relax and rejuvenate," said executive Director Vanessa Castano in an interview with The Bradford Era. "The idea was empowerment — you had women who were empowering women and that's still what we're doing today."
According to the same article, to celebrate their 100th anniversary the YWCA of Bradford will focus their annual Leader Luncheon in June on past board members and directors. They also plan to hold a tea party and period fashion show on July 19th at a local historic residence.
A birthday cake celebration will be held for the community during an August 12th event in Veterans Square. They will also hold an open house on September 17th at their headquarters. Lastly, an anniversary celebration is scheduled for October 24th.
Congratulation to the YWCA of Bradford for their past and continued success. Well done!