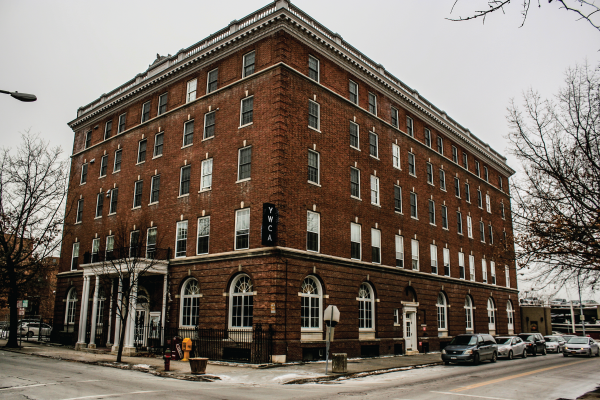 YWCA of the Greater Capital Region in Troy, New York, a 501(c) Agencies Trust participating organization, organized the donation of more than 500 bras during its first ever underwear-themed fundraiser event last fall.
The fundraiser, called Brava!, was held last November at The Arts Center of the Capital Region. Its purpose was to collect new bras for women at the YWCA.
YWCA of the Greater Capital Region executive director Daquetta Jones described the event as extremely successful. "I am overwhelmed with joy, appreciation at the event's success," she said in a press release. "I don't think there's a realization of the profound need for bras. Brava! completely sold out, bringing the awareness to this silent but fundamental need. The support of our community in responding to the call to action is priceless and we sincerely thank each and every one that supported Brava!"
The original goal of the event was to collect at least 200 new bras to be distributed to women at the YWCA-GCR and others who need them.
According to The Record, the idea for the event developed out of a conversation between author, editor and teacher Marion Roach Smith, who teaches memoir writing at the arts center and Malissa Pilette-McClenon, director of development and marketing at the YWCA-GCR.
"When we were discussing holiday needs for the residents, Malissa told me that bras are always in desperately short supply," Roach Smith said. "This struck a powerful chord with me and we decided right there to do something about it. The support the community showed Brava! was immensely reassuring and expressed how deeply we care for one another, and how it is indeed the small things – in this case, a bra – that can mean so much. We laughed, we cried, and we shared stories of the meaning of our bras in our lives, the result of which was to bring us all closer to an understanding of the struggles that make us all more similar than different. I congratulate the YWCA of the Greater Capital Region, Inc. for its vision and thank them for taking the chance on producing what turned out to be a life-enhancing event. I already look forward to next year's reading and party."