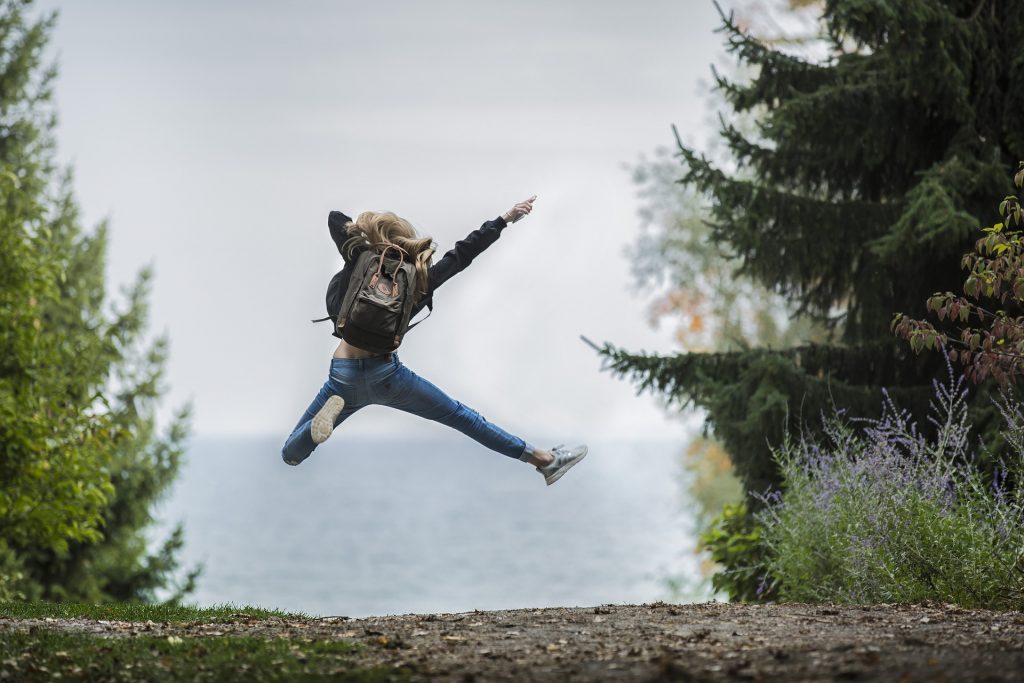 Employers have known for a long time that employees will jump ship if they have a poor manager. There is data forever and a day that shows that a top culprit of employee turnover can be a bad manager.
Other reasons for employee turnover are also well documented. According to Gallup, the top reasons are:
Career advancement or promotional opportunities: 32%
Pay/benefits: 22%
Lack of fit to job: 20.2%
Management or the general work environment: 17%
Flexibility/scheduling: 8%
Job security: 2%
Recently, talent managers at Facebook published an article that reiterated that bad managers can scare top employees away, but employers shouldn't necessarily focus just on managers.
"At Facebook, people don't quit a boss — they quit a job. And who's responsible for what that job is like? Managers," said leading talent experts at Facebook.
"If you want to keep your people — especially your stars — it's time to pay more attention to how you design their work. Most companies design jobs and then slot people into them. Our best managers sometimes do the opposite: When they find talented people, they're open to creating jobs around them."
After Facebook researched years of exit and stay interviews, they found some clear differences in the people that stayed:
People that stayed found their work enjoyable 31 percent more often.
They used their strengths 33 percent more often.
They expressed 37 percent more confidence that they were gaining the skills and experiences they need to develop their careers.
Starting with their research, Facebook has tried to create an environment where talented employees are given room to flex their talent in several directions while still focusing on corporate goals and allowing healthy blocks of time away from work.
In their article, Facebook went on to say, "People leave jobs, and it's up to managers to design jobs that are too good to leave. Great bosses set up shields — they protect their employees from toxicity. They also open doors to meaningful tasks and learning opportunities — they enable their people to be energized by their projects, to perform at their best, and to move forward professionally without taking steps backward at home."