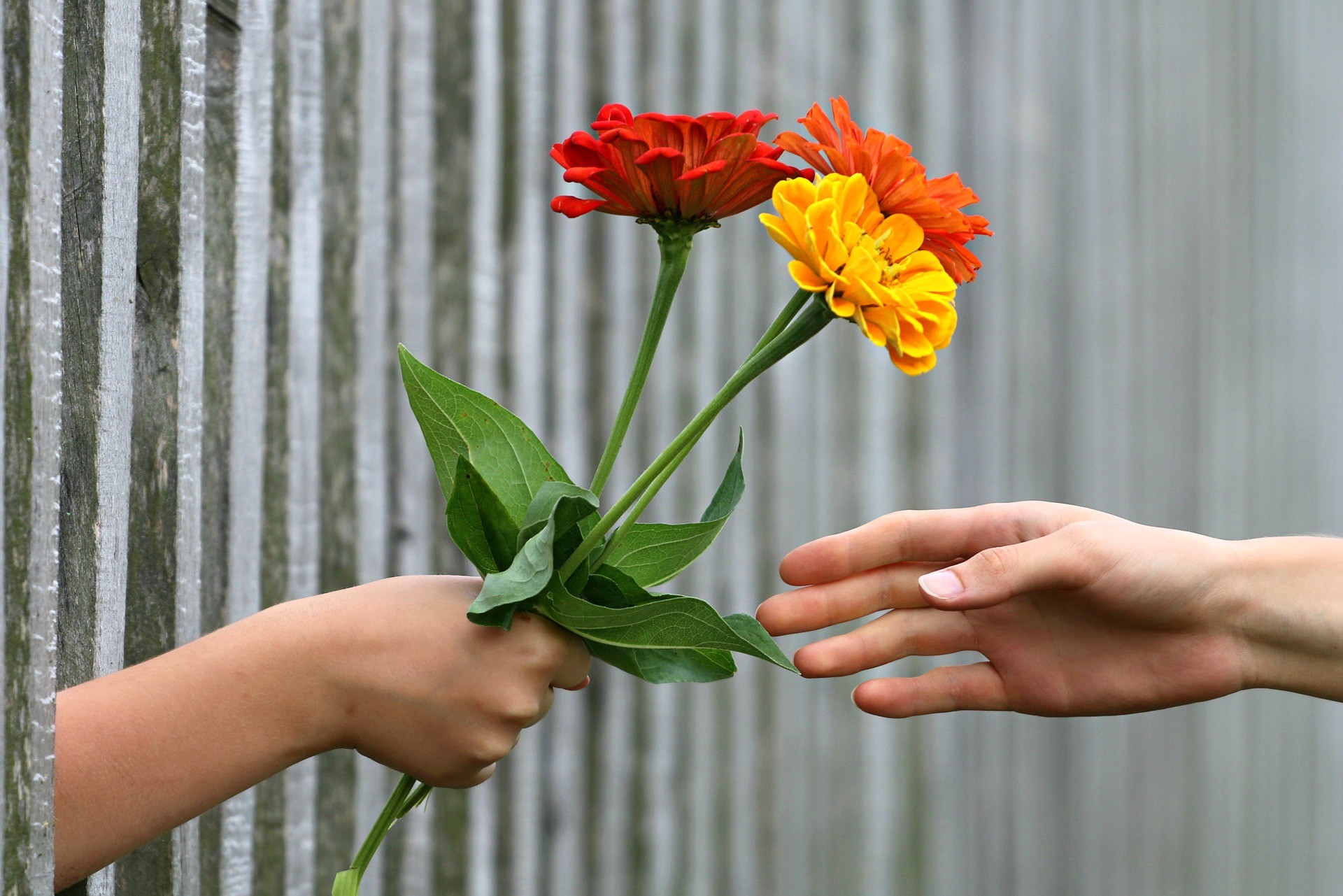 Earlier this year, 501(c) Agencies Trust announced our partnership with NextJob to provide reemployment services to the separated employees of our members.
There are many reasons why we began working with NextJob, but one major factor is that many aspects of their mission easily align with our own. One of those aspects is the goal to provide creative solutions that reduce unemployment costs for employers.
To that end, NextJob has created an innovative program to which members of 501(c) Agencies Trust are now a part – Job-for-Job. What is Job-for-Job? For every reemployment package purchased from NextJob, they donate a matching gift of their proprietary online job search skills system to a job-seeker in need. This package matching program is also a part of the 501(c) Agencies Trust reemployment program. 
Recently, NextJob shared a success story of their Job-for-Job program from their program partner the Emergency Care Help Organization (ECHO) in Central Florida. Job-for-Job program client Marlen related the following.
"I first came to ECHO for GED classes. Then I got more information on how to help my family by me attending Job for Job classes, where I was able to build my resume, practice for interviews and most important they gave me a confidence that was lost somewhere down the line of my life or maybe never really had.   

I got to practice different things and started to look at myself in the future with a real JOB and capable of being able to do something in the long term, not just an immediate need to pay a bill right now.  I got the feeling of long term success and this was something I never experienced before…I did my interview and got hired with great benefits and most important, now I have the opportunity to help others and give someone else this boost that I much needed in my life."
Our reemployment program is available only to members of 501(c) Agencies Trust. Contact us today to see what our industry leading program, in association with NextJob, can do to save your organization money on its unemployment expenses. Click here for more details.