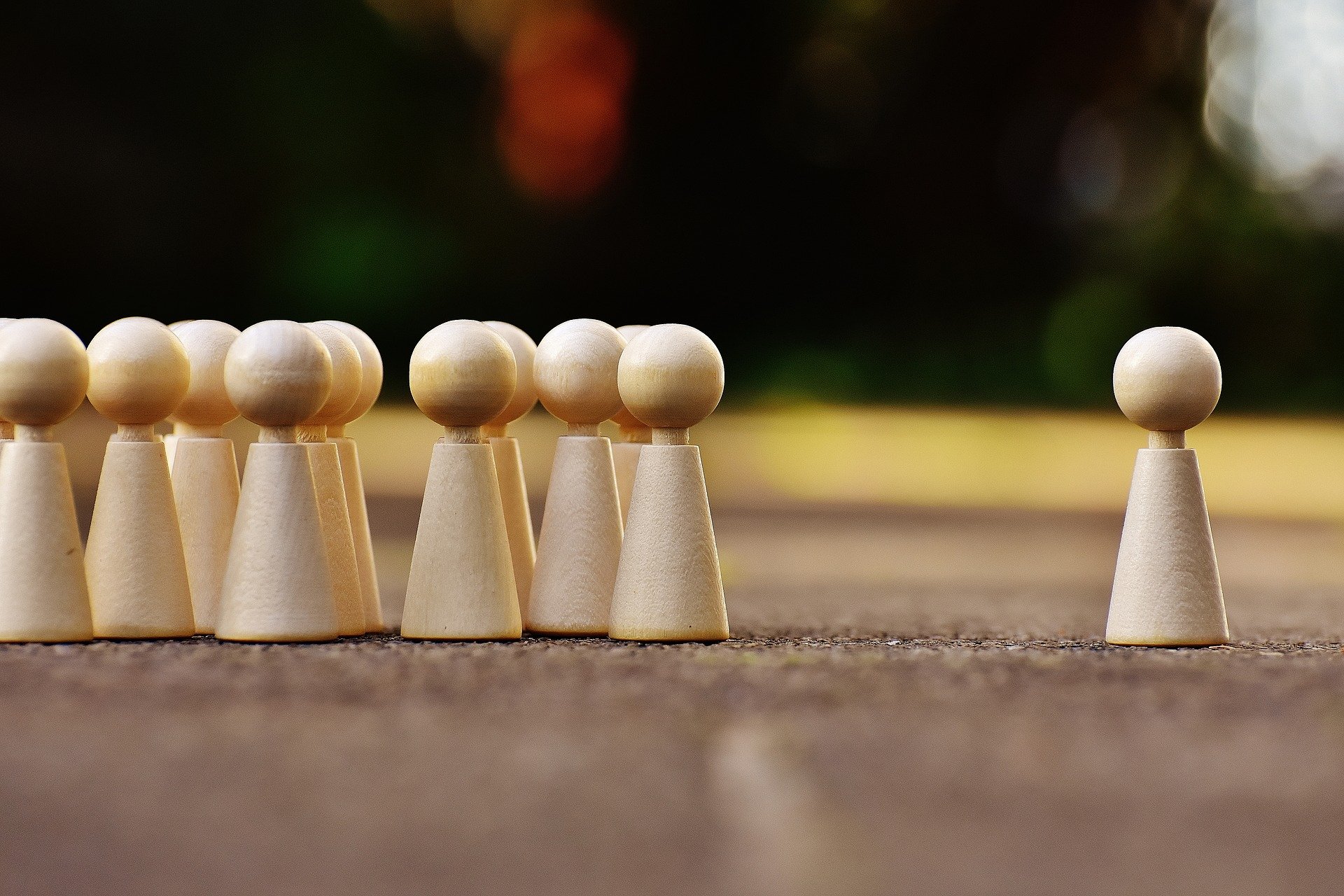 Throughout 2020 and into 2021, organizations across the United States laid-off employees in unprecedented numbers in an attempt to mitigate the financial impact of the COVID-19 pandemic.
Offboarding, particularly in a pandemic, is a stressful and highly emotional experience that is often devastating for employees — and how your management handles letting go of workers can say a lot about your organization's culture and brand.
Employer-funded outplacement services (or reemployment) have grown in popularity over the course of 2020 as a way to support former employees in the hunt for new work after being laid-off. These services might include on-site or virtual job fairs, job opening research, one-on-one coaching, resume writing, and job search webinars.
It doesn't take a degree in Human Resources to see the benefits of employee outplacement services: disenfranchised workers get back to work faster and find new career opportunities, while organizations save on unemployment costs and, most importantly, set a standard of compassionate care for laid-off employees.
Here's why your organization should consider offering outplacement services in 2021.
A gesture of compassion
"Outplacement services are a way for organizations to show solidarity with ex-employees and let them know their future is valued even after their employment has ended," says Julie Gilbertson, Senior HR Resources Manager at 501(c) Services.
Nonprofits are heralded for taking care of their communities, and outplacement services help extend this compassion to former employees who are likely panicking about finding new work and supporting themselves and their families.
"Especially in the nonprofit world, we have this culture where we take care of our community and we help them help themselves and provide them resources so they can improve their lives," Gilbertson says. "And we have to do that for employees, too."
Get former employees back to work
The average U.S. worker will be unemployed for 5 months without outside aid, but studies show that outplacement services help employees return to their careers faster.
Vendors like NextJob, an Oregon-based nationwide reemployment agency, offer comprehensive job search packages that help laid-off workers craft their resumes and social media profiles, use and create job board profiles, develop networking skills, and learn interview skills.
These services help employees feel less isolated on their job hunt, feel confident in their abilities, and establish a plan of action for continuing their careers.
"Many employees haven't looked for a job in a very long time and may need guidance on the use of social platforms for networking, including tying jobs of interest to first and second connections, which can increase their odds of being interviewed and ultimately selected for a job," says Amy Tilles, a principal with the HR advisory firm Mercer.
Positively impact your bottom line
Helping laid-off employees find new work will positively affect your organization's bottom line.
Taking prompt and proactive steps to help ex-employees continue their careers means they'll likely spend less time collecting unemployment and save your organization from hefty UI costs.
It might seem counterproductive to spend money on outplacement services — particularly if your organization has laid off employees to stay financially afloat — but these services are investments that have been shown to save costs in the long run.
"As a reimbursing employer, any reduction in unemployment expenses provides an immediate savings to our unemployment program," says Bob Carson, Manager of Risk Accounting, University of Texas. "We have found that the total savings in unemployment expenditures significantly exceeded the cost of the reemployment services. At the same time we were able to give our transitioning employees access to a reemployment package that will help them move forward with the next step in their life."
501(c) Services partners with NextJob to provide you reemployment support to get your employees back to work quickly. This service is complimentary for 501(c) Agencies Trust members. NextJob has designed different job search packages with three powerful elements of the right help in mind: career coaching, online job search learning tools, and web based job clubs. Contact us today for more information.
---
ABOUT THE AUTHOR
Lia Tabackman is a freelance journalist, copywriter, and social media strategist based in Richmond, Virginia. Her writing has appeared in the Washington Post, CBS 6 News, the Los Angeles Times, and Arlington Magazine, among others.